N*E*R*D's 'Hot & Fun' Videos By Fro Rojas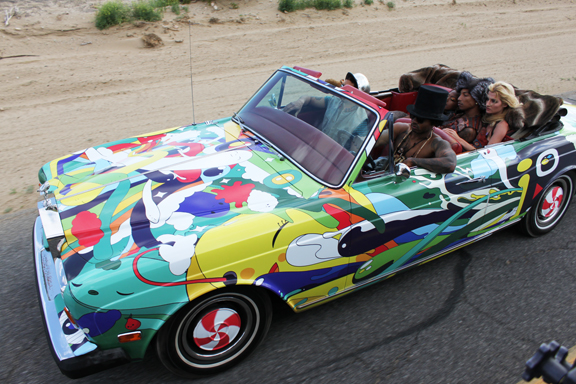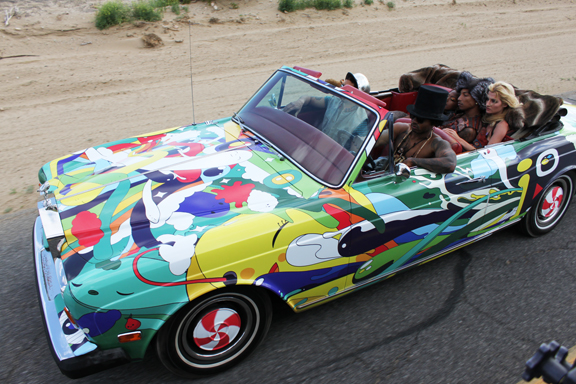 Star Trak Records contacted Fro Rojas to do several videos to tease the upcoming release of their latest single 'Hot & Fun' . The idea was to capture some everyday moments of what 'Hot & Fun' can be to different people. These are all meant as teasers for the new single, thanks to MartianSky. Director: Fro Rojas, DP: Sherman Johnson, Production: Ricky Cassvan.
N*E*R*D – Hot & Fun (Shopping Version)
Shot at Mina Boutique in Miami Beach, Models: Monica Minagorri, Mich Minagorri and Mary Minagorri.

N*E*R*D – Hot & Fun (Dancer Version)
Dancer: Amanda De La Nuez.

N*E*R*D – Hot & Fun (Party Version)
Shot at Melvins/Jesp house with a cast of classy peeps.

N*E*R*D – Hot & Fun (Skate Version)