Pharrell Williams Talks The Music Of 'Despicable Me' (Video)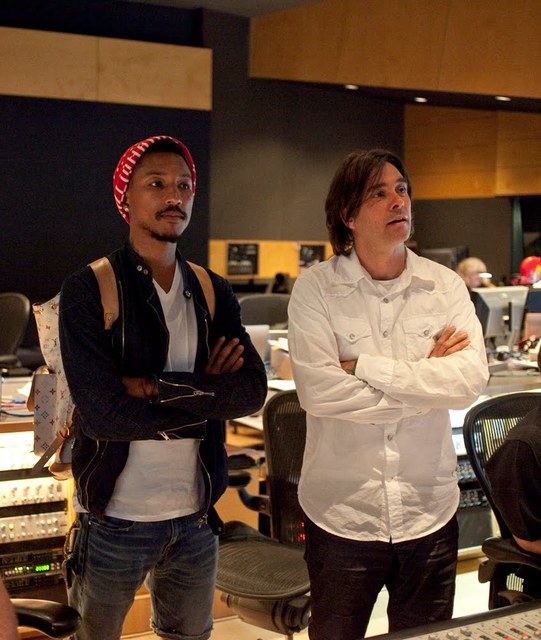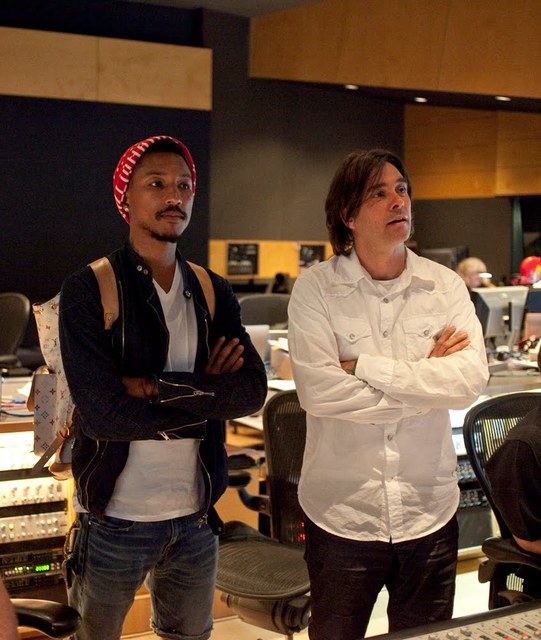 Super-producer and N*E*R*D mainman Pharrell Williams stepped way outside of the box for his Despicable Me soundtrack, and the results are nothing short of spectacular. Pharrell mixes a sunny bounce with his otherworldly sonic sensibility for a collection of tunes that's funky, fiery and just plain old fun. It was a dream of Pharrell's to work on such a project, and he couldn't be more stoked about it. He's worked with everyone from Justin Timberlake to Gwen Stefani, but no one was quite like the Despicable Me's animated mainman, Gru (voiced by Steve Carell). Pharrell created quite the score for the whacky adventure that Gru embarks upon too.
In the exclusive video feature below, Pharrell discusses working on the soundtrack, the incredible experience of composing in Hans Zimmer's compound and so much more. At one point, he announces, "I am the luckiest guy in my profession," and the video illuminates just how cool Pharrell's own journey was. If you ever wanted to see how The Neptunes and N*E*R*D genius works this is the perfect video for you! It's like a tour of Pharrell's musical mind within the context of Despicable Me. Check out the video below and don't miss Despicable Me when it hits theaters on July 9th, 2010.
Click Here to go to the video.