Pharrell x Dazeddigital.com Interview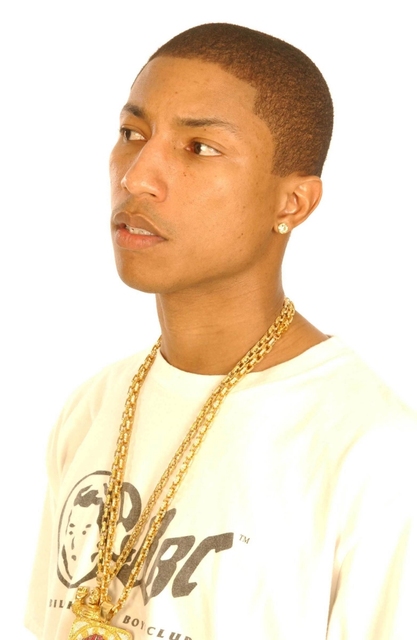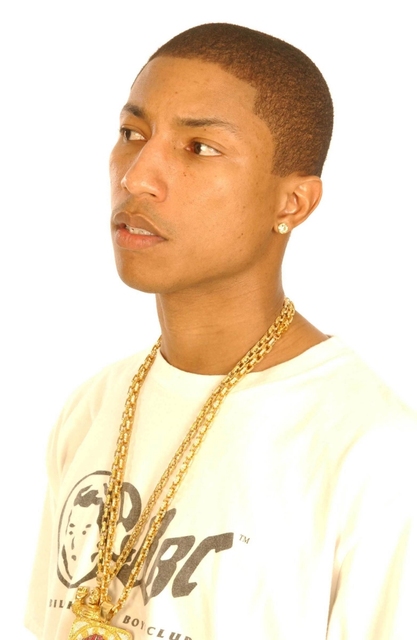 One half of production team The Neptunes, Pharrell Williams partnered with streetwear brand A Bathing Ape / BAPE's Nigo back in 2005 to launch two lines of luxury clothing, Billionaire Boys Club and Ice Cream. After working with the likes of Beyonce, Justin Timberlake, Gwen Stefani, and Snoop Dogg, Williams went on to develop a jewellery collaboration with Louis Vuitton, further establishing his reputation for working in fashion. Dazed speak to Pharrell Williams about his new line…
Dazed Digital: What do you as a music producer bring to the fashion industry?
Pharrell Williams: If anything, I try to add some of my colours.
DD: What inspired your newest collection?
PW: It's more simple and catered to everyday culture.
DD: Who do you feel you are trying to appeal to with your label/brand?
PW: Well, I feel like you wear clothes as apart of a movement, individualism, as a mode of expression.
DD: You've worked with so many people already, any dream collaborators left?
PW: Alber Elbaz, creative director and designer for Lanvin.
DD: You've done the clothes, the music – what can we expect next from you?
PW: Something fun.