Pharrell Reveals Working With Jay-Z & Scissor Sisters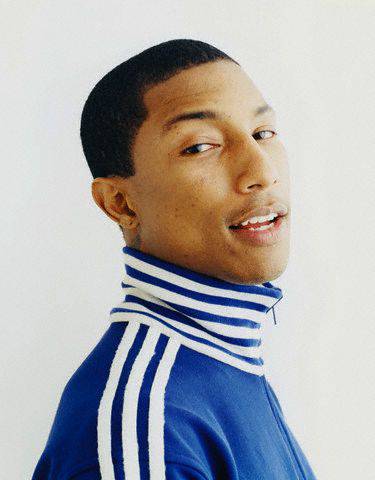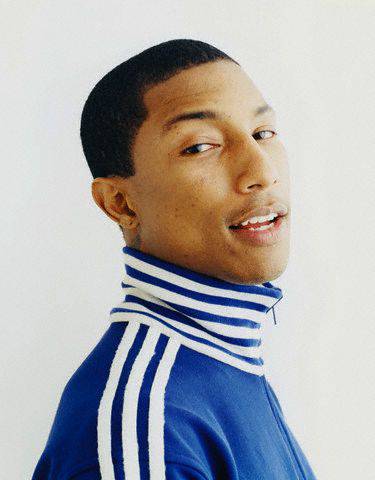 Hit singer-producer Pharrell Williams hints that more music may be on the way from Blue Ivy Carter, baby of Jay-Z and Beyonce. Williams produced Jay-Z's recent song "Glory," featuring the cries of then-2-day-old Blue Ivy — making her the youngest performer to chart on Billboard. On Monday, lvrj.com asked Williams whether an album by the baby was on his production schedule. "Can't talk about it. It wouldn't be an album for her — but I can't talk about what he's doing. That's all I can say," Williams answered. Williams is working on new music with Jay-Z, Usher, the Scissor Sisters, Adam Lambert and many others. Williams came to Vegas to add star power and emotional support to the Billionaire Boys Club clothing line (he's creative director) during the MAGIC fashion convention.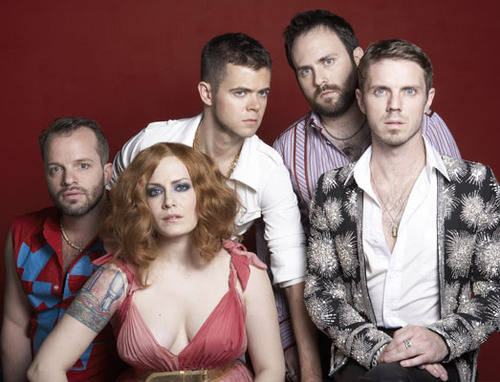 He was scheduled to host a party Monday night with retailer KarmaLoop at The Cosmopolitan of Las Vegas. He's also co-producing music for the Oscars on Feb. 26, with "The Dark Knight" composer Hans Zimmer. Lvrj.com asked Williams whether they would fix those big Oscar music numbers, which are usually panned by critics and viewers. He couldn't comment. "We're gonna have fun. We definitely want to be respectful of the business. At the same time, we want to add our flavor to it," he said. But after our interview, I discovered last week's news broken by Deadline.com that Oscar producers plan to nix those music performances this year. Anyway, Esquire named Williams "Best Dressed Man in the World" seven years ago. I asked him who should be inducted into a celebrity couture hall of fame. His picks: Steve McQueen and Robert Redford. What makes Williams stylish? "I'm just a fan and so eager to do it. I think that's what most of it is — ambition and drive and curiosity. "You can't just wing it. You've gotta at least be interested." Thanks to BlueSky2308.