The Neptunes Working With Danny!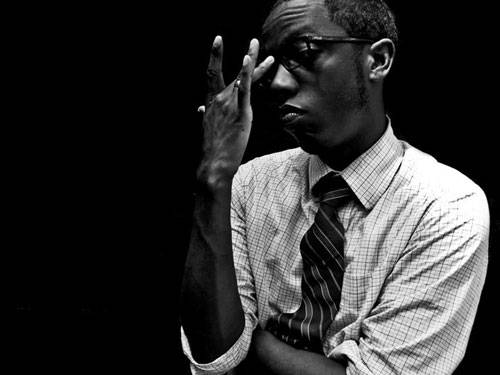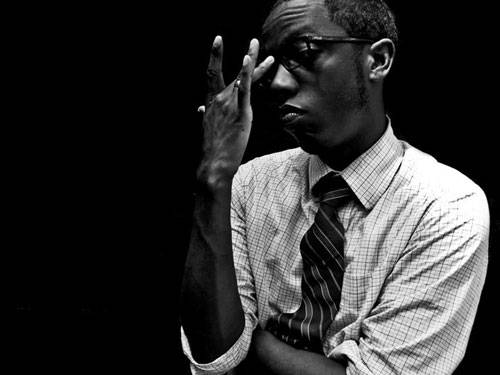 Columbia, South Carolina native American rapper and producer Danny!, also known as D. Swain (29), is working on his sixth studio album titled 'Payback' with the help of The Neptunes on the album's track Speed which also features Pharrell on the hook. He will also have Janelle Monáe, Talib Kweli, Swizz Beatz, Tyler, The Creator among others, check out the umpressive tracklist below. Danny! is most notable for his critically acclaimed self-released albums Charm and And I Love H.E.R., the latter named by ABC News as one of the best 50 albums of 2008.
2010's Where Is Danny?, despite internet leakage that hindered sales, has received universal acclaim for its cartoonish lyrical content and "lo-fi" production; in press coverage prior to its release Spin revealed that the record would be less of a departure from Danny!'s musical direction but more of a return to original form, sounding "as over-the-top as The Slim Shady LP a decade ago". Danny! is currently signed to Interscope Records after being upstreamed from a six-month-long development deal. Danny Swain's Track-By-Track rundown of his new album 'Payback' has been reviewed by himself and this is what he had to say about The Neptunes collabo on the tune 'Speed'.
10 – Speed feat. Pharrell
"I pride myself in not videotaping EVERY all-star collaboration or Tweeting (read: spamming) about every single A-list studio session that led to Payback, putting them on blogs and shit. Who gives a fuck? Just make the goddamn music. With Pharrell on the hook, this is the part of the storyline that takes place in the present. Now that I've spent Act I doing a lot of reminiscing, Act II is me dealing with the consequences of my actions. I rap the first verse as my sister and the second verse as my mother, who are both trying to get me to "slow down" since my life has been spiraling out of control.
As I'm driving I'm reading these letters from them and reciting them out loud; in the third verse I'm rapping as myself, paranoid as hell and basically wondering aloud how things got out of hand. The metaphor for my life is the car that I'm driving recklessly in the song; the "consequence", in this case, winds up being me crashing headfirst into another vehicle. The song ends on a somber note with ambulances and all; it really reminds me of "My Problem" from Charm in a sense. I didn't make this beat, but there's a remix featuring my homies Speak Easy and Lario Emu Iji that will be featured on the Australian version of the album as a bonus track. I did do that [beat]." Thanks to Rafael & DarkMatter.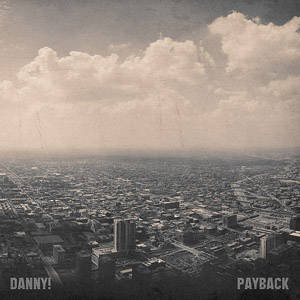 Danny! – Payback (2012)
01 – Overture
02 – Silly Me (Myintrotoletuknow)
03 – Little Black Boy feat. Janelle Monáe
04 – Get Up feat. Talib Kweli & Chell
05 – Evil feat. Bruno Mars
06 – Louder feat. Tanya Morgan
07 – Phonte feat. Phonte
08 – Shit Starters feat. Swizz Beatz, Jim Jones, El-P & DJ Kay Slay
09 – Overture Reprise
10 – Speed feat. Pharrell (The Neptunes)
11 – Hey You feat. Tyler, The Creator
12 – Misunderstood feat. Asher Roth & Lil' B
13 – I Don't Wanna Hear That Shit
14 – Do It All Over Again feat. E-40
15 – Keep Your Head To The Sky feat. Collette
16 – Far Away feat. John Legend
17 – Payback feat. iLLmont
*mostlyjunkfood.com
*neoseeker.com