Whitney Houston Dies At 48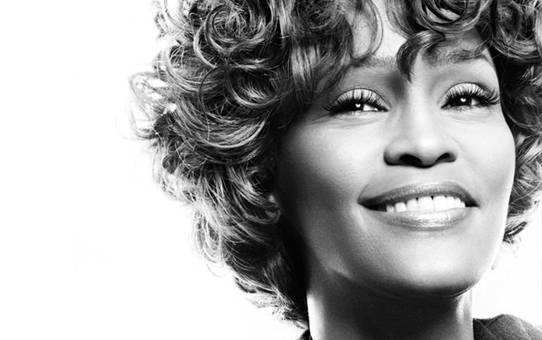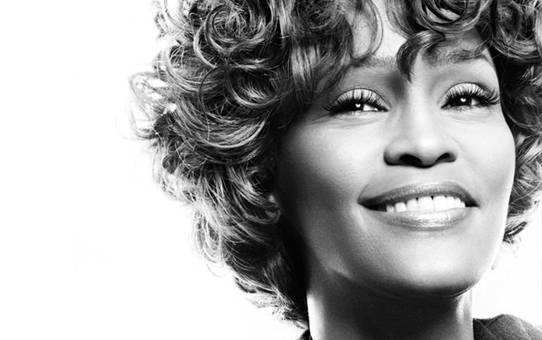 Whitney Houston, who ruled as pop music's queen until her majestic voice and regal image were ravaged by drug use, erratic behavior and a tumultuous marriage to singer Bobby Brown, died Saturday. She was 48. Beverly Hills police Lt. Mark Rosen told reporters outside the Beverly Hilton that Houston was pronounced dead at 3:55 p.m. in her room on the fourth floor of the hotel. Her body remained there and Beverly Hills detectives were investigating. Houston's death came on the eve of music's biggest night — the Grammy Awards.
It's a showcase where she once reigned, and her death was sure to cast a heavy pall on Sunday's ceremony. Her longtime mentor Clive Davis was to hold his annual concert and dinner Saturday, and a representative of the show said it would proceed. Houston was supposed to appear at the gala, and Davis had told The Associated Press that she would perhaps perform: "It's her favorite night of the year … (so) who knows by the end of the evening," he said. Producer Jimmy Jam, who had worked with Houston, said he anticipated the evening would become a tribute to her, and he expected there to be one at the Grammys as well.
Whitney Houston
1968 – 2012