Jigga's Engineer Young Guru Talks 'Glory' Record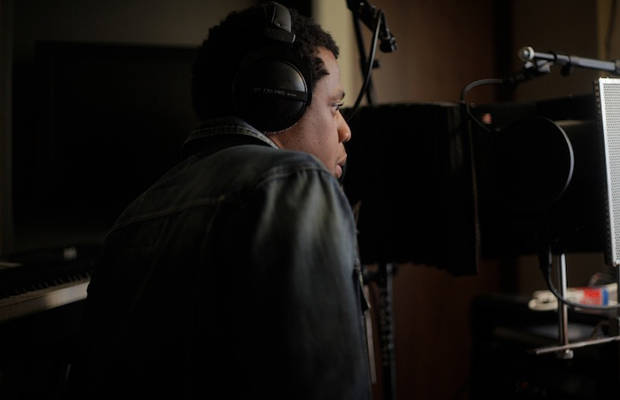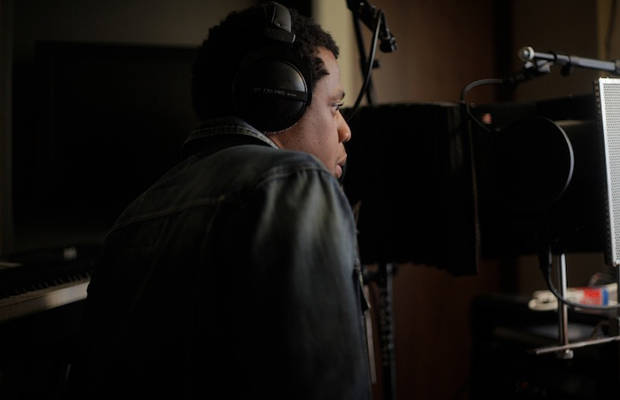 Jigga's Engineer Young Guru sat down with Complex to talk about Jay-Z and his habits while working in the studio, One of them is that Jigga needs to "Download" his Rhymes. Young Guru: "Jay writes in his head, so we have times where he goes, 'I need to download.' He doesn't call it that, but that's what I call it. There's so much stuff in his head that sometimes he just raps to a hi-hat or to a click or to nothing because he's writing songs and he needs to remember them so he'll record them. So it's like, take that out the brain until I need it again. I can put it back in there when I need to say it.
"After we got home from the Watch The Throne tour, Jay was writing and when the New Year started not only did we knock out the song 'Glory' for Blue Ivy Carter, but it's just like, 'Okay, download. Just put up any beat or give me a click and let me just say these raps so I can just have them. I need to get them out of my mind because I've been holding them for two months.' He does that a lot. He just started going in and it's like every other day we'd end up with new records." He also revealed that Jay-Z is already working on his new album.
Young Guru: "There are maybe four songs so far and most of them are spill over. I don't wanna say spill-over like they're throw-aways from Watch The Throne. It's an incredible beat coming on and Jay being like, 'No that's for my album. Hold that one, it's for me.' So the ones that were made so far, the beats were made during the Watch The Throne time. "Now we're adding on to it, but we haven't gone back in. We had all this touring stuff. It was the end of the year and we were doing shows. Then the baby came. We literally went in to do the song for Blue Ivy and he hasn't been back since. He's definitely enjoying daddy mode right now."