Artist Spotlight By Ology.com With Chester French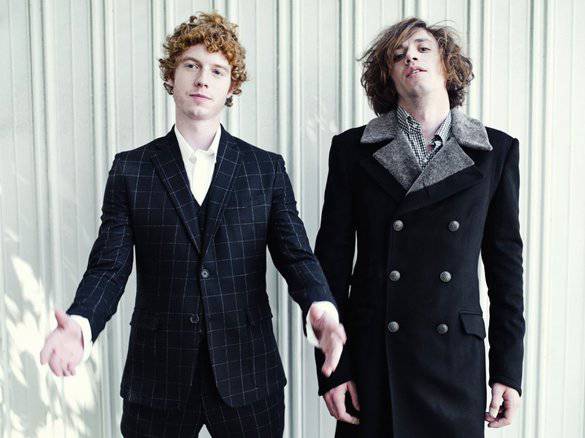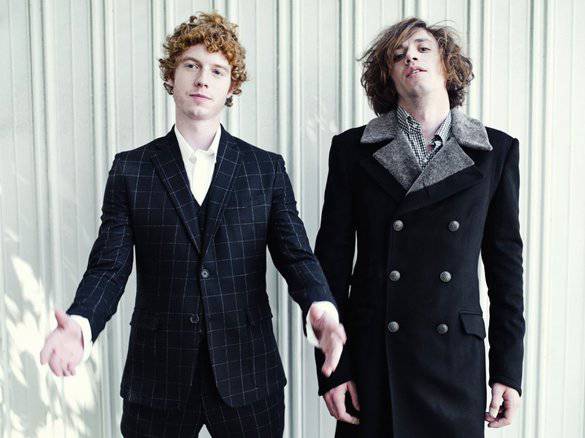 Kaleidoscopic indie pop duo Chester French—singer D.A. Wallach and multi-instrumentalist Maxwell Drummey. The pair hooked up as freshmen at Harvard University in 2003, performing as a five-piece band at local bars and recording their debut EP in the on-campus recording studio. Funding their own sessions by engineering for other musicians, the pair finished their debut album Love The Future (and, y'know… graduated) in 2007. The album caught the attention of none other than Pharrell Williams, whose Star Trak label released the She Loves Everybody EP the following year.
Their second full-length album (title TBA) drops this June via K-LP/Karmaloops Reocrds. Sounds Like: Classic, endearing pop melodies doused in adventurous, relentlessly inventive arrangements touching upon everything from twee bedroom pop to aggressive electro beats and buzzsaw electric guitars. Expect to hear a little bit of everything you love… on each and every single tune. For Fans Of: Of Montreal, Beck, The Beach Boys, Tub Ring, and other forward-thinking musical wunderkinds. Photo By Farhad Samari.
Chester French- Black Girls (Official Music Video)