Pharrell Is Working With Glenn Morrison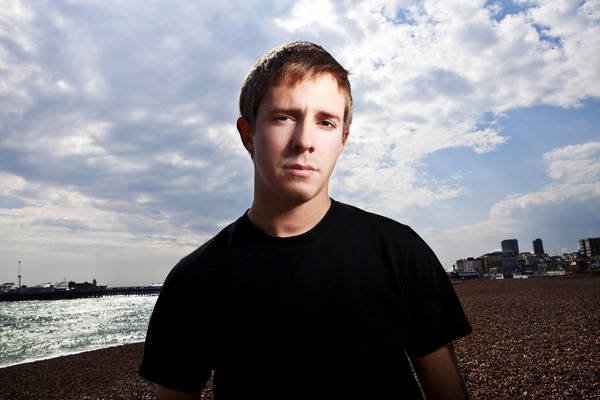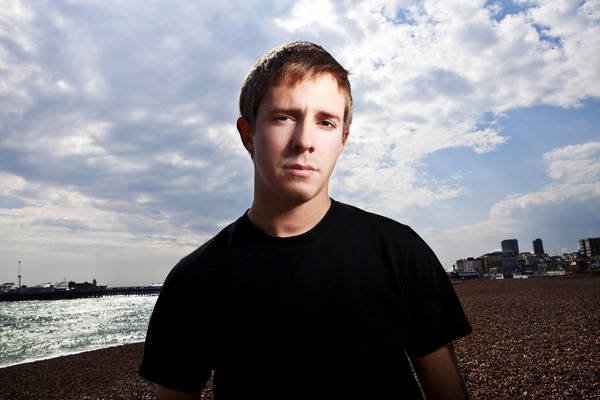 Progressive-Trance/-House DJ & producer from Toronto, Canada has been in the studio with Pharrell to work on some muzika. "Working on this record for Pharrell right now, sounding pretty huge !!!" Multi-talented, multi-tasking, focused and ambitious, Glenn Morrison is the archetype of the modern DJ/producer star. The 25-year-old Toronto native is as happy rocking an underground house party as he is performing at an exclusive oceanic rooftop venue; as adept at composing an international club anthem like 'Contact' as he is at concocting a creepy ambient soundtrack for a Nintendo game. His name alone gets 850,000 social networking and Internet hits a month. His productions have featured on 700 compilations in the last three years.
He has enjoyed the support of DJs as varied as Armin Van Buuren and Richie Hawtin, David Guetta and Luciano. For three years he was resident at the world's best club, Ibiza's Amnesia Club. His label Morrison Recordings has put out 95 releases, his podcast series gets 12,000 downloads a month, and he's remixed Queen, The Pet Shop Boys and the B52s. And he is perfecting a sinuous, hooky sound that combines the eerie beauty of pure techno with light rains of melody and flashes of emotion. In short, Glenn Morrison is one of the most dynamic and accomplished talents in electronic music today. Period. Thanks to BlueSky2308. Check out 'Triangle & Strings' by Glenn Morrison below, its damn good.
Glenn Morrison – Triangle & Strings

*twitter.com/glennmorrison
*glennmorrison.com
*last.fm/glennmorrison