Beastie Boy 'Adam Yauch' Dead At 47, Mike D Interviews The Neptunes (2001)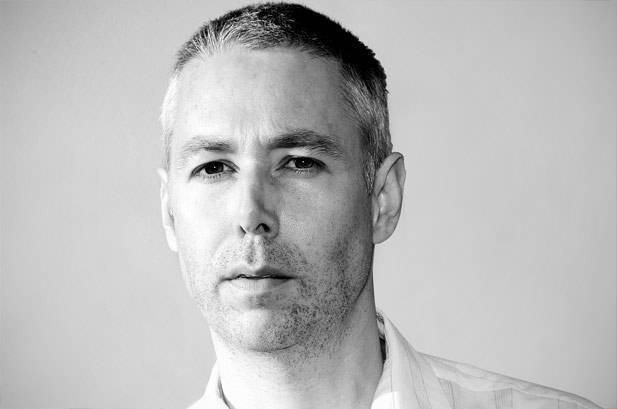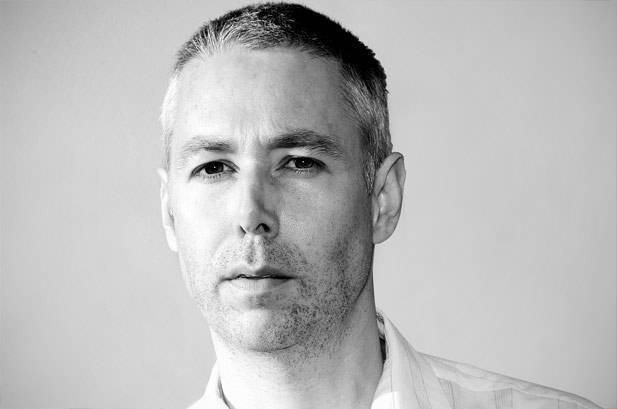 Beastie Boys co-founder Adam Yauch — who began his career fighting for his right to party, but grew into a man more concerned about his right to fight — lost his final battle Friday. The 47-year-old vocalist known to fans as MCA died nearly three years after being diagnosed with a cancerous tumour on his salivary gland. He had undergone surgery and radiation. The group — Yauch, Michael (Mike D) Diamond and Adam (Ad-Rock) Horovitz — formed in Brooklyn in the late '70s, morphing from a punk band into a raucous rap-rock outfit. Teaming with student and aspiring producer Rick Rubin, they burst onto the mainstream with their 1986 album Licensed to Ill, built from hedonistic anthems like (You Gotta) Fight For Your Right to Party, Brass Monkey and No Sleep Till Brooklyn. He leaves behind a wife and daughter. Our prayers go out to the family of Adam and the entire Beastie Boys crew.
The Neptunes have been actually interviewed by Mike D back in 2001 for the defunct Grand Royal website, crazy to see these guys not knowing how huge they would be, check all 8 Parts below.
Mike D Interviews The Neptunes (Part 1)

Mike D Interviews The Neptunes (Part 2)

Mike D Interviews The Neptunes (Part 3)

Mike D Interviews The Neptunes (Part 4)

Mike D Interviews The Neptunes (Part 5)

Mike D Interviews The Neptunes (Part 6)

Mike D Interviews The Neptunes (Part 7)

Mike D Interviews The Neptunes (Part 8)