Chester French x Bestnewbands.com Article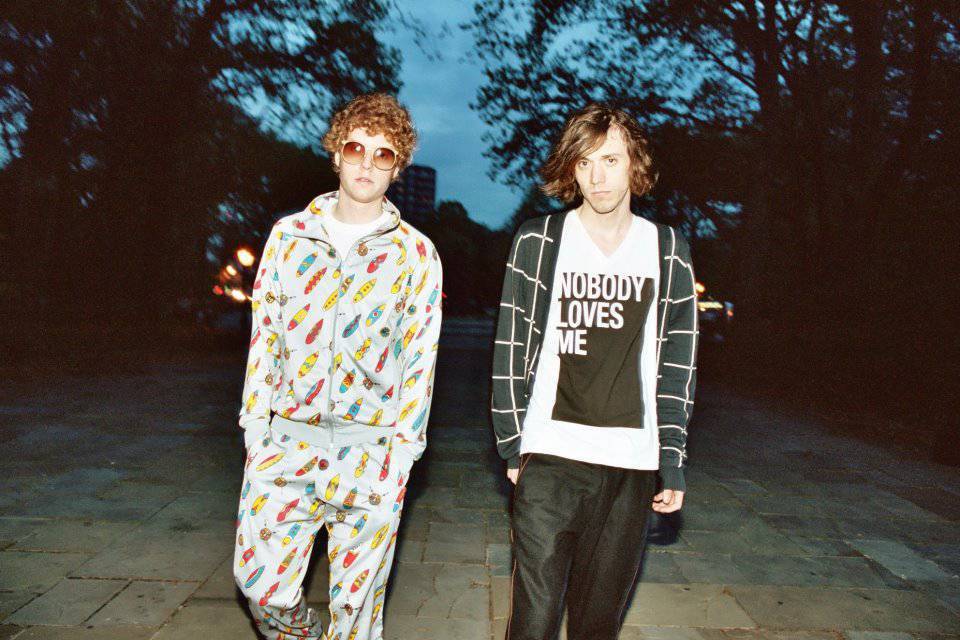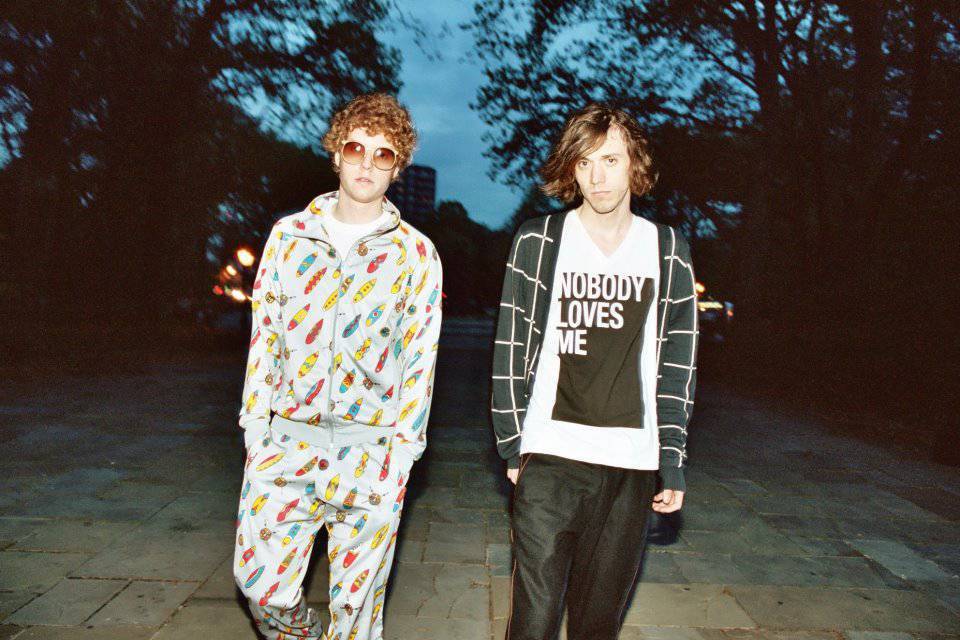 Artist Of The Week
Written by Daniel Kohn. "What happens when you're the hottest new band on the planet, yet haven't released an album? Then what happens when you do release it and it falls short of the ridiculously high expectation and incredible hype? Easy. You go back to the drawing board, relax, collect your thoughts and write an honest record that goes back to your roots and see what happens from there. The band we're talking about here is the supremely talented Chester French. The band's principals, D.A. Wallach and Max Drummey, formed in 2003 as a five piece at Harvard University, when they were freshmen. A year later, D.A. and Max began working as recording engineers at the school's student recording studio, and continued writing, producing, and engineering their music as a duo. By their senior year, the indie-pop album that they had made for less than $2,000 was one of the most buzzed about records in the biz, even without being properly released.
Music impresarios like Kanye West and Jermaine Dupri tried to sign the duo, but they ultimately inked with super producer Pharrell Williams and his Star Trak imprint on Interscope Records. Having seen these fellas back in 2008, you would have thought they were The Beatles. At their showcases at The Cutting Room in New York City and Spaceland (now The Satellite) in Los Angeles, the rooms were packed to above capacity. There was an equal blend of fans, celebs, music biz folk and A-listers wanting to see what the hype was about. Their first album, Love The Future, performed below expectations and the band subsequently negotiated their way out of their deal with Interscope. They are still close with Pharrell, after all he is their mentor in many ways, but it was time to move on and retake control of the Chester French vision that they conceived at Harvard many years before.
During this time, they toured both the States and Europe as either a headliner or opener with bands you may have heard of like Blink 182, Weezer, N*E*R*D, Common, and a gal named Lady Gaga. Not too shabby for a group with only a mixtape and one album under the belts. After a couple of years promoting Love The Future, the band went to work on their second album. Like their debut, Chester French wrote, produced and recorded the entire record themselves. However, even though the band thought the album was done, the label had other ideas. "Interscope is very multi-producer oriented," D.A. explains. "There was a lot of pressure there, even after finishing the album to go and redo things. We were like nah, so we bought our record back from them, so we own it, which is great."
Without the pressure, D.A. and Max went back into the studio without any pressure from external sources and are in the midst of carefully crafting their next move. They recently released their first new song in several years. "Black Girls" has the familiar Chester French catchy brand of synth-pop that appealed to so many people in the first place. The video can be seen on the band's website chesterfrench.com. "We've had a new album that's done," D.A. says. "We're just revising a couple of masters, but we're looking to put out songs soon." Not being linked with a major label suits the band just find. They have no regrets nor ill will towards Interscope, the group is excited continue making music on their terms. In fact, they see their time on a major as a great learning experience, even though it hurt the band in the short term.
"There isn't a better time to own your own rights," D.A. continues. "There are millions of music fans and those are the people we want to connect with." Regardless of the long, windy detour they've taken to get to where they are. Chester French is back to making music on their terms. And their millions of fans wouldn't have it any other way. Stay tuned as the band releases more tracks off their soon-to-be released album."