'i am Other Entertainment' Launched, I Am Other Theme (We're Here) (Update)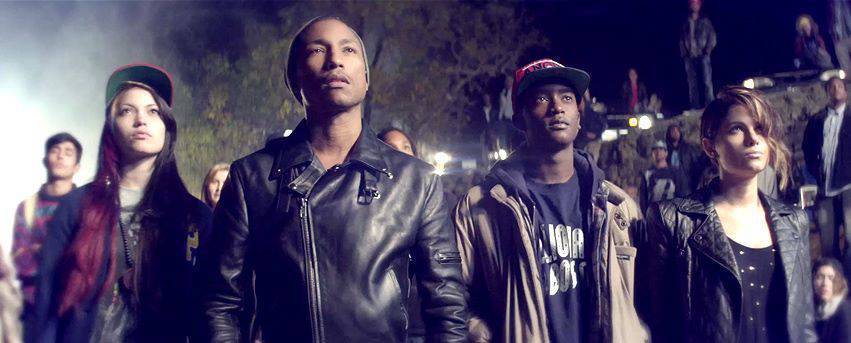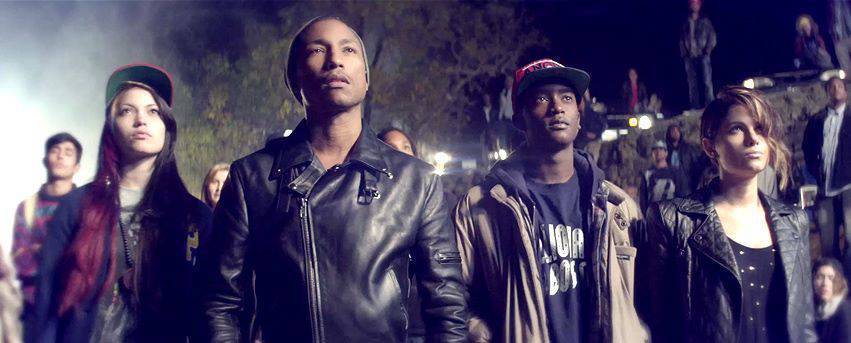 Pharrell posted this morning Two new videos on the i am Other youtube channel and explains a bit more about the i am Other movement, he describes it as a "cultural movement dedicated to Thinkers, Innovators, and Outcasts. The idea for i am OTHER really came from the fans, They often say I inspired them to think outside the box and I wanted to establish a creative collective which represents that same philosophy. I believe individuality is the new wealth and I am dedicated to creating and supporting projects that encourage originality." said Pharrell, and make sure to check out a Making of the i am Other (We're) Video that has been premiered last week. Subscribe to i am OTHER on YouTube to stay updated on our daily releases.

i am OTHER – We're Here (Behind The Scenes)

Posted: May 16th
Here it is, it's finally here, the debut video to the official launch of the i am OTHER entertainment. It looks like the video is very inspired by Steven Spielberg's 1977's 'Close Encounters Of The Third Kind'. And as you have already noticed, the video features only 3 I Am Other artists, Maxine Ashley, Buddy and Leah LaBelle, so it's missing Alyssa Bernal and Cris Cab but that's because of the date scedule when the video has been shot. So what you noticed next is a new Score Piece that sounds like some Hans Zimmer/James Newton Howard/John Williams type score, but it's actually composed by Pharrell Williams with the Frost School's Henry Mancini Institute Orchestra. The University of Miami Frost School Of Music announces that multi-Grammy Award winning music producer, singer, rapper and composer Pharrell Williams was at UM Gusman Concert Hall last year in September to record a new work for orchestra entitled "I Am Other" with the Frost School's Henry Mancini Institute Orchestra.

Executive Producer: Pharrell Williams for i am OTHER entertainment
Director: Justin Francis
DOP: Justin Francis
Producer: Clark Jackson for Intergalactic Super Corp
Editor: Justin Francis
Special Effects: Justin Francis
Pharrellhired the all-student orchestra for the session upon recommendation of producer Quincy Jones, Williams composed the mixed-genre orchestral work—which features soft and ethereal atmospheres contrasted with fortissimo brass themes and driving rhythms—to explore a different side of his musical creativity, and to encourage his hip-hop fan base to expand their musical horizons. Shelly Berg orchestrated and conducted the work, and Director of Recording Services Paul Griffith was the recording engineer. So this musical piece is actually the I Am Other Theme that Pharrell previewed this January, luckily I've managed to edit the snippet to a 2 minute tune, bus since we've got the actual Intro to the Theme, i've decided to edit them together, and this is the result, check it out below. Brought to you by musician, producer and entrepreneur Pharrell Williams, i am OTHER is a cultural movement. Subscribe to the video above and stay tuned for future sightings.
Pharrell Williams – I Am Other Theme (We're Here) (12′)
i am OTHER entertainment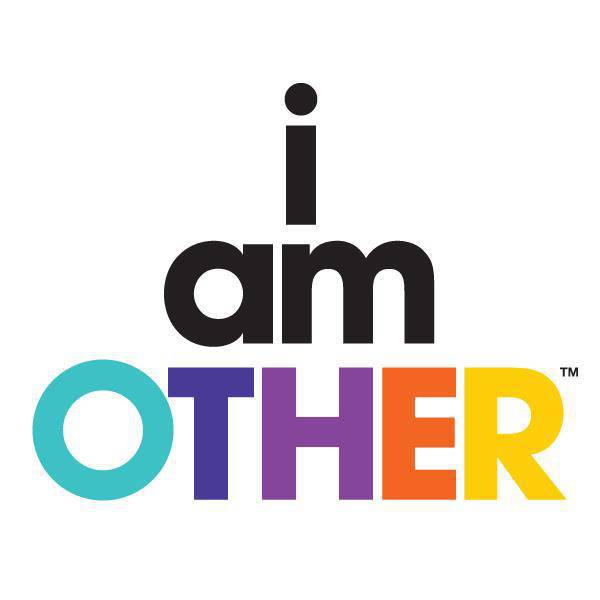 General Manager: Caron Veazey
Creative Director: Mimi Valdés
Executive Producer: Robin Frank
Director of Production and Development: Jauretsi Saizarbatoria
Associate Producer: Bethany Gould
Creative Editor: Gabriel Stanley
Executive Assistant: Alexandra DePersia
"I serve and represent the OTHERS because I am one myself.
OTHERS defy expectations and stereotypes. We are curious, ambitious, energetic and have every intention of squeezing the most out of life. Above all, we are individuals.
OTHERS don't fit into categories. We are not jocks. Or skaters. Or musicians. Or students. Or technologists. Or audiophiles. We want to be all of the above and then some.
OTHERS are a diverse group of optimistic, bright minds connected by technology and a desire to make our mark, who together can advance culture and even humanity.
OTHERS are not defined by demographics or geography. We have shared ideals, dreams and a vision for a new reality.
OTHERS believe individuality is the new wealth. Experiences are the new assets to acquire. Whoever is the most individual wins.
i am OTHER celebrates people who push society forward. The thinkers. The innovators. The outcasts. History has proven that it's the rule breakers who have the power to change the world.
Be OTHER."
*facebook.com/iamother
*iamother.com
*twitter.com/#!/i_am_other
*twitter.com/pharrell
*youtube.com/paink34
*youtube.com/iamother

Previously:
Pharrell Williams Records With Henry Mancini Institute Orchestra
Pharrell: 'I Just Did A Classical Piece'