Yoobi, a creative supplies and stationery company, today officially unveils their exclusive back-to-school collection with Pharrell Williams' creative collective, i am OTHER, as it rolls out across Target stores nationwide. In keeping with Yoobi's core mission, amazing products with an awesome cause, for every Yoobi x i am OTHER item purchased, a Yoobi item will be donated to a classroom in need, in the U.S.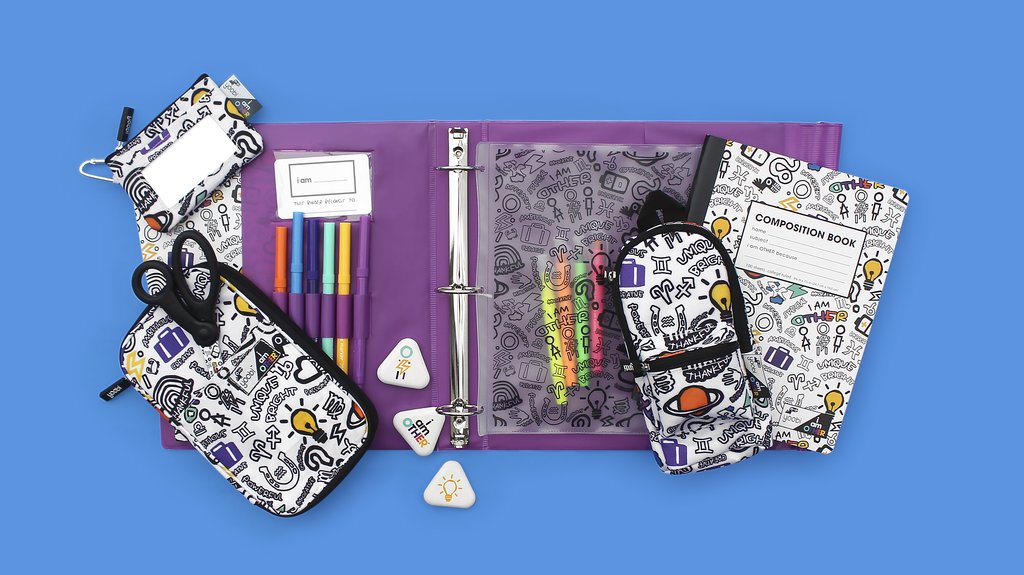 The Yoobi x i am OTHER partnership is a naturally synergistic collaboration considering both brands' strong belief in changing the world one kid at a time by providing them with the resources they need to be successful. Yoobi x i am OTHER embodies a positive message about self-acceptance, individuality and motivation to meet one's potential while giving back to those less fortunate.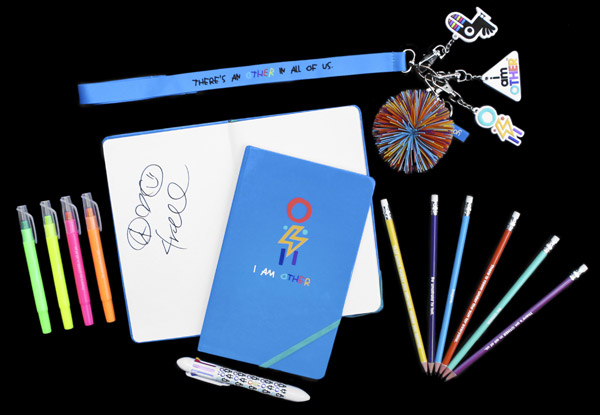 Pharrell Williams described the purpose behind the collection, "Being OTHER is knowing that that which makes you different is what makes you special, and that when unique individuals come together, collectively there's a lot of power in that. The goal of this Yoobi x i am OTHER collection is to inspire kids and give them the confidence to celebrate their uniqueness. We also want to inspire kids to take care of others and give back to their communities.