Mika – Celebrate feat. Pharrell (Full), Now On iTunes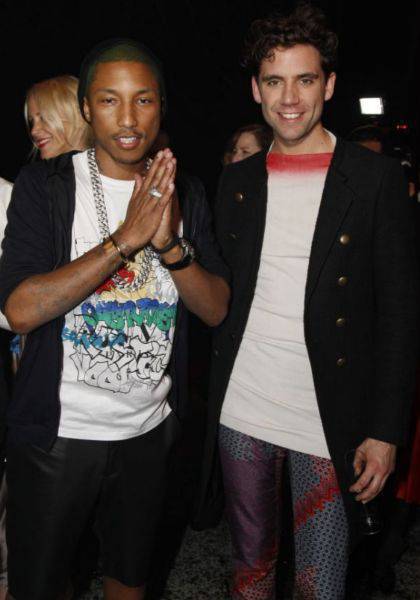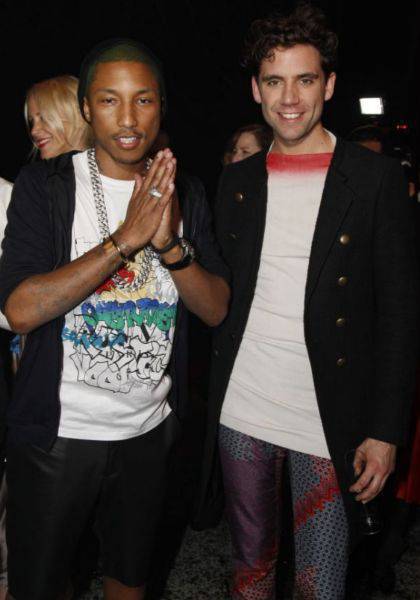 Here is the Full version of 'Celebrate' written by Mika, Pharrell Williams and FrYars and produced by Nick Littlemore from Empire Of The Sun, make sure to get it on iTunes now! Thanks to Lara & Creatrice.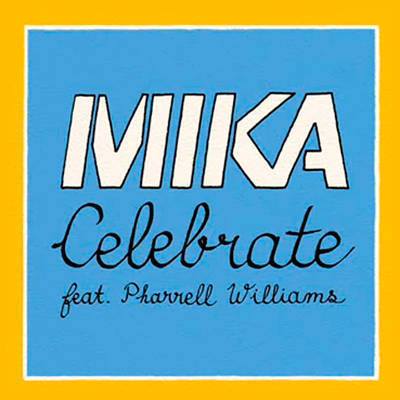 Mika – Celebrate feat. Pharrell (Nick Littlemore) (12′)

Posted: June 15th
Mika is currently working on his third studio album titled 'The Origin Of Love', and he already released last week his first single off the new album 'Make You Happy', but he just released the Pharrell collaboration which sounds like it's actually produced by the Ed Bangers crew and not a Neptunes collaboration which apparently is also a single called 'Celebrate' that also features Pharrell on the tune.'The Origin Of Love' is scheduled to release this fall, Thanks to nerd0016.
*youtube.com/universalmusicfrance
*n-e-r-d.skyrock.com