Pharrell Collaborates With Rad Nails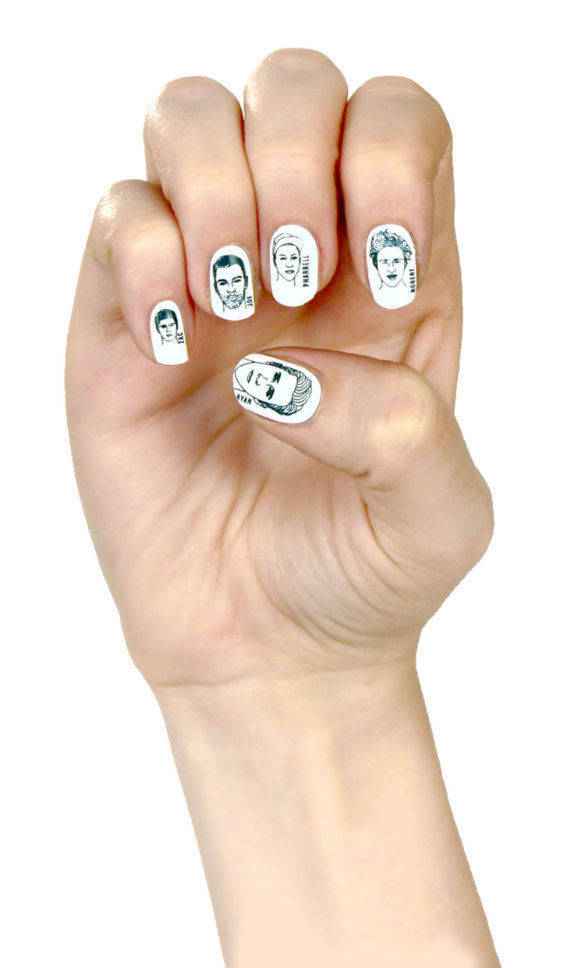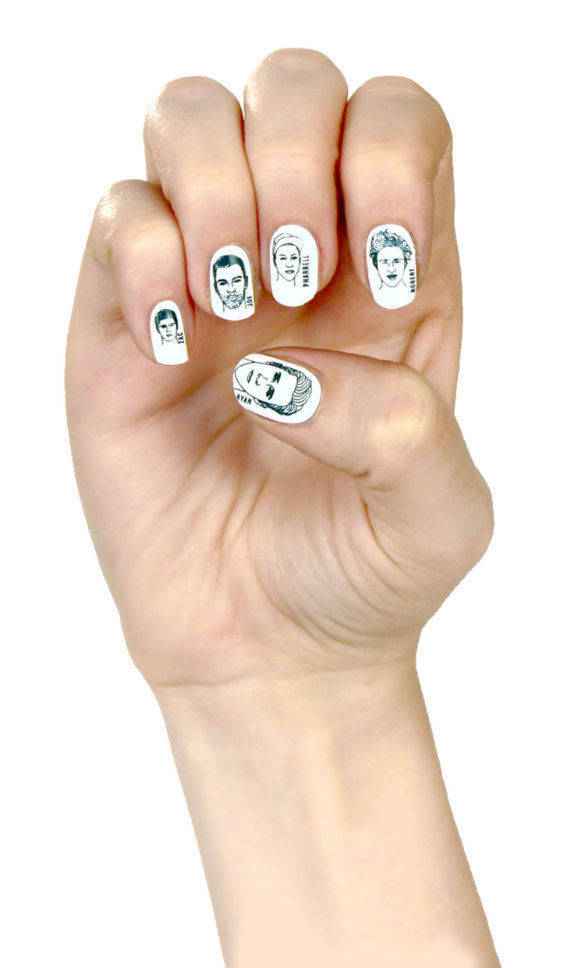 By Kayleigh. Robert Pattinson, Ryan Gosling, Joe Jonas, Zac Efron and Pharrell have all got together to create the hottest fivesome ever. Thanks to the clever folks at Rad Nails, having Ryan Gosling or Robert Pattinson at your beck and call has become a reality because (deep breath) now you can have them on your fingertips. The Hot Mani-cure set costs around $18, allowing you to sport five of the hottest dudes in Hollywood on your nails. Whether you're in lust with Robert Pattinson, Ryan Gosling, Zac Efron, Joe Jonas, Pharrell or (you know it!) all FIVE of the guys, this nail set allows you to mix and match between 20 designs to get just the right handful of man for you.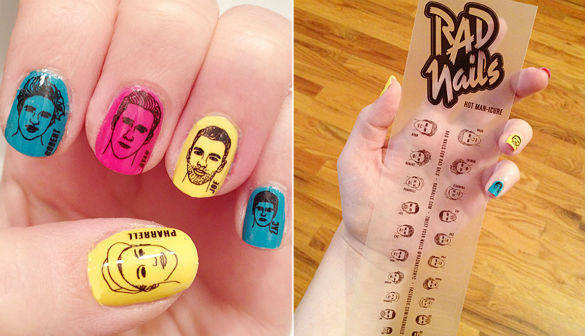 So, yes, it's a little creepy. Or, depending on your point of view, a LOT creepy. But there's no denying that these miniature impressions of the famous five are actually pretty impressive – Pharrell even has a tiny baseball cap drawn in! The clear designs look set to be a hit across the US and, as Twilight hysteria kicks in, we imagine that women will be spotted nailing Robert Pattinson everywhere. Of course, this all raises one very important question for us; will Eva Mendes and Kristen Stewart be sporting a Hot Man-icure at their next red carpet event?