Pharrell Shares His Music Vision In Hong Kong, Dissecting Creativity With Pharrell Williams Part 3 (Updated)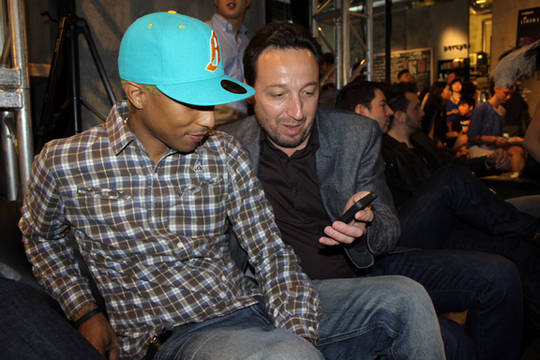 Posted: May 23rd
Pharrell Shares His Music Vision In Hong Kong
Dissecting Creativity With Pharrell Williams Part 3

Posted: May 16th
Dissecting Creativity With Pharrell Williams Part 2

Posted: May 10th
Dissecting Creativity With Pharrell Williams Part 1

*officialdjgreen.com
*vimeo.com/hypebeast
Posted: May 3rd
Pharrell & Emmanuel Perrotin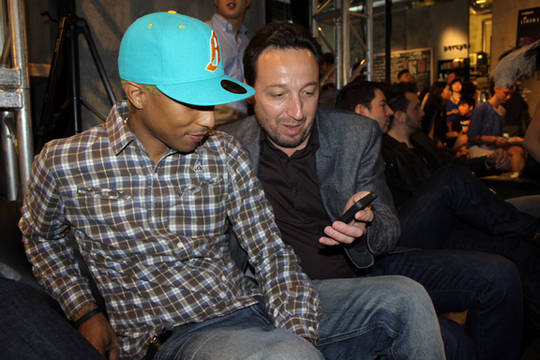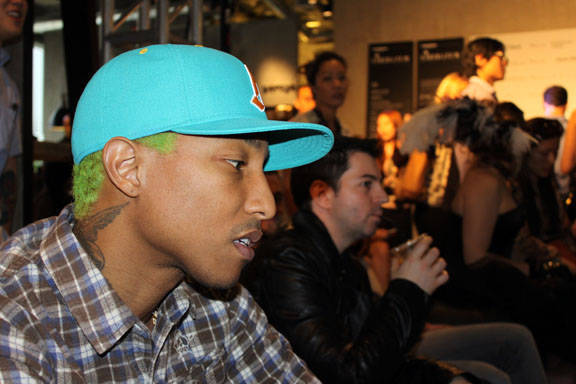 Posted: April 29th
Grace Huang & Pharrell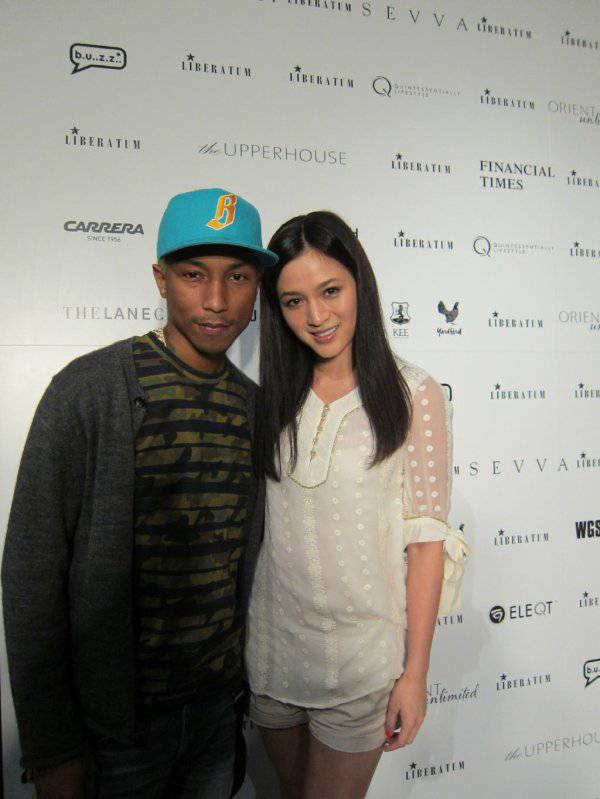 Posted: April 28th

Khalil Fong, William Orbit & Pharrell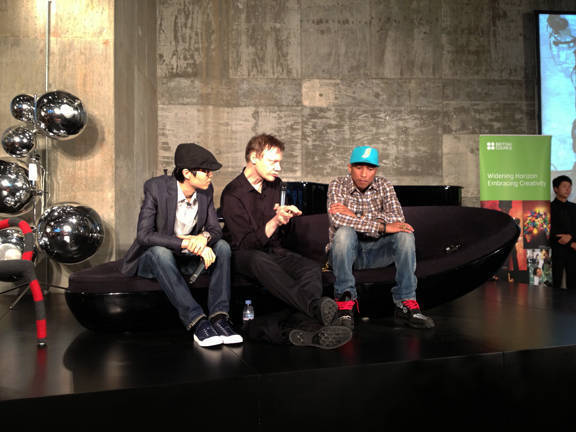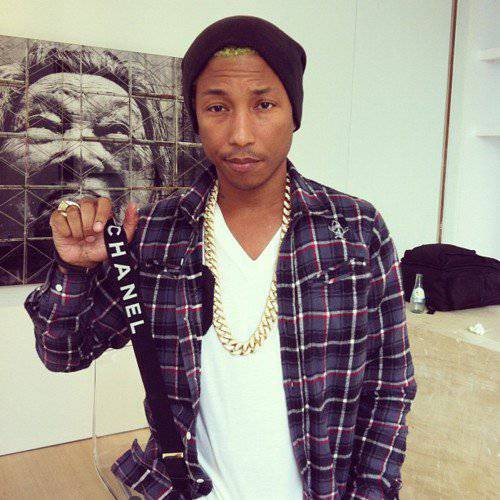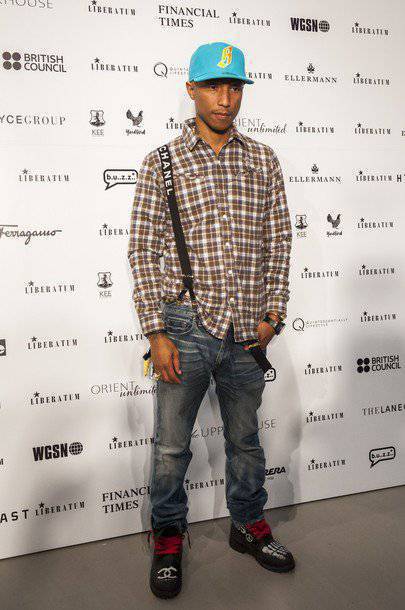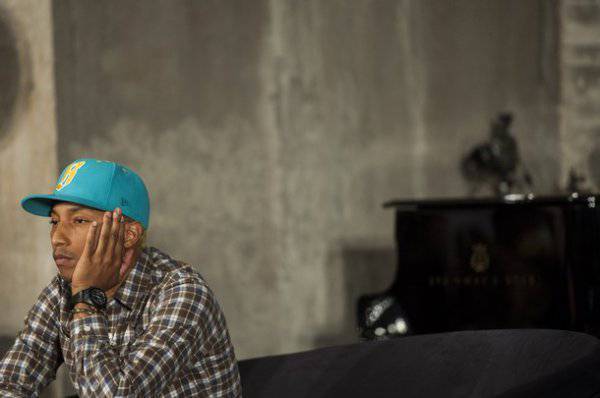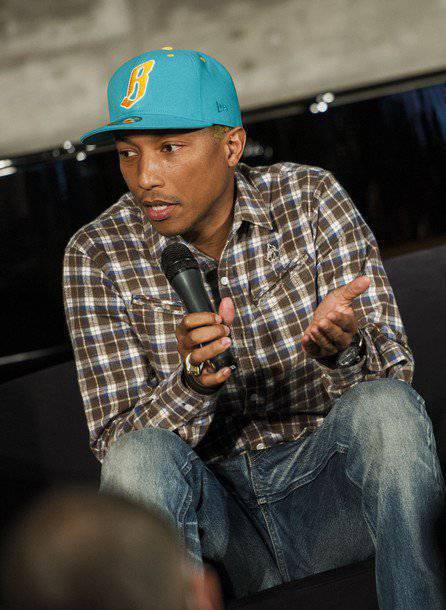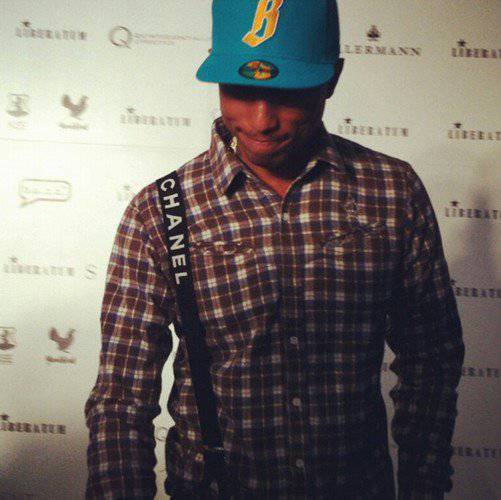 Posted: April 27th
"Pharrell was at Emmanuel Perrotin's new Hong Kong gallery doing press today. The Gallery will open on May 15th with KAWS's "The Nature of Need" exhibit which can be seen until June 30th. If you happen to be in HK on (Friday April 27th), make sure to head to Liberatum where Pharrell will speak at 3:30PM at the Lane Crawford Joyce Group at One Island South. Attendance is free."
Andre Fu, Pharrell & Emmanuel Perrotin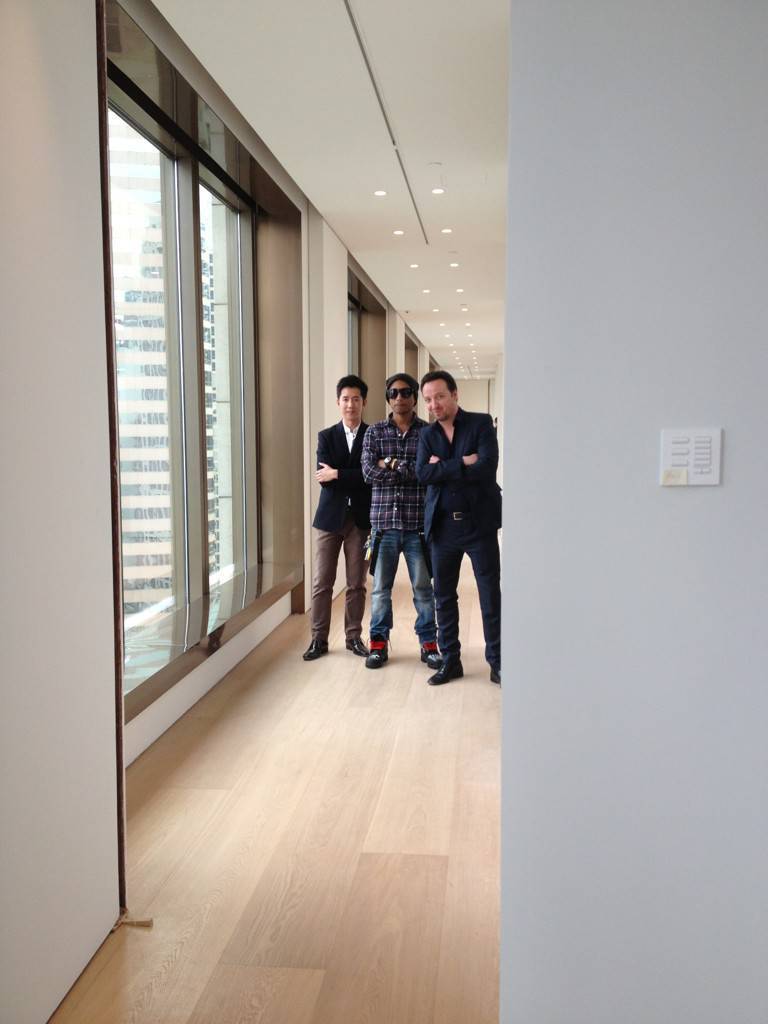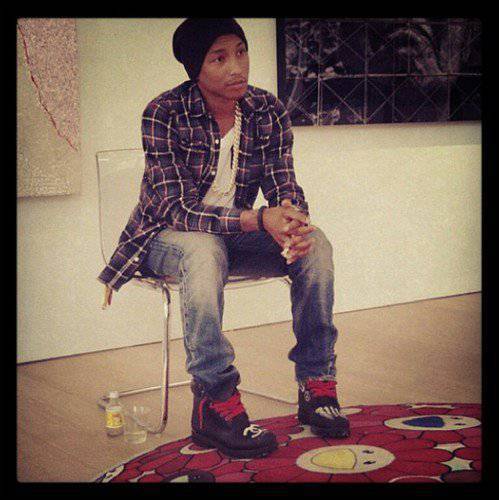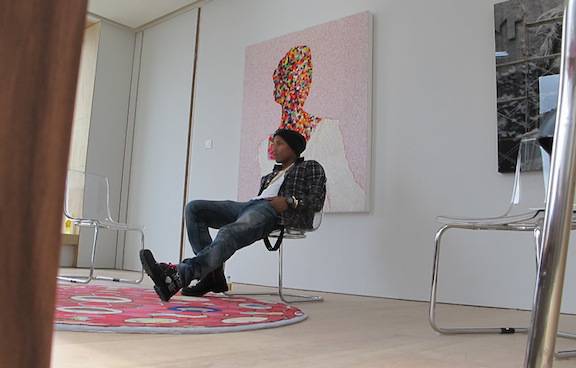 Posted: April 26th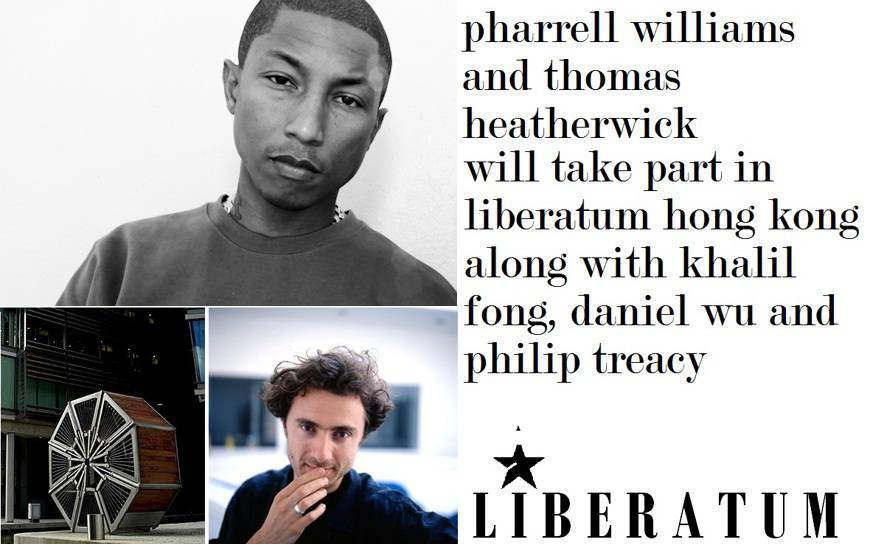 Grammy Award winning producer, musician and designer, Pharrell Williams along with the great innovator Thomas Heatherwick, actor Daniel Wu, singer Khalil Fong and hat designer Philip Treacy will take part in the Liberatum Hong Kong programme. Liberatum, an international cultural mash-up that brings together icons of film, fashion, music, visual arts, literature, and design, is opening tomorrow in Hong Kong. Over a packed three day program harbor city residents will be able to take in events such as a masterclass with film director Mike Figgis, a panel with Pharrell Williams on contemporary music and design, a talk by V.S.Naipaul entitled "His Master's Voice", a performance by Terence Koh, and something intriguingly yet to be confirmed from Marianne Faithfull.
All of this for the price of precisely nothing. A creation of Indian entrepreneur and impresario Pablo Ganguli, Liberatum was founded 11 years ago in London with a mission to stage cultural forums that were global, diverse, and accessible. Liberatum festivals have previously been staged in Russia, India, Morocco, Papua New Guinea, Turkey, and London. Music is a particular focus of Liberatum in Hong Kong with Ganguli working with local composer, pianist, and performance artist Rosey Chan to put together the program. Chan has created a special Liberatum chamber recital for the event. Thanks to wah.
Posted: March 14th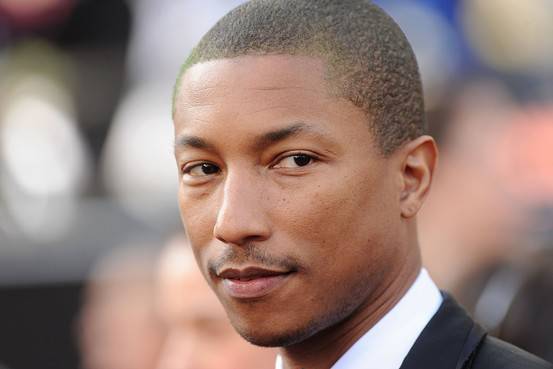 Some of the world's biggest names in culture will be landing in Hong Kong next month for a festival that few people in Asia have heard of. Set to take place from April 27th to 29th, Liberatum Hong Kong promises to "bring together international cultural icons, creative leaders and acclaimed artistic minds to Hong Kong to connect them with their counterparts in Asia." The organizers recently released the festival's program online with a star-studded lineup that includes Nobel laureate V.S. Naipaul, musicians Pharrell Williams and Marianne Faithfull, artist Terence Koh, and designers Philip Treacy and Thomas Heatherwick.
The event will be held at One Island South, a new office building in Hong Kong's Wong Chuk Hang district. There will also be screenings of filmed interviews with figures such as John Berger, Paul Auster, Marina Abramovic and David Lynch. Liberatum, based in London, is the brainchild of Pablo Ganguli, an entrepreneur who has been organizing cross-disciplinary arts and culture festivals since 2001. In keeping with previous Liberatum festivals in locations such as Istanbul and Marrakech, the Hong Kong event will be free to the public.
*honeyee.com/pharrell
*twitter.com/thegracehuang
*youtube.com/associatedpress
*n-e-r-d.skyrock.com
*twitter.com/mei_mei_song
*bbcicecream.com
*artinfo.com
*liberatum.org.uk
*twitter.com/liberatumglobal
*wsj.com
*youtube.com/liberatumglobal