Conor Maynard Says 'Pharrell Williams Can Write A Hit In An Hour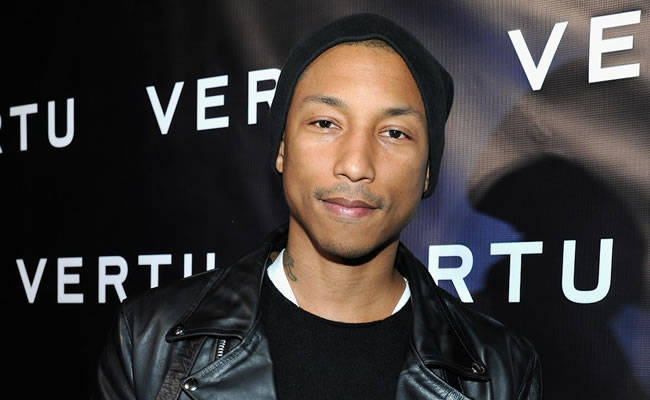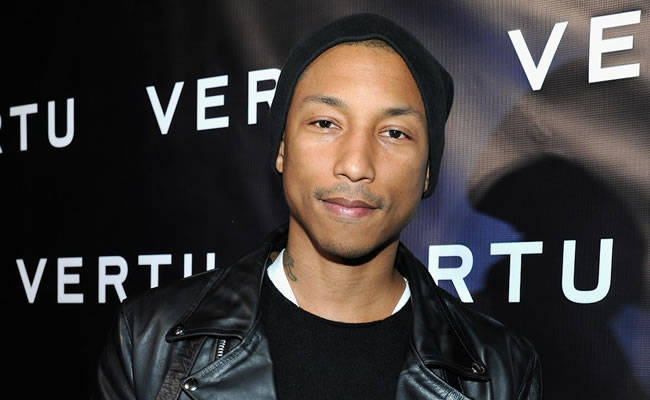 The Neptunes producer and N*E*R*D hitmaker worked with rising British star Conor Maynard on his debut album, 'Contrast', and the young singer was amazed at how fast he works. Conor told RWDmag.com: "I saw how amazing he was when he sat down and started creating different songs. He would write a song in an hour, and he'd be like, 'OK I've got a new hit for you.' "It was crazy how quickly he works and the standard of the tracks he produces. "There are two tracks on my album, one featuring him and another produced and written by him.
They're quite different to some of the other things I've done, it's very old school Pharrell, he has really put his stamp on it." 'Vegas Girl' singer Conor also said he was really pleased to have his collaboration track with Rita Ora also included on his debut. He added: "I was really pleased when I was told that track was on my album, I think for me it's one of my favourite tracks I've ever recorded and it really kind of fits us both, she's an old friend of mine and its really nice to have her on my album." 'Contrast' is released on July 30.