Cris Cab x MiamiNewTimes.Com Interview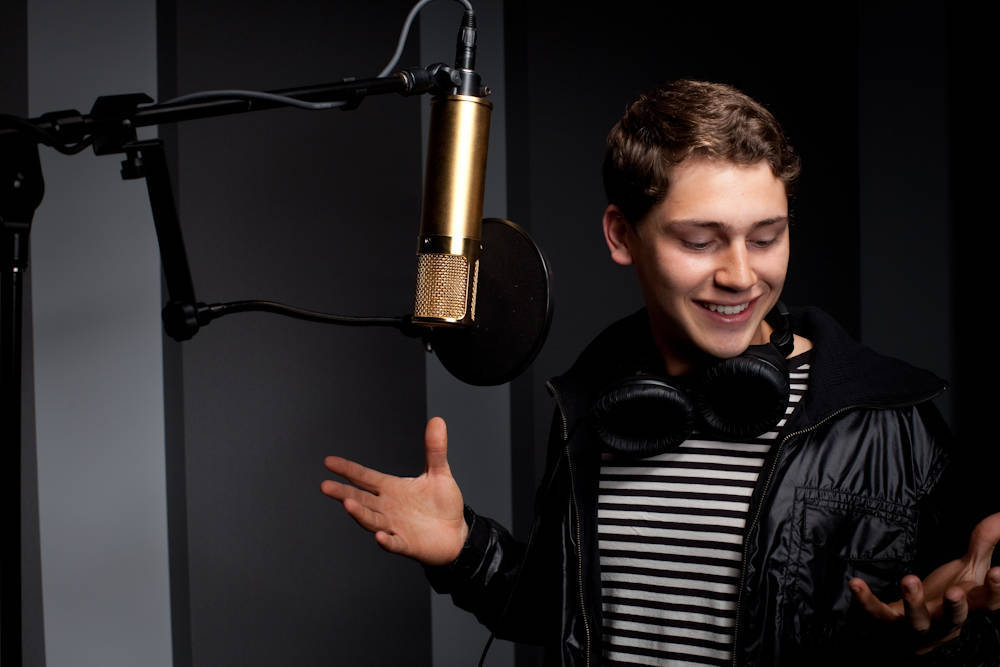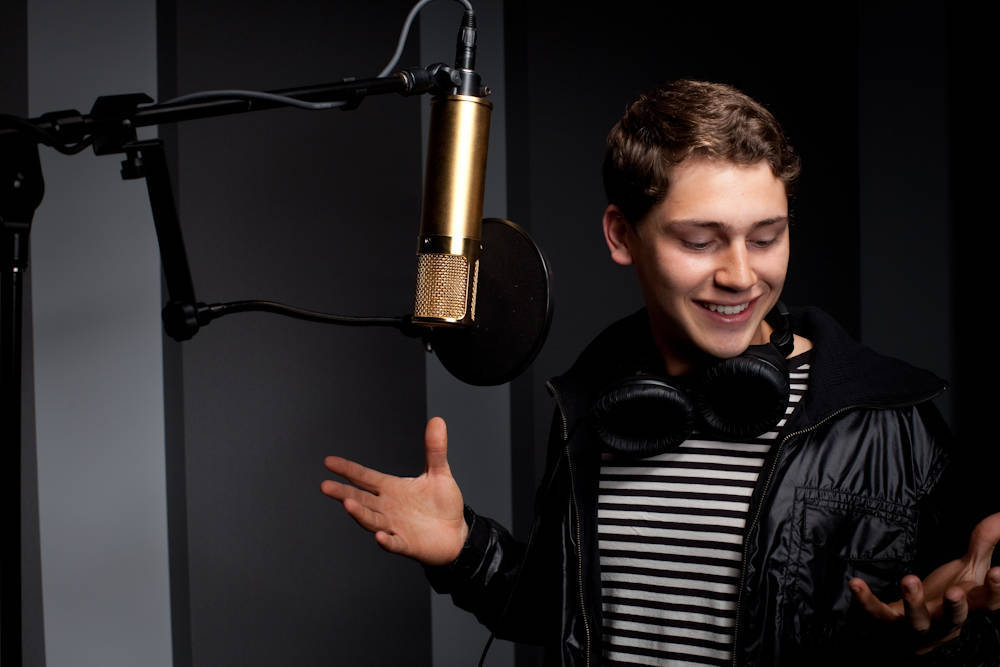 By S. Pajot. How awesome would it be if there were entire orchards of fruit-bearing woody plants with full-grown human females dangling from the branches, instead of apples, oranges, or mangoes? Unfortunately, that's just Crossfade's kinky agri-sexual fantasy. And even though it might seem that local pop-hop crooner Cris Cab and famous homie Pharrell probably live in a world where beautiful women can be picked like peaches … They don't. Even the music world's elite got romantic problems. Just listen to Cab's track "Good Girls (Don't Grow on Trees)," co-written by The Neptunes dude and produced by Wyclef Jean with a verse by Big Sean. So before last night's gig at Grand Central, we sat down for a heart-to-heart conversation with Cris about "Good Girls," trees, romance, jet-setting, and hitting the studio with Pharrell, Wyclef, and Sean.
Miaminewtimes: What is Cris Cab's jet-set schedule these days? Where are you livin'? Where are you chillin'? Where are you recording?
Cris Cab: I have probably been home in Miami a total of four weeks in the last seven months. Between touring and recording, I'm barely ever home. But besides missing my family, I love traveling and being on the road. I have been keeping a checklist of which cities I have been so far, and it's starting to get long. I live in Miami. I chill on the beach. I record either at my studio here in Miami or NYC.
M: Your Facebook and Twitter have been loaded up with pics and reports from the studio. What's the next big project on deck?
C: We don't have a title just yet. But a new project will be coming at the end of September.
M: Obviously, "Good Girls (Don't Grow on Trees)" is the big push right now. Is there any way to fail with a roster like Cris Cab, Big Sean, Wyclef, and Pharrell?
I don't take anything for granted. The fans will always decide if they like the music or not. They can always see through the hype. I am blessed to work with those heavyweights, but their involvement will only open more ears to give it a chance. After that, the fans make up their own mind.
M: What have these superskilled dudes taught you about the music game?
C: Not to be scared to be unique and to be yourself.
M:What is a good girl?
C:One who is loyal, honest, and a Cris Cab fan!
M: Has Cris Cab ever been the reason a good girl gone bad?
C: Hmmmmm … I make bad girls go good.
M: Last question: If good girls did, in fact, grow on trees … How many would you pick?
C: Only one, my friend. Can't be greedy. Have to leave some for others.