Npr.org Reviews Chester French's 'Drop'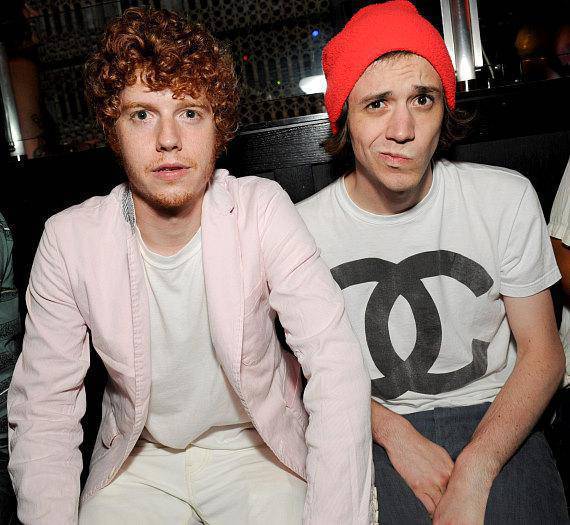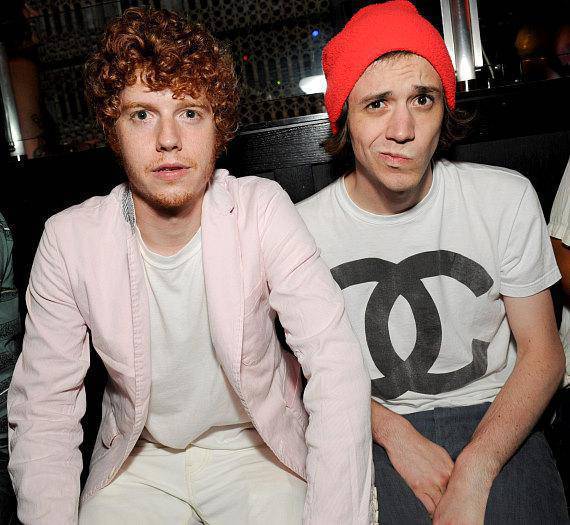 By Tahsan Scott. Chester French sculpts a catchy theme song for the more explicit of teenage exploits. Chivalry isn't dead — it's just been digitized for the 21st century. On "Drop," a track off of their new album, Music 4 Tngrs, the eclectic pop-rock duo Chester French professes, "I bet you've never been out on a date like this before, with a real gentleman, who opens up the doors." Organic synths and distorted guitars stretch out over stuttering vocal drops and wide-sweeping string patches that seamlessly ride the track's hypnotic drums, creating a salacious groove.
In the chorus, it's all courtship at 4G speed: "But once you get / through the door / those panties gonna drop, drop, drop to the floor." In an "R. Kelly meets Mr. Rogers" tone, Chester French pleads "Won't you be my neighbor?" And with lines like, "Put on some Ren and Stimpy while you're getting skimpy," the ballad is a noble nod to the sexual exploits of teenagers in the 90s. It sounds like Chester French didn't spend their Friday nights watching T.G.I.F. You can buy "Drop" on iTunes.
Chester French – Drop (12')