The Neptunes Working With Empire Of The Sun (Update) (August)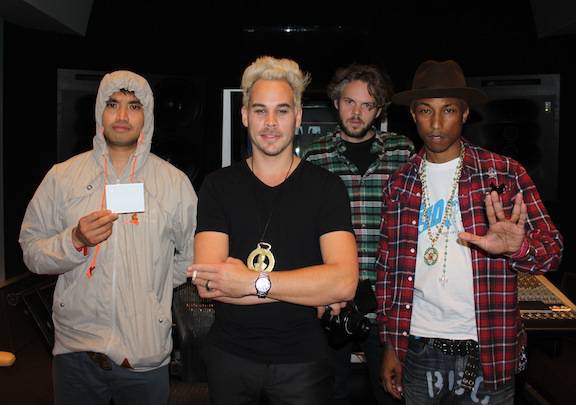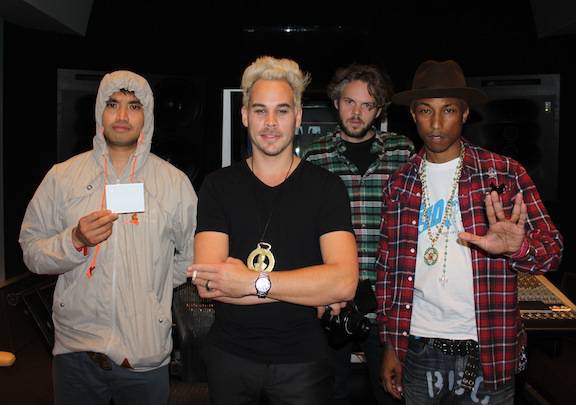 Here is another session with Empire Of The Sun.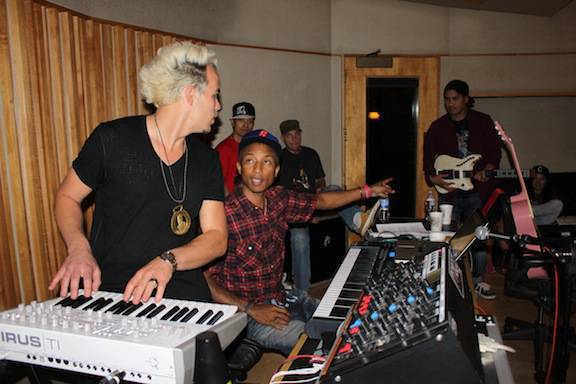 Posted: June 29th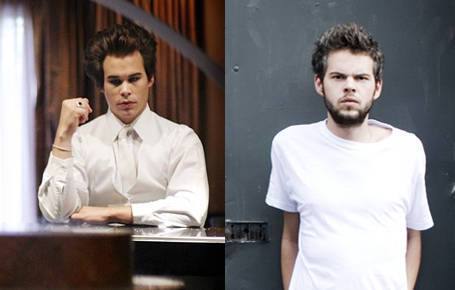 Chad & Pharrell have been in the studio with the Australian electronic duo 'Empire Of The Sun' where also DJ Qbert made an appearance. The duo is composed of long-time collaborators Luke Steele of alternative rock act The Sleepy Jackson and Nick Littlemore of electronic dance outfit Pnau. Empire Of The Sun are currently working on their second studio album. Their award-winning, 2008 debut album Walking On A Dream shot the duo to international success and to date has been certified double platinum in Australia and gold in United Kingdom.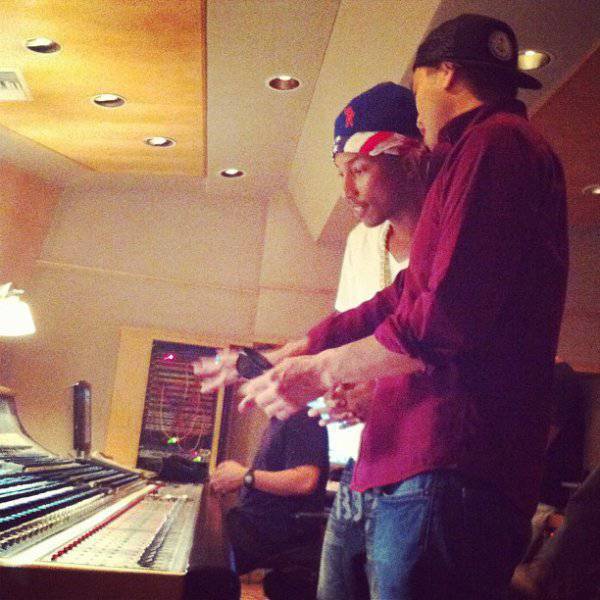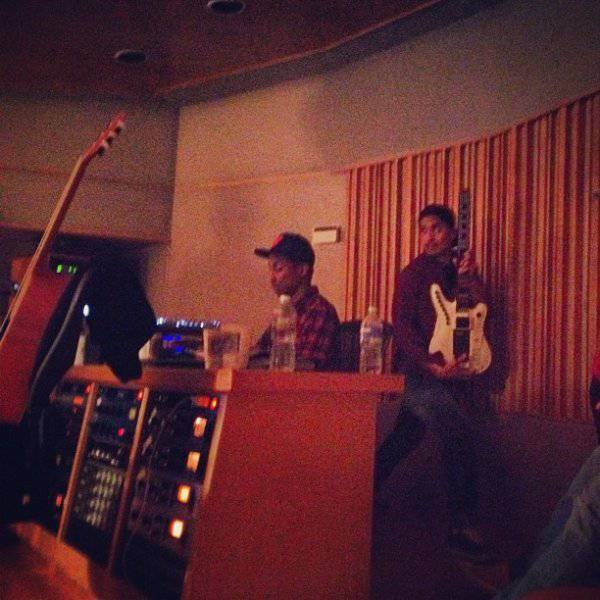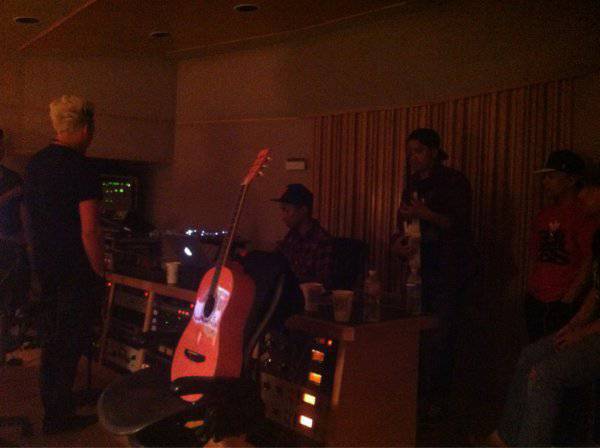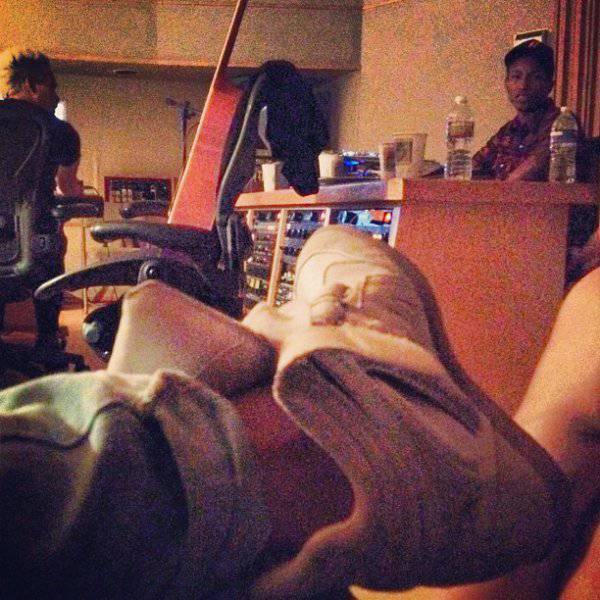 Empire Of The Sun – Walking On A Dream (Official Video)

*n-e-r-d.skyrock.com
*twitter.com/danielbiltmore
*twitter.com/littlemichelle
*twitter.com/lovemargs
*youtube.com/yamum1994
*bbcicecream.com