Masia One – Errybody feat. Pharrell, Game & Isis (12')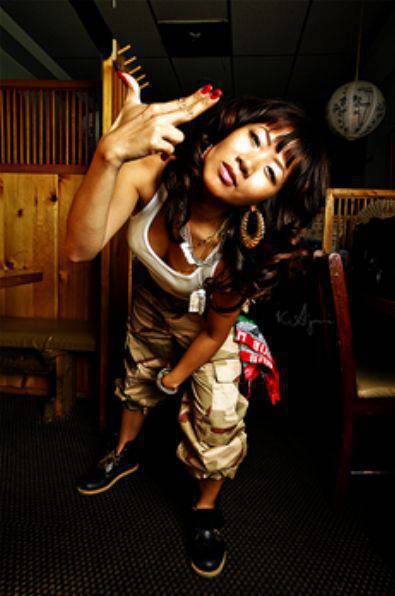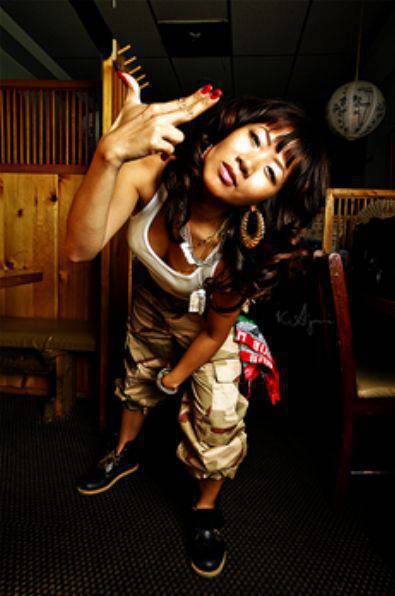 Masia One just released a tune that features Pharrell, Game and Isis titled 'Errybody' that will not appear on her upcoming fourth studio album. Born in Singapore, Masia One became an early fan of Hip Hop after stumbling upon a bootleg copy of Public Enemy's It Takes A Nation of Millions to Hold Us Back at the age of 8. A move to Vancouver Canada marked a period where Masia developed as a graffiti artist and b-girl. It was not until her time at the University of Toronto pursuing an Architecture degree, that she took scribbled rhymes to the stage, and began her fast-pace journey into the life of an emcee. Masia One's butter smooth flow debuted in 2003 with her independent release Mississauga. Four videos, international bookings and countless media appearances later, the emcee is ready to release the story of her journey:
PULAU. PULAU, the Malaysian word for "The Islands", reflects influences including the culture of SE Asia, heated dance hall tempos of Jamaica and the feel good vibe of California. Together with The 411 Initiative for Change, Masia One is also an arts educator, touring through over 200 high schools and working with young people to develop ideals of girls rights, HIV/AIDS awareness and promoting the importance of education, the first female to be nominated for a Much Music Video Award (Rap), winner of the CCNC PIONEER accolade and constantly redefining the sound and cultural boundaries of Hip hop music. Her most recent album PULAU has reached no. 2 on CBC Radio 3's Top 30, no. 1 on CJAM (Windsor) radio and remains in the top 10 on SE Asian Radio charts. Thanks to DjGreen.
Masia One – Errybody feat. Pharrell, Game & Isis (12′)

*officialdjgreen.com
*masiaone.com
*sonicbids.com