Pharrell Williams Admires Beckham's Style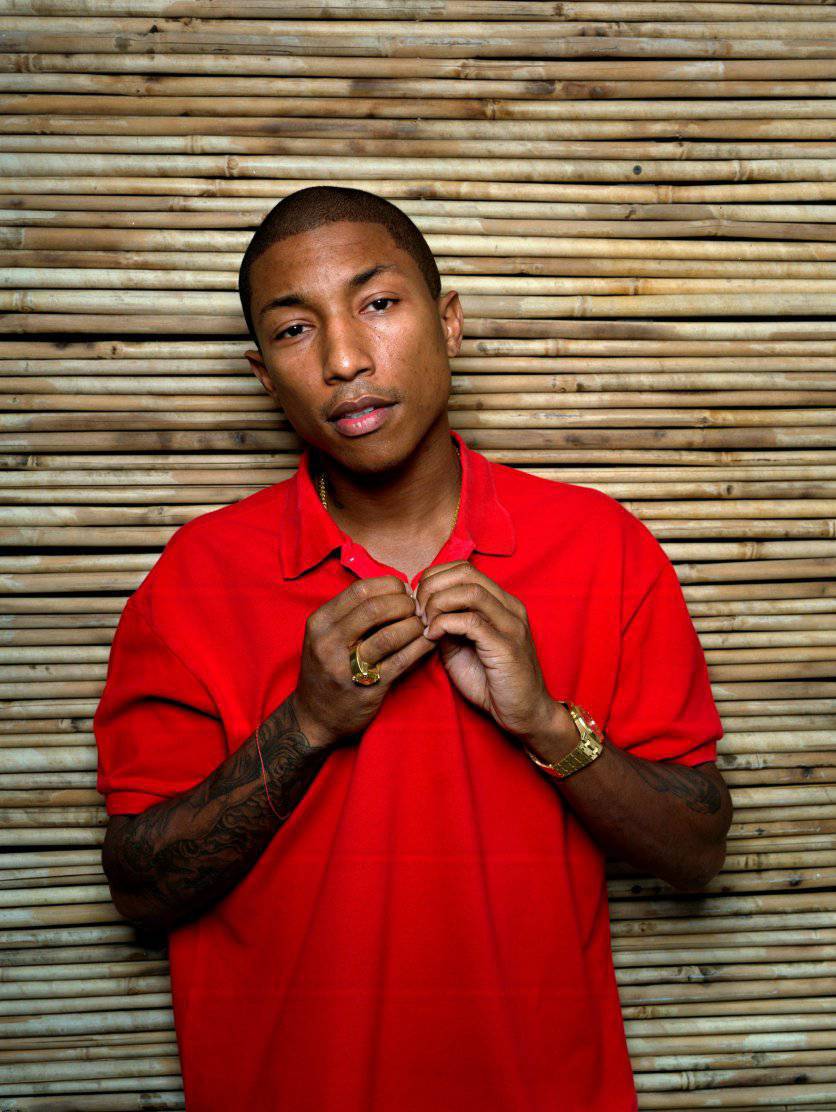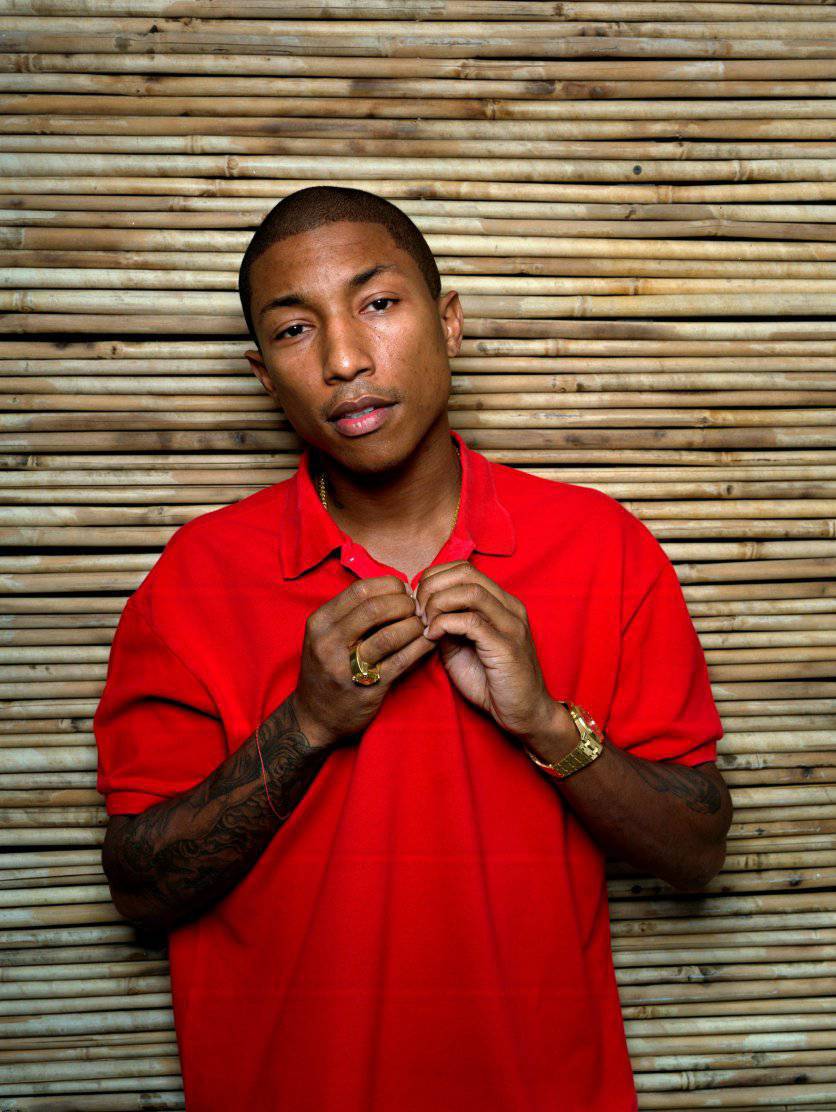 Pharrell Williams admires Victoria Beckham's "sharp" fashion, insisting she "doesn't miss a beat".The rapper-and-music producer is famed for his own sense of style – having been named best dressed man in the world by a leading men's publication in 2005. Pharrell appreciates a wide variety of female fashionistas around him, naming relaxed wardrobe choices and more put-together styles as ensembles that impress him. "Kate Moss. Her style is just so natural – she doesn't even have to try. And I'm sorry, I have to say it, I really like Victoria Beckham's style too.
She's so sharp – she doesn't miss a beat," he told the UK edition of more! magazine. Pharrell has a legion of female fans. The 39-year-old star has revealed his failsafe way of always looking camera-ready. "I look after my face," he smiled. "Naomi Campbell used to tell me that all the time. She'd say, 'Pharrell, you've got to take proper care of your skin!' If you want to look a certain way then you have to work at it. It's that simple," he continued.