Miley Cyrus Working On Her 'Biggest Album', New Single Due End Of The Year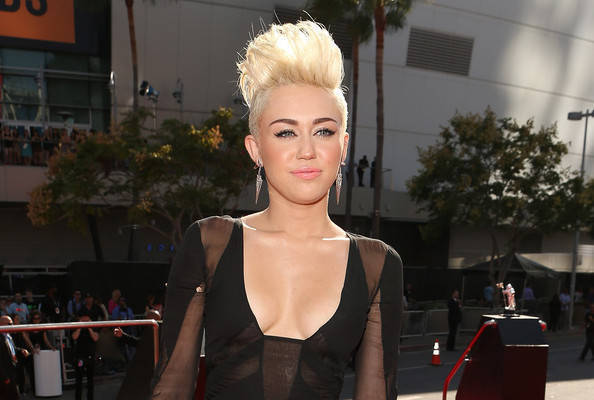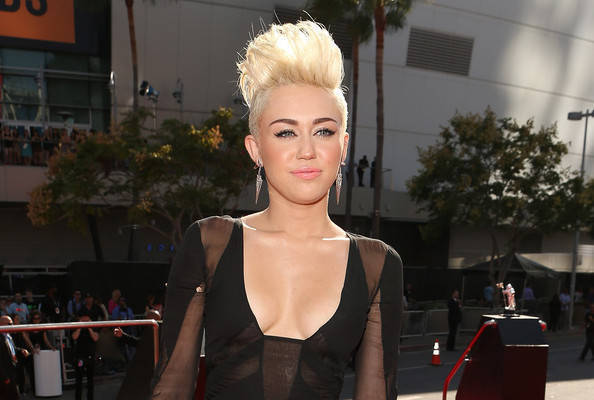 If there's anything we learned when MTV News caught up with Cyrus during the VMAs red carpet pre-show, it's that she's not a girl to put her personal life before her work. She's currently working on her fourth studio album with producers including Pharrell Williams and Hit-Boy and has a new single due out by the end of the year. Cyrus said she's going to deal with all that comes with a new record before she even starts thinking about her upcoming nuptials to Liam Hemsworth.
"[First] this record — the biggest record I've ever had — then I'll do wedding planning," she told us. In her own words, "this year has been awesome" for Cyrus. In addition to her new fiancé and the new album, the "Can't Be Tamed" singer has debuted a whole new look. A Disney starlet no longer, the 19-year-old pop star has gone straight from boho-chic to '90s grunge.