Pusha T. Says He 'Don't Give A F**k What Drake Says'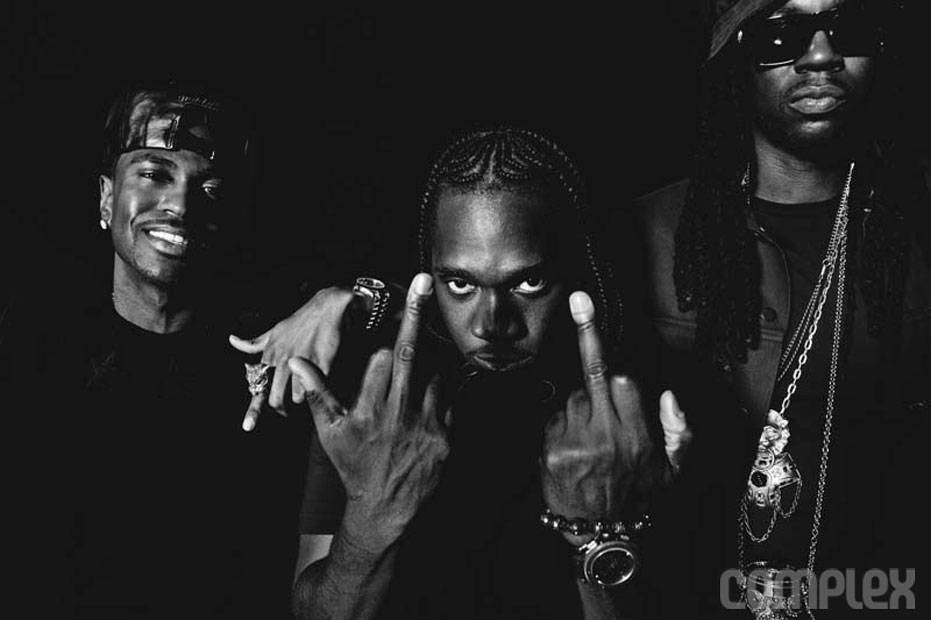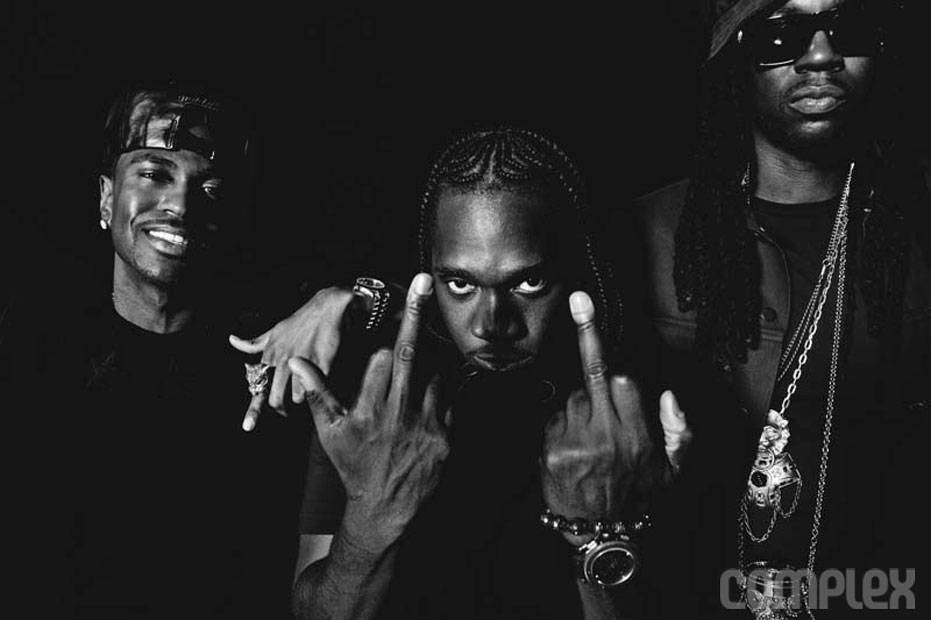 In a new interview with Rolling Stone, Pusha T. was asked about Drake's, erm, subliminal shot and he had plenty to say about it. In our recap we pointed out that 2 Chainz's intro was a little off due to technical difficulties or a missed cue, and when Drake took the stage the following night, bringing out the ATL rapper one more time, he threw in this: "That's how you bring out 2 Chainz." We didn't think too much of it at the time, but those words didn't go unnoticed in the G.O.O.D Music camp.
"At the end of the day I guess just speaking on our behalf we don't give a f— what Drake says. Like, we don't care. In regards to us, that sh– doesn't matter. Like, if you want to talk about the G.O.O.D. Music today and 2 Chainz, we had a mishap, because we have a record that is performed by four different people every night of the week and everybody has different edits of it. Ye's verse where the beat switches up and it's really chant-y gets edited out of a lot of people's sets. Just to keep the momentum of the song going and just keeping the show clean and concise.
None of us was told, but Chainz wasn't told that Ye wasn't doing his portion of the record [at Made In America]. It was a mishap, man! I mean, f—! People have mishaps. But I mean, Chainz is so f—in' charismatic, he just walks out. I personally would've just rapped his f—in' verse, because I heard it, but I didn't want to overstep my boundaries because fans didn't know he was there. So, you know, whatever. We talked about it in the back. Chainz wasn't bitter about it. He was just like, "I could've knocked it out. It could've been crazier had I been on time with it or had I known we were doing that edit."
All of this sh– is off the cuff, and all of us is all over the country, and we're just coming together to do the Made In America festival. It was a thing of paying homage to this new festival. It was a great experience, it was a great look, being a part of something that Ye obviously wanted us to be a part of. It wasn't a big production thing where we practiced this sh-t. Even I came out off-cue! I should've laid back a little bit, but we were rocking to it. That's what the fu-k we do we don't give a f—. So, if that was the way you should've brought 2 Chainz out [laughs], then I'm glad Drake got to do it, and I'm glad that Chainz got the look, and I'm sure people were happy. Other than the shot thing, we don't give a f—. We definitely ain't thinking about no shots."