MC Lyte – 12 O' Clock feat. Pharrell & Clipse (Full) (03′)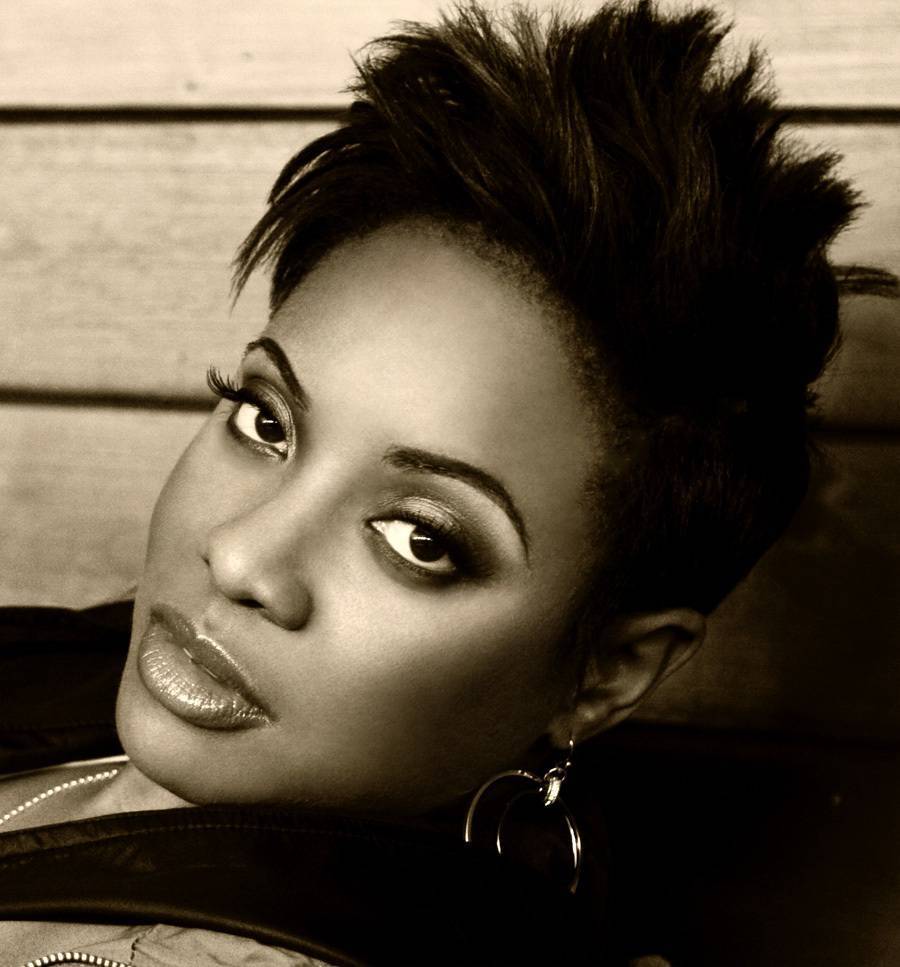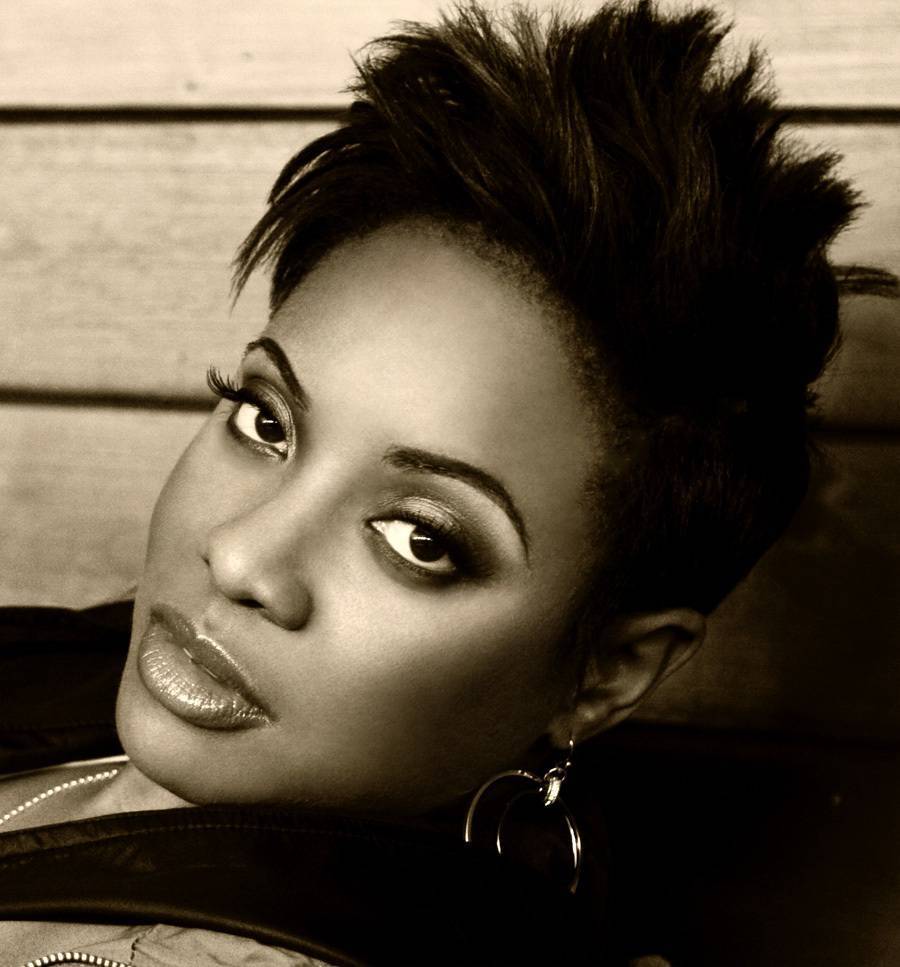 Forum member Pappoo managed to get MC Lyte's compilation album 'The Shit I Never Dropped' from Ebay with the Neptunes track '12 O' Clock' even last week, but I didn't wanted to post it til I've edited it properly, you're asking yourself why editing, well because the tune is only 2 minutes long originaly and with shouts by MC Lyte's, so I decided to make it longer, and what the hell was I thinking saying that it sounds exactly like Philly's Most Wanted's 'Dream Car', this is a complete different tune. I finally had the time to edit it, you can check it out below, a big thanks to Pappoo.
MC Lyte – 12 O' Clock feat. Pharrell & Clipse (03′)

Posted: September 19th
Check this out, since we've discovered that Allmusic.com updated the whole site with new credits and all, forum members DarkMatter and MortenMars discovered a new (old) MC Lyte track produced by The Neptunes titled '12 O' Clock' which is a former Philly's Most Wanted tune 'Dream Car (Do You Wanna Ride) (aka Thriller 2000)', although Philly's version released officialy, '12 O' Clock' could only be a leftover of MC Lyte's 'Seven & Seven' album, where she already has Three Neptunes Tracks on there including her single 'I Can't Make A Mistake' from 1998, and judging by the little preview of the track, It sounds like the Clipse from the Exclusive Audio Footage Era with their old rapping style Terrar & Malice. So MC Lyte released back in 2003 a Best Of Album titled 'The Shit I Never Dropped' with exclusive tracks never released before and 12 O' Clock is one of the tracks from it, anyways check out MC Lyte's as well as Philly's version below, thanks to DarkMatter and MortenMars.
MC Lyte – 12 O' Clock feat. Pharrell & Clipse (Snippet) (03′)

Philly's Most Wanted – Dream Car (Do You Wanna Ride) (aka Thriller 2000) feat. Pharrell (01′)