Pharrell Williams & Chad Oppenheim Are Building A 'Ice Cream City'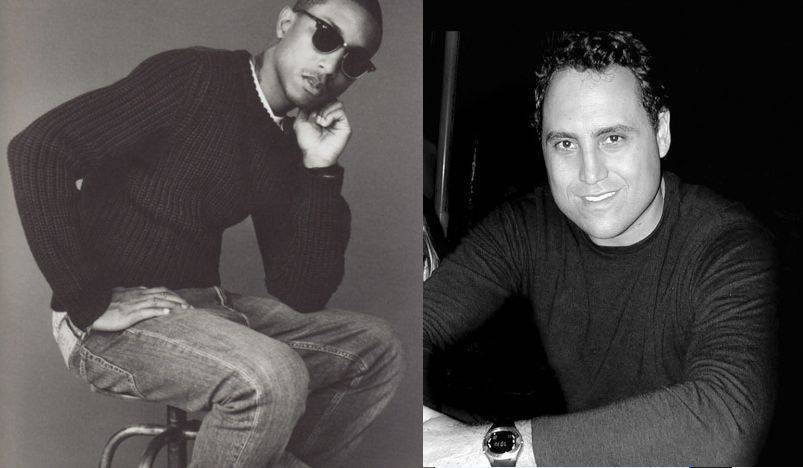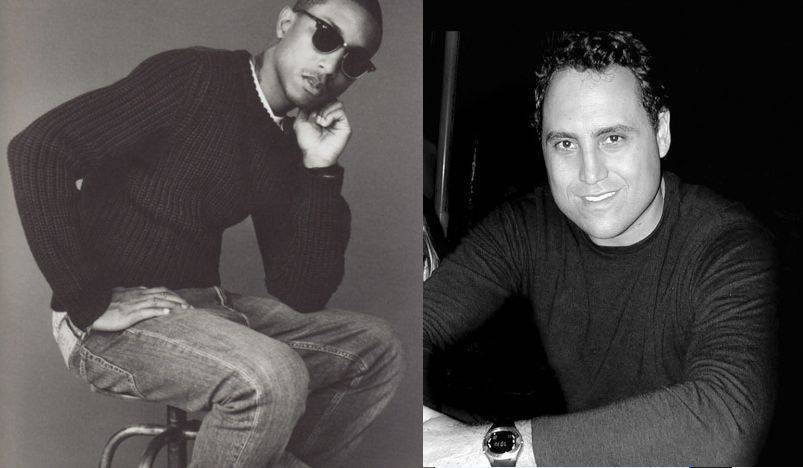 From cutting-edge developments in Miami to major international green initiatives, Chad Oppenheim has played an important role in the world of architecture and philanthropy. The international award-winning green architect and Miami resident is working with Pharrell to build a monstruos Ice Cream City. A plan by Pharrell Williams and Miami architect Chad Oppenheim to do something absolutely wild with Overtown. And apparently it's a serious thing that might just happen. So, what's Ice Cream City? Well, it's the country's biggest skatepark, a small business incubator, a light industrial zone of specialty workshops and ateliers, (ateliers in Overtown, oh my!) plenty of new residential, "unconventional" big box retail (There's a Target!) and lots and lots of infill development.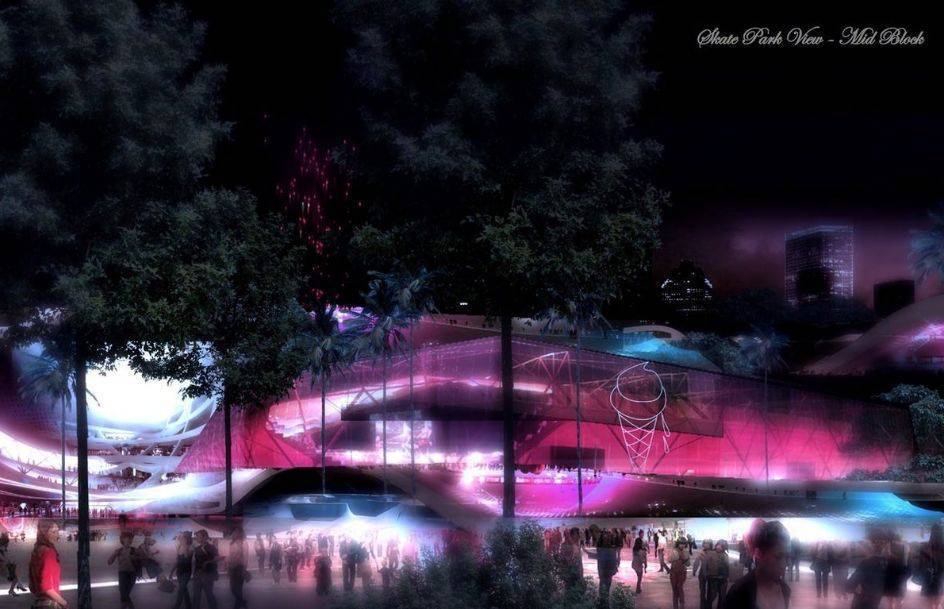 It will build around and adapt existing structures (even the crummy ones) and be extremely pedestrian oriented. It's also totally "bottom up," as opposed to the top-down dictatorial mentality of typical master plans. Ice Cream City is all about incubation rather than dictation, baby, and a wild amalgamation of a million bold ideas for the revitalization of a part of town more known for its urban blight and long-lost history than its cool architecture or bright future. Details, as far as who the developers are, when it will happen, and how it will be paid for, as well as hopefully some more detailed plans, are forthcoming. Apparently there are multiple parties involved. Check out more pictures after the jump.