Chad Hugo x The Asia City Network Interview, Talks Scoring A Movie Too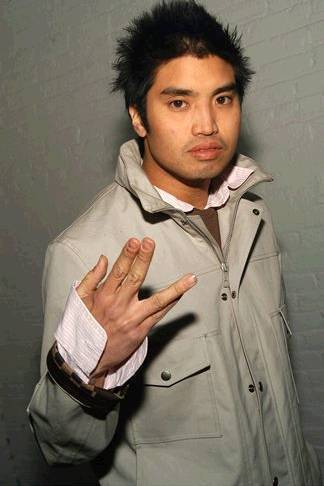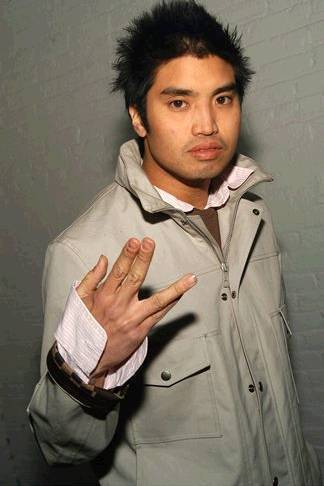 Chad Hugo has been interviewed by The Asia City Network, where he talked about his favourite artist right now, scoring a movie, and among other things, thanks to Creatrice.
HK Magazine: How did the inception of forming N.E.R.D begin?
Chad Hugo: I had an interest in electronic music. We were enrolled in a school for the arts in sixth grade [where] we learned how to sequence. We took apart in jazz fusion songs, and in our free time we learned how to program beats. One of the teachers had an argument that turntable scratching wasn't an art form, and Pharrell always argued that it was—there was one teacher who agreed with us.
We said, "We like that DJ stuff," and [so] we got together after school and made beats; Pharrell would ride his Honda scooter to my place. It was a way to learn more about music, [and] it was fun. It was kind of like video games for us. I saved up some money for a sequential multi track—my mom helped me out—I didn't know what it was, but it sounded cool. It was a great way to try something new.
[The pair later joined forces to form The Neptunes in 1992, producing a string of top hits for hip-hop, R&B and pop artists; they are widely regarded as being among the most successful producers of all time.]
HK: How did the trio end up together then?
CH: Shae came by later on, at first as a dancer. I remember Pharrell was talking to [U.S. rapper-DJ] Biz Markie; he said Biz wanted tracks, and I didn't believe him. At the time, Pharrell sounded like Rakim [of Eric B. & Rakim, the legendary hip hop duo], and one of my favorite songs was [the duo's 1988 hit] "Follow the Leader." Pharrell was like a hippie Rakim, [only] if Rakim had an afro and wore bell bottoms. We did well, we made some jams.
HK: How would you guys classify yourselves musically?
C:H Harsh-reality rock. The last album [2010's "Nothing"] was on the nature tip. We had this "go green" attitude.
HK: Among all the places you performed at, do you have a favorite and a least favorite?
CH: One of my favorite times was in London. Australia was great; we played all over the country and did some music festivals. Another favorite was at a Victoria's Secret fashion show in L.A. Once we performed for New York Fashion week along with [editor-in-chief of U.S. "Vogue"] Anna Wintour, and we paraded around a fountain in Mercedes Benz's. The whole time we had to perform 360 degrees, in motion, with no instruments hooked up. I had a keyboard that wasn't connected to anything. It was a lot of fun; we were surrounded by hundreds of models. [My] least favorite [place] would sometimes be in your hometown.
HK: What bands/artists are you listening to at the moment?
CH: Right now I'm listening to Sam and Dave [R&B duo active from the 1960s-80s.]
HK: You guys are all busy people. How do you cope with each other's schedules?
CH: Administration.
HK: Where do you hope to go from here?
CH: MSSL CMMND [a joint musical venture between Hugo and Baltimore-based DJ Daniel Biltmore] is promoting our first single, "Sunshine," and I'm finishing up scoring a film. I also want to go back to school.