Christian Rich x Elektrodaily.com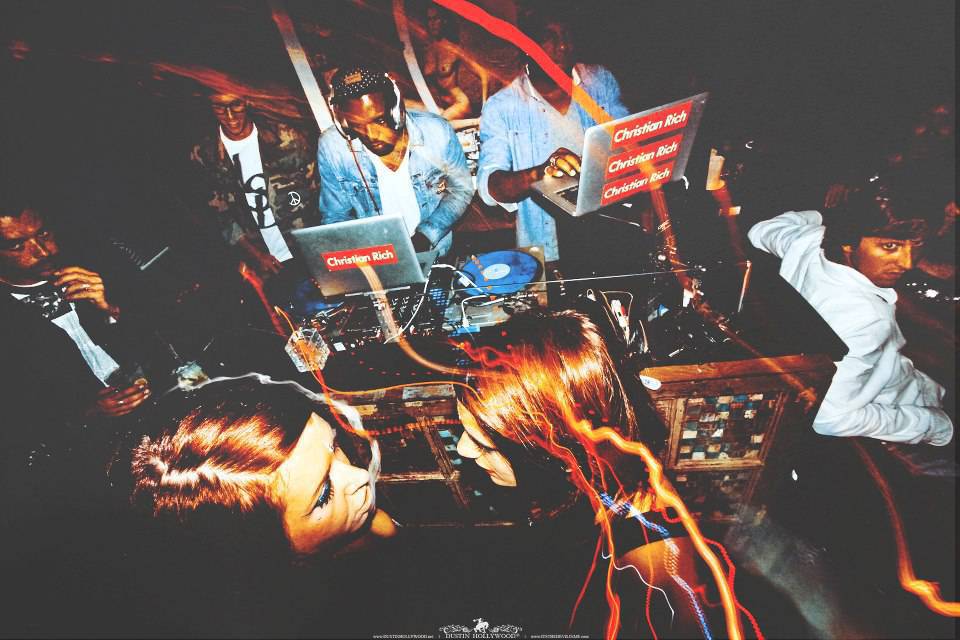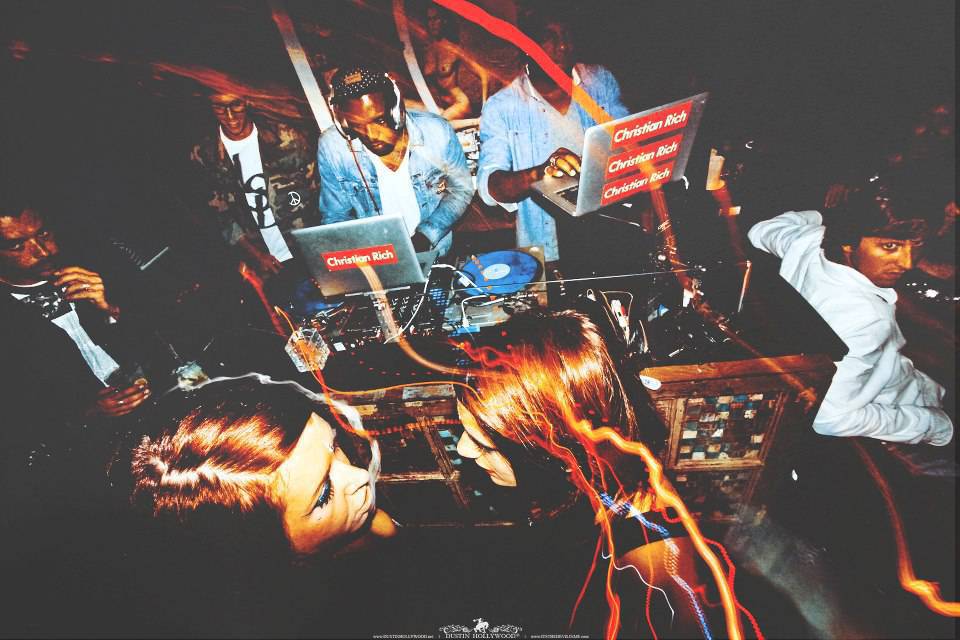 Favorite drink? Alcohol? Virgin?
Our favorite drink would be Sweet Red Wine. Taste better if you're licking it off a girl's lips too.
If you could have one superhero power, what would it be?
I would want to Teleport to places like the movie Jumper. If I had a girl like Kid Cudi, I would "Teleport to Jamie"
Favorite candy / snack?
The Haribo Sour Colas are too amazing.
What do you drive?
ML 320 Benz Truck. A lot of space for extracurricular activities.
*elektrodaily.com
*thechristianrich.com
What kind of watch do you wear?
Nothing now, saving for the first presidential vintage Rolex.
Favorite Sneakers?
Jordan 6, Chicago raised us.
If you had one night left to live, how would you spend it?
I would Teleport to Berlin and listen to House music at club Cookies all night
What song do you sing in the shower?
I sing "1991″ by Azealia Banks Favorite video game? NBA 2K13. We battle OKC verses MIA all day
What can't leave home without?
Gold, Gold, Gold.
First DJ you ever saw live? Where?
PinkHouse, A Hip Hop DJ in Chicago.
Most embarrassing performance moment?
We played a certain record in Paris and the crowd was pretty upset… But Mike Dunn's "Phreaky MF" saved the day.
Are you superstitious?
About? Not really.
First album you bought?
Black Moon "Enta Da Stage"
If you had to have eat one food for the rest of your life, what would it be?
Salmon with brown rice and vegetables.
What's the best advice you ever got? From who?
A random lady, she said "never quit, because your competition will quit over the years. Hang tough and you'll rise from simply staying put"
Favorite piece of DJ equipment? Why?
MPD Pads by MPC
What do you have planned for the rest of 2012?
More DJ sets in LA, Australia, a new Dub Release with Angela McCluskey, Production work for J Cole, A kid from Odd Future and more trap releases.
What DJ do you want to Hug?
Nervo
Party With?
Flosstradamus
DJ alongside live?
UZ or TNGHT