Pharrell Thrills His Fans At Book Signing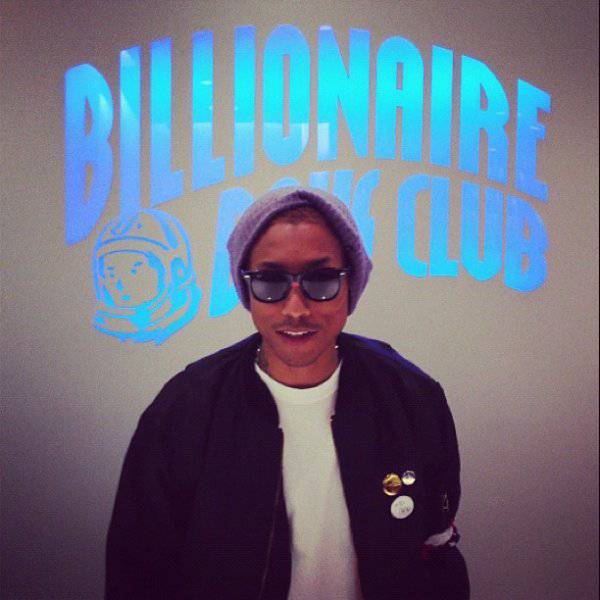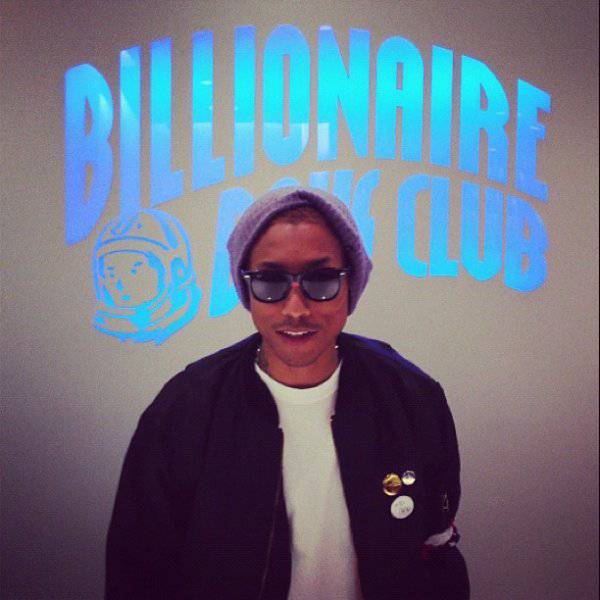 By Charley Lanyon. Joyce's Central boutique was even more crowded than usual. The throng of high-fashion hang-abouts, some browsing, some buying, gave the impression that a secret sale was on. But many were carrying large coffee-table books, there was some semblance of a line forming and then black-suited bodyguards arrived. An expectant hush fell over the crowd as the lift indicator blinked red: Pharrell Williams had arrived. The rapper, producer and fashion designer had come to sign copies of his new coffee-table book, Pharrell: Places and Spaces I've Been, featuring conversations between Pharrell and some of the luminaries who have inspired him, including US rapper Jay-Z, Japanese contemporary artist Takashi Murakami and German music producer Hans Zimmer.
On Tuesday night, more than 50 people stood in line for the chance of an autograph. Pharrell, who was named the world's best-dressed man by Esquire magazine in 2005, was looking good if a bit sleepy behind designer sunglasses with a knit cap on his head. His drowsiness was understandable; he had arrived just the day before and was jet-lagged. Asked which of his favourite Hong Kong hot spots he was looking forward to frequenting, Pharrell answered slowly: "I think the experience has just been grand across the board. I'm in a state of delirium right now. It's a mixture of jet lag and not really knowing what is real and what's not, but it's amazing. I'm very thankful." From the looks on the faces of his many Hong Kong fans, that was exactly how they were feeling as well.