Here is the proper CDQ version of Pretty Flacko, thanks to DJ Green, check it out below.
A$AP Rocky – Pretty Flacko feat. Waka Flocka, Gucci Mane & Pharrell (Remix) (12′)

Posted: December 20th
It looks like the 'Pretty Flacko' Remix didn't make it on the final version of A$AP Rocky's Long.Live.A$AP debut album since his album leaked a whole month early and judging to the tracklist, luckily we already got a version of the Remix that features Pharrell on it, but it's a very low version, but better than nothing, check it out below.
Posted: December 12th
As we already know, Pharrell was in the studio this February with A$AP Rocky to work on some muzika, but it looks like the tunes they did together won't make it on A$AP Rocky's debut album, because Pharrell is only featured on the 'Pretty Flaco' tune, which will be only a remix as a Bonus Track produced by SpaceGhostPurrp. Check out the preview of the tune below, Long.Live.A$AP is due January 15th 2013. Thanks to DJ Green.
A$AP Rocky – Pretty Flacko feat. Waka Flocka, Gucci Mane & Pharrell (Remix) (12′)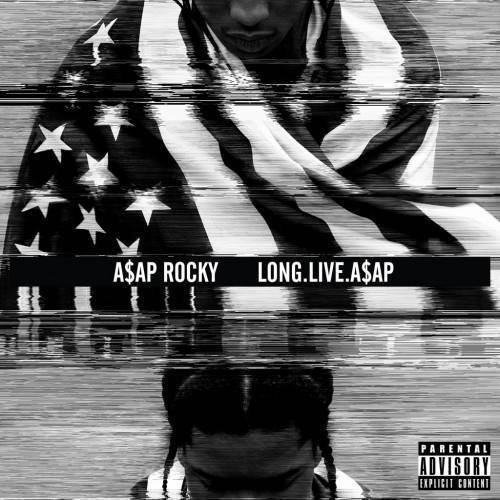 A$AP Rocky – Long.Live.A$AP (2013) (January 15th)
Long Live A$AP
Goldie
PMW All I Really Need feat. Schoolboy Q
LVL
Hell feat. Santigold
Pain feat. OverDoz
F**kin' Problems feat. Drake, 2 Chainz & Kendrick Lamar
Wild For The Night feat. Skrillex
1 Train feat. Kendrick Lamar, Joey Bada$$, Yelawolf, Danny Brown, Action Bronson & Big K.R.I.T.
Fashion Killa
Phoenix
Suddenly
Pretty Flaco feat. Waka Flocka Flame, Gucci Mane & Pharrell (Remix) (Bonus)
Ghetto Symphony feat Gunplay & A$AP Ferg (Bonus)
Ticket (Bonus)
Like I'm Apart feat. Florence Welch (Bonus)
*atrilli.net
*officialdjgreen.com