Cris Cab – The Rise Tour (Episode 2)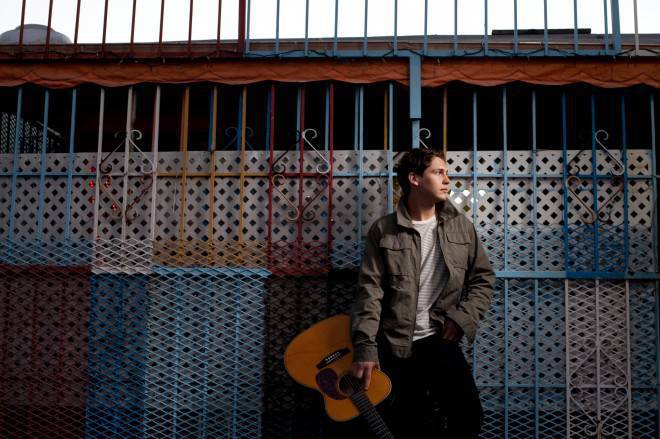 In this episode, Cris Cab whips go karts, makes an appearance on Fox News, and plays successful shows in New Jersey and NYC's Gramercy Theatre.
Posted: November 15th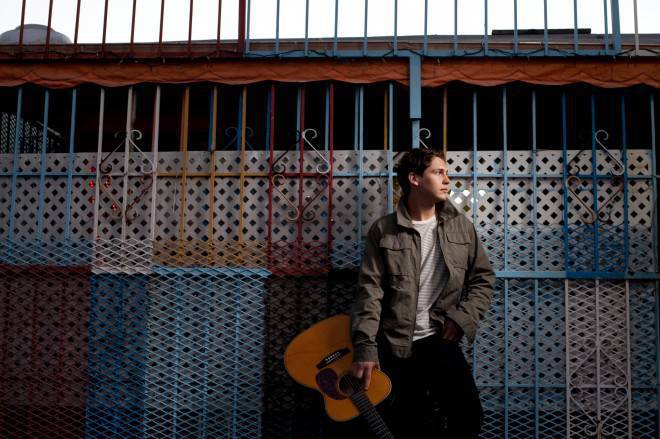 Check out the latest Cover of Cris Cab, this time around covering Major Lazer's Get Free, and following the release of his Rise EP, Cris Cab hit the road on his 22 city Rise Tour to support the release. In Episode 1, Cris learns 2 super fans used his song "Good Girls" for their wedding song, the band jokes about stage attire, and Cris gives a sold out Boston crowd an encore, check ot the video below.
Cris Cab – Get Free (Major Lazer Cover) (12′)

*youtube.com/therealcriscab
*http://www.criscab.com