Pharrell Williams & Frank Ocean Get Nominated For 'Channel Orange'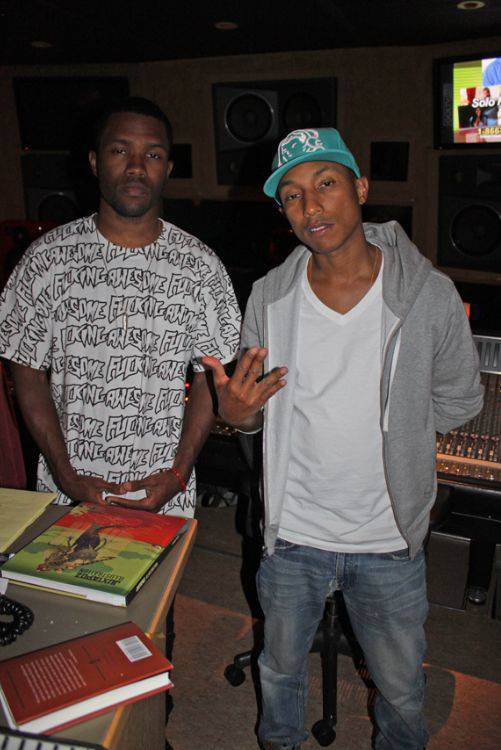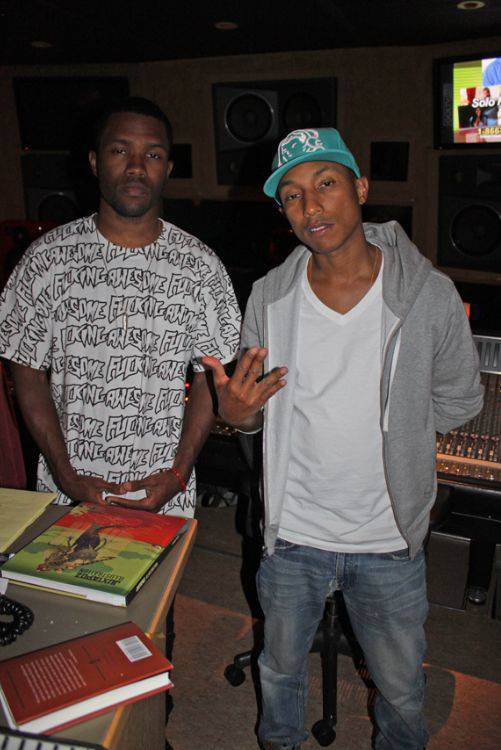 The nominations for the 2013 Grammys were announced Wednesday night, and Maroon 5, Kelly Clarkson, fun., and Frank Ocean are up for awards. Taylor Swift and LL Cool J hosted the Grammy Nominations Concert Live! in Nashville. Frank Ocean lined up six awards. That's a very impressive tally for a rookie, but he wasn't the only one: Frank Ocean, the R&B standout of the year, is nominated for six awards at the 2013 Grammys. The Odd Future member and "Thinking About You" singer lined up nods for Best New Artist, Record of the Year ("Thinkin Bout You"), Album of the Year ("channel Orange") categories, Best Urban Contemporary Album, Best Rap Sung Collaboration (with Kanye West and Jay-Z on "No Church in the Wild") and Best Short Form Music Video (for "No Church in the Wild").
Ocean was heavily favored as a nominee for Best New Artist, much-deserved hype built on the strength of not only his debut studio album, "channel ORANGE," but also his earlier mixtapes (his self-released "nostalgia ULTRA" was rated one of the best albums of 2011). Come Feb. 10, 2013, Ocean could be among the more decorated musicians at the 55th Annual Grammy Awards. Congratulations to both Pharrell and Frank.