Pharrell Williams x Coolhunting.com Interview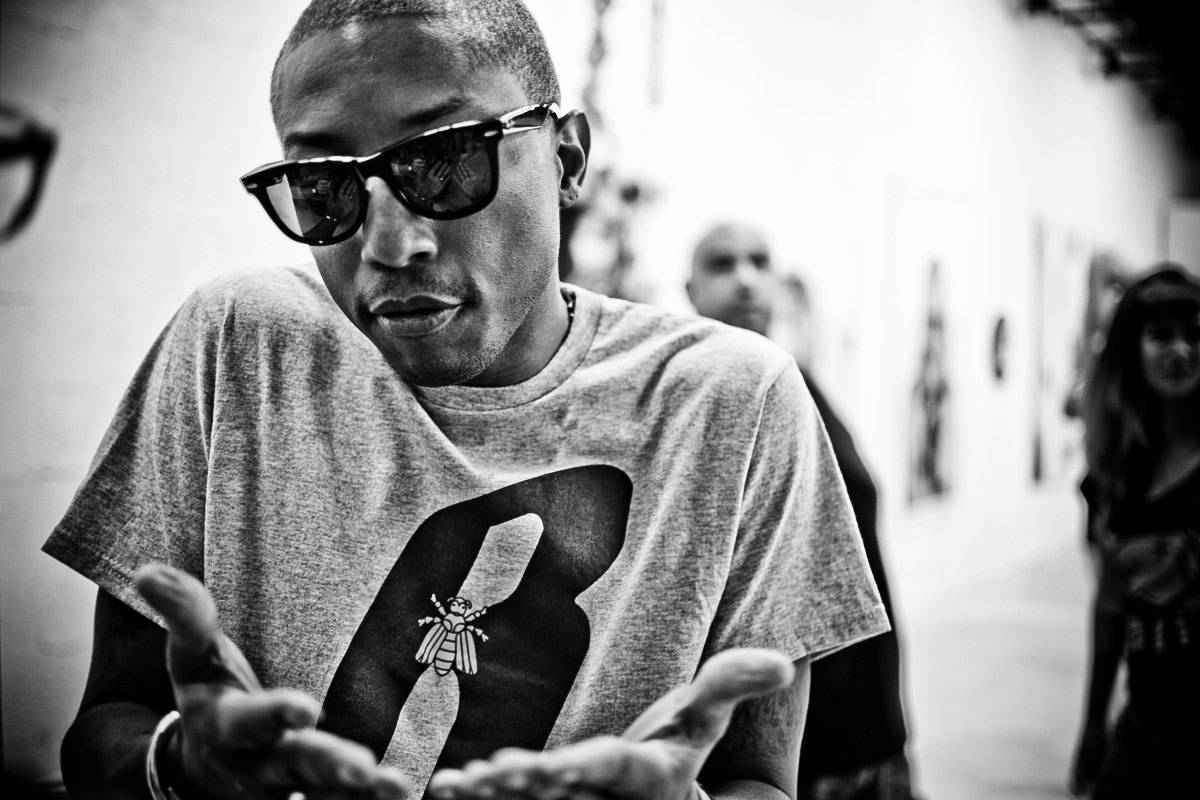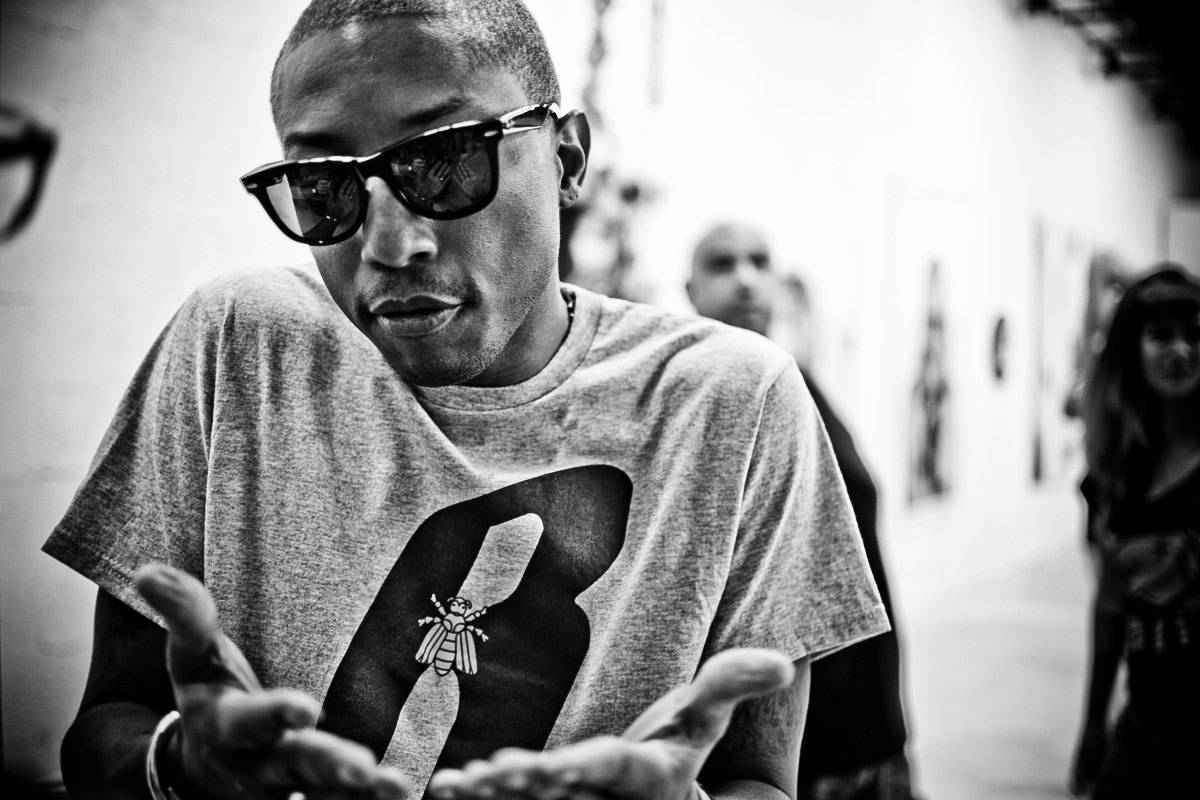 Pharrell Williams on curiosity and knowledge in a discussion about his new inquisitive video series. By Karen Day. Pharrell Williams can easily be called a modern-day renaissance man. Already known as a gifted musician, producer, skateboarder and fashion designer, in his new video series Artst Tlk Williams subtly reveals himself as a highly capable conversationalist, asking some of contemporary culture's finest minds a bevy of curious questions with the finesse of Barbara Walters. But as he told us recently in Miami, he isn't adding talk show host to his extensive curriculum vitae. Williams sees his position at the round table as simply his chance to glean insight from leading artists and intellectuals. "I'm a music producer who is using my access to learn things from really smart, genius people," he says.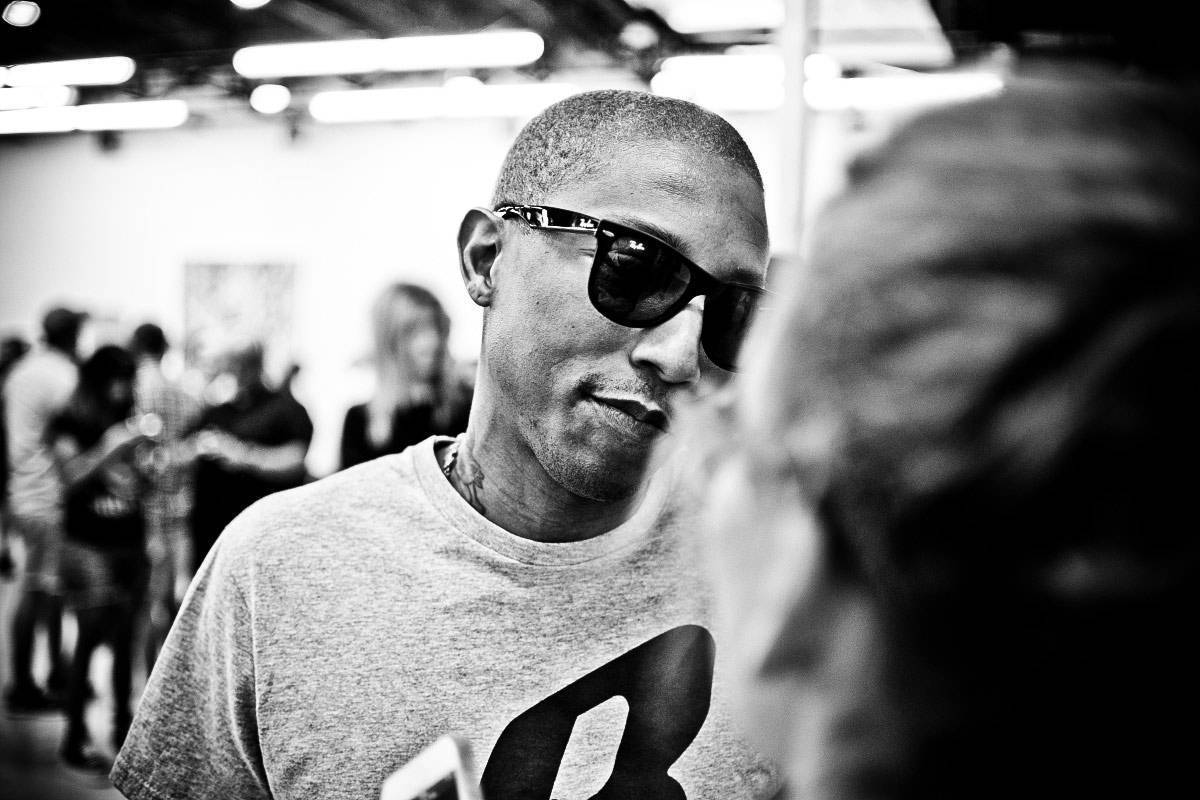 The well-dressed wunderkind clearly created the series out of a desire to fulfill his own interests, but also to give artists a space for open conversation. Now two episodes in, Artst Tlk launched with a probing discussion by investigative journalists Ben Mezrich and Andy Greenberg, followed by a session with the inimitable painter David Salle and beloved street artist Kaws. Williams tells us he's still working out what the series encompasses and how long it will continue, but he is personally just enjoying it. "I don't know if this is necessarily a show, as much as it is a platform for conversation," he says. "And I like it because, for me, it's more educational—I get to go to school, I get to learn."
Admitting he's an information junkie, Williams distills the barrage of media coming at him through instinctual fascination. "Curiosity is the glue for me. That's what makes it stick," he says. "If I'm not curious I'll lose it in two seconds, it just falls off. It's like a weak magnet, a magnet that's lost its polarity. If I'm smart I'll just keep looking at the floor because I'll find the good shit that I keep losing. But when I'm curious, it's like superglue." The upshot of Williams' perpetual pursuit for knowledge is a video series that is equally enlightening and entertaining. Through Artst Talk Williams exposes his guests' inner thoughts, questions ambition, unearths untold stories and asks viewers to open their mind for 30 minutes—this isn't online fodder sure to go viral, this is honest reporting and unabashed nerdery. Thanks to KOtik.