Shae Haley x Internet Map.Net Interview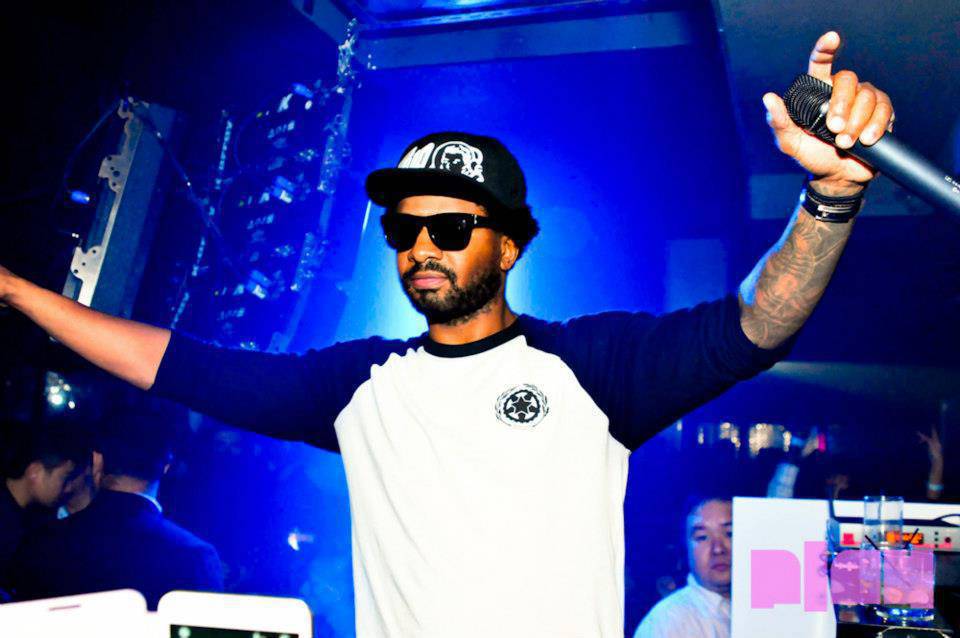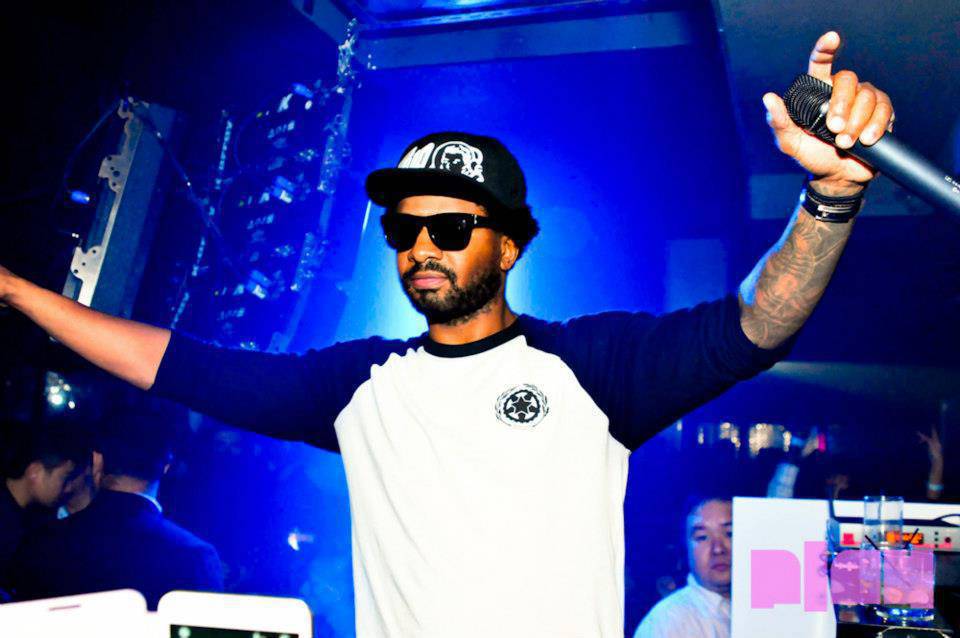 N*E*R*D needs little introduction. Consisting of Pharrell Williams, Chad Hugo and Shae Haley, the group is considered as the luminaries of charted hip hop. Their funk vs. punk demeanour had pushed boundaries way before rappers started referencing art and popular culture or swapping their size 40 denims for skinny fits. While The Neptunes belong to the production alias of Pharrell and Chad, N*E*R*D was born as a live band project with Shae in 2001, around the same time Star Trak Entertainment was founded. The 3 childhood friends from Virginia Beach have since come along way, topping billboard, bagging awards and laying down tracks in the studio with anyone from Beyonce to Daft Punk. Shae Haley and Chad Hugo recently came to Hong Kong for the Bape x Ferrari showcase.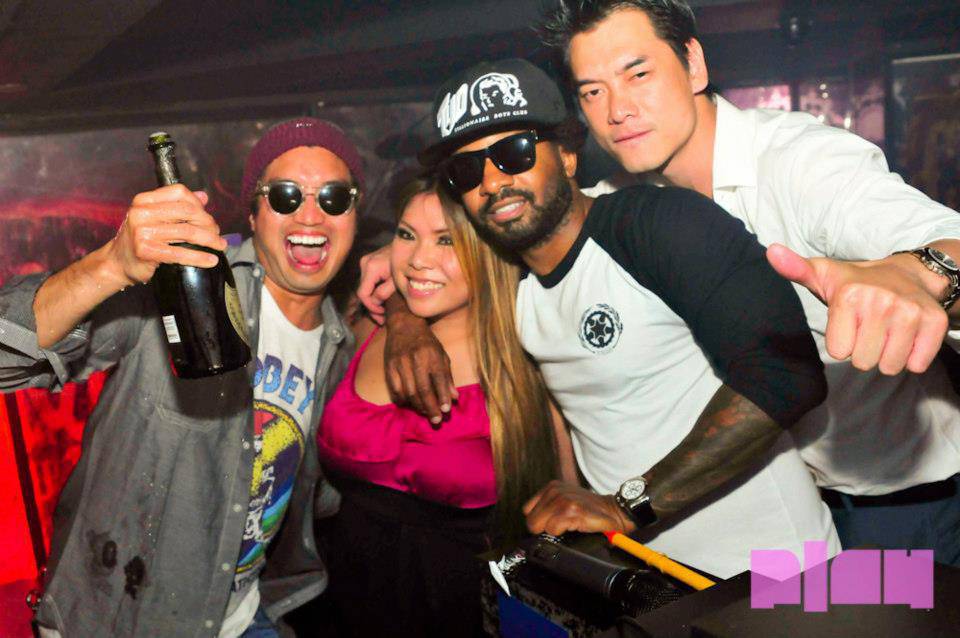 Prior to the event, they visited club PLAY as headline guest of the evening. While Chad Hugo presented a set that weaved between contemporary club hits, moombathon and Star Trak/N*E*R*D productions, Shae Haley commanded the crowd in signature lead vocalist fashion. Everyone got a little taste of how an N*E*R*D show gets down, inevitably things turned out a little similar to the 'Everyone Nose' video. It was a shame Pharrell Williams couldn't take part (probably attending a book signing somewhere). Nonetheless, we exchanged a few words with drums, vocals and percussionist of the group: Shae Haley, who we've leanrt has the qualities of stage charisma in addition to a humble disposition towards fans. He tells us a bit about Virginia Beach, N*E*R*D's affiliations, and what would happen if he sees a Yeti in hisbasement.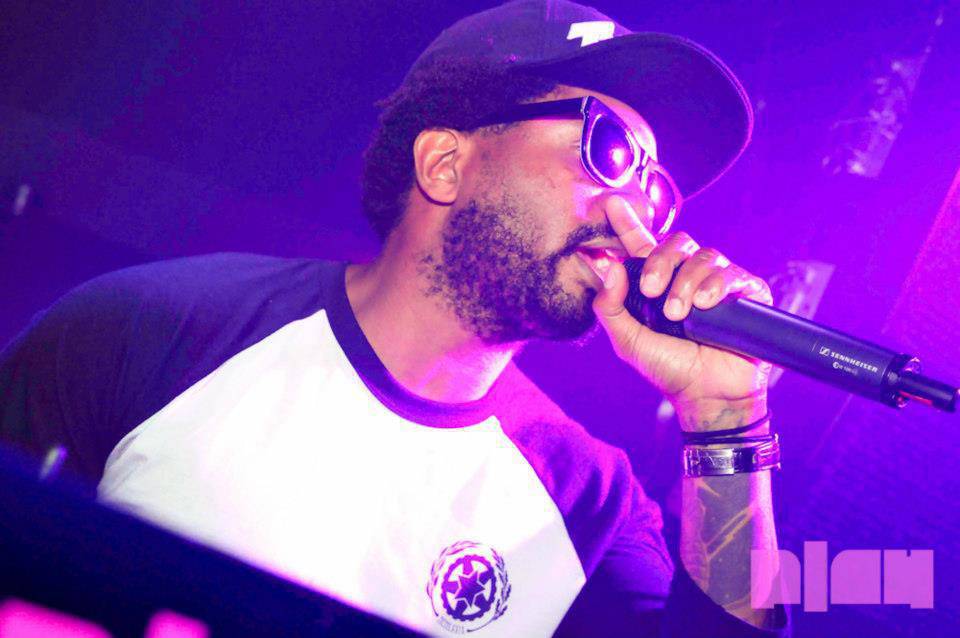 What was your first impression of Hong Kong?
My first impression of HK is how it's a fast pace city and the unique culture that comes with it.
What's the best thing about Virginia Beach?
The best thing about Virginia Beach is the countryside. Narrow snake roads blanketed by a sea of green trees.
Aside from N*E*R*D, you guys are affiliated with The Neptunes, No Planes In Space and Missile Comand. What's the connection between you, these groups and the galaxy?
The first connection and foremost is that we're all friends. The second is to push the creative envelope as far as the imagination takes us. The third is that clearly the music is futuristic.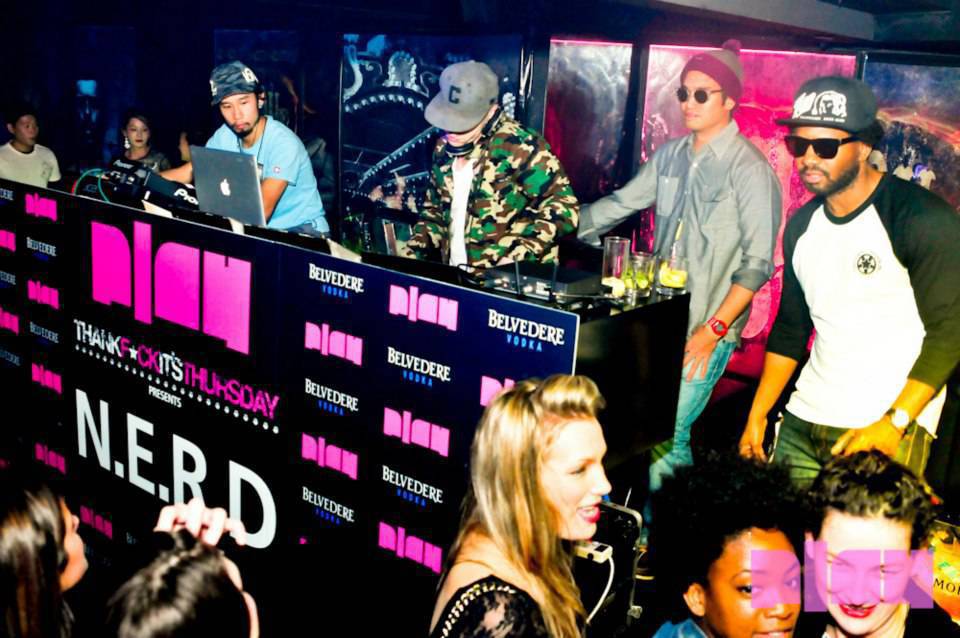 N*E*R*D has worked with anyone from Lil' Wayne to Daft Punk. Who do you guys best click with in the studio?
All of the above! As artist and musician you always share one common thread, which is to create something that's never been heard before.
Anyone you can vouch for right now or would deem appropriate as a Star Trak records signing?
Unfortunately there's no one I can vouch for. For the pastfive months, I've been stuck in the 90's.
What are your thoughts on the connection between punk, rap and skateboarding?
Every since I can remember, music has always played a big part in skateboarding, but as of recently some of the more prominent artist have brought more attention around the sport.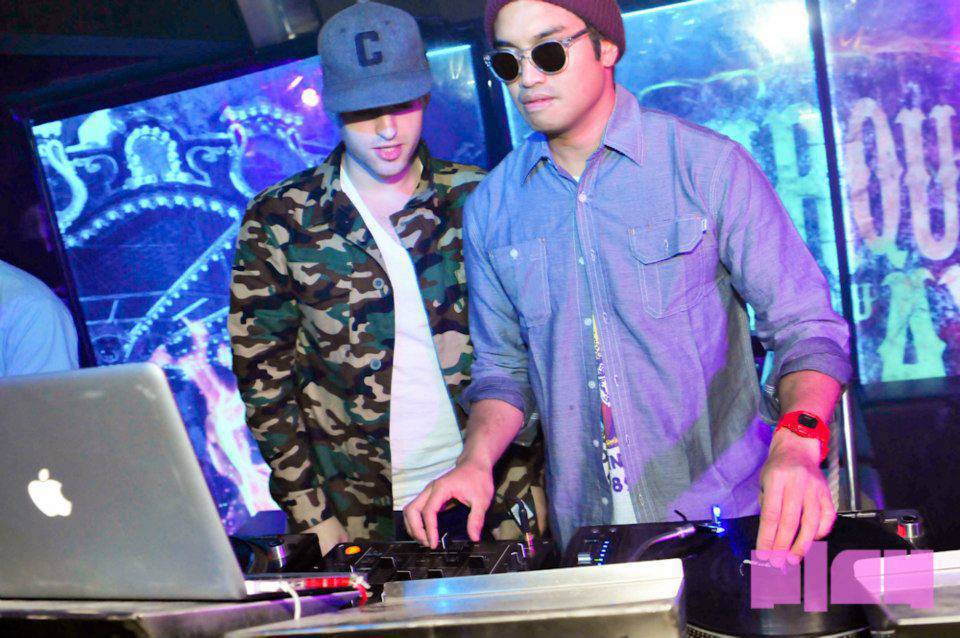 Your last LP 'Nothing' was well received, will there be a next record?
As for another N*E*R*D album, we'll see. Me and a milion others hope so!@@
What would you do if you found a Yeti in your basement?
A Yeti? Haa, shit a brick!
*twitter.com/sheldonhaley
*internet-map.net
*facebook.com