Foals Admit They Were Joking About Working With Pharrell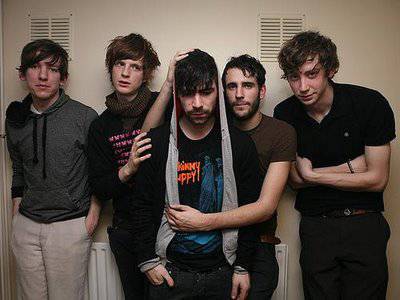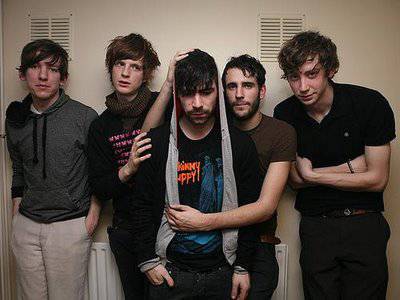 In 2009, Foals said they wanted to work with Pharrell on an album, now they say it was just a joke. DiS: Did you have a wishlist of producers before you started working on the album? Were they your first choices? Yannis: Flood and Alan have only co-produced three records before this one, and one of those is The Downward Spiral and another is Mellon Collie And The Infinite Sadness, which are two of our favourite records ever, so when these people say they want to work with you, you work with them, simple as that!
It's an honour to work with them as much as anything else. We were joking around about working with Pharrell Williams and stuff like that, but yeah, they would be most people's first choice. DiS: Pharrell Williams would be interesting if you could make it happen in the future? Yannis: I'm just joking around, plus I think he'd be way out our price bracket!
Previously:
Foals Want Pharrell Williams For Next Album