Forum Member Reidkid Meeting Pharrell In Paris, France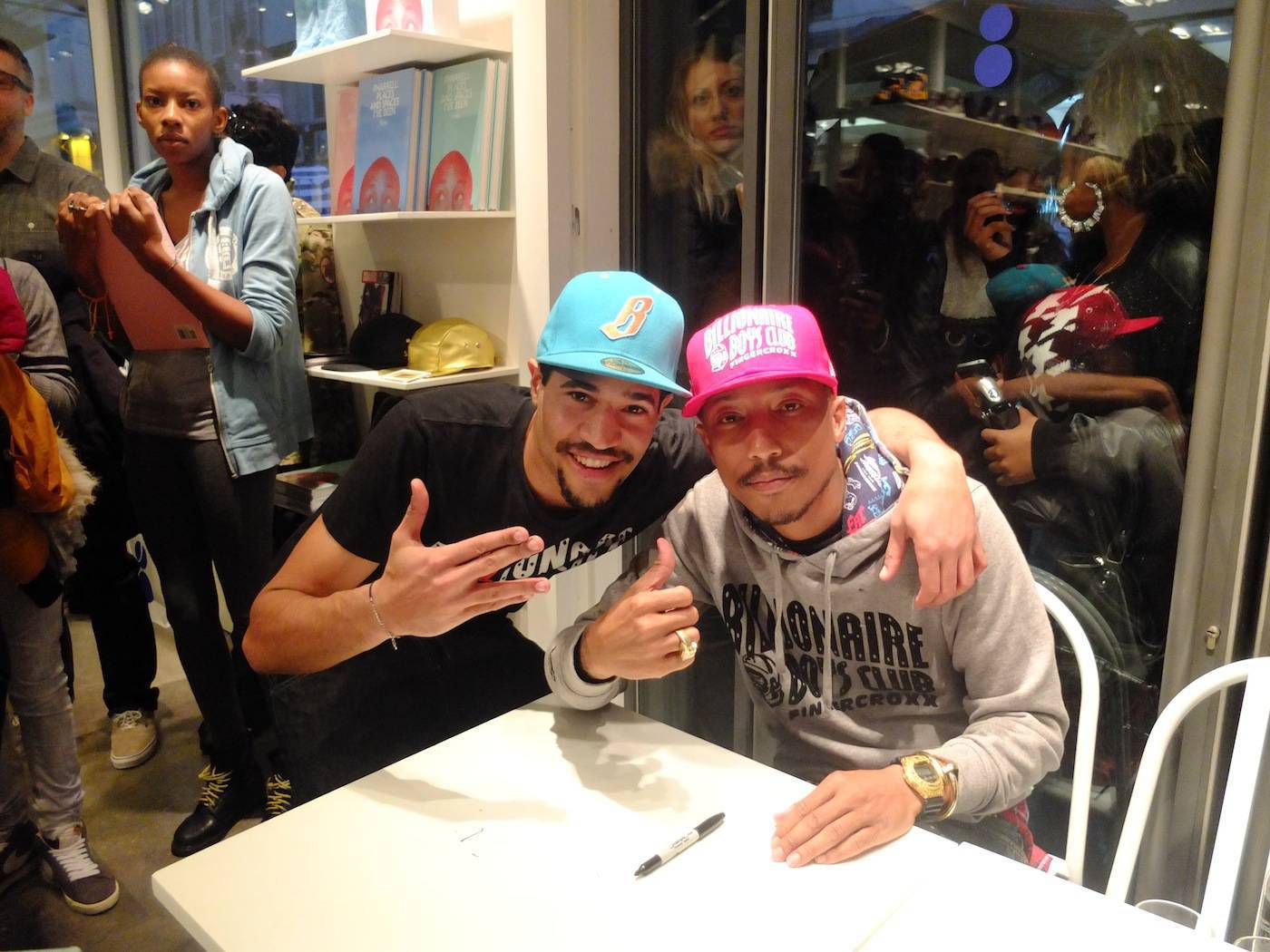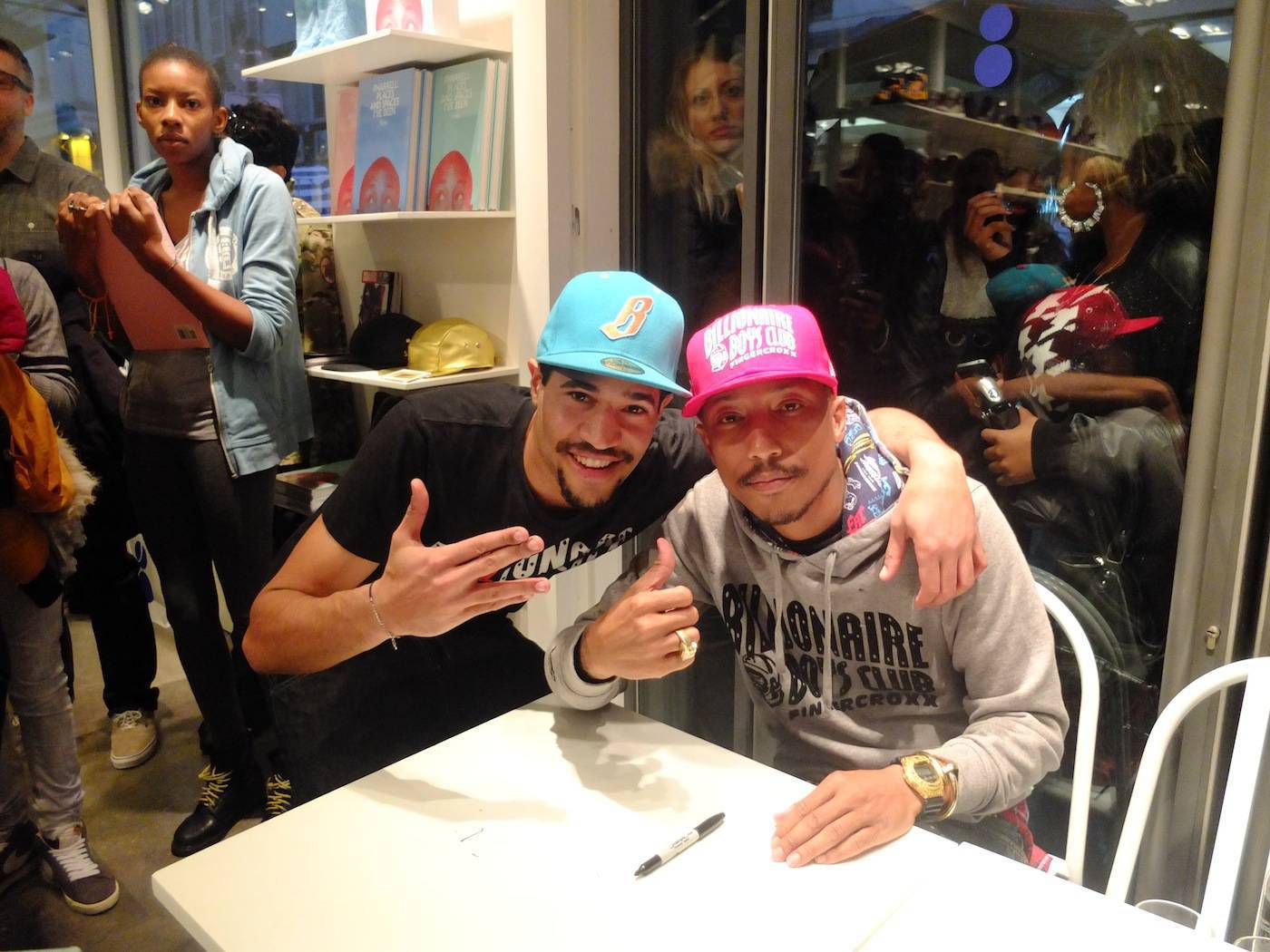 Here is another great story by our Forum member and Moderator, about meeting Pharrell. He had the opportunity to meet Pharrell last week in Paris for the Place & Spaces I've Been Signing, check out his story below.
"It was really cool dude. Don't worry, they'll hopefully be other opportunities. I live just outside of London in the UK, and decided the day before to go! It's not like me to be spontaneous about big decisions, but I couldn't resist. I mean, it's P! I actually got the coach from London to Paris, it was about 8 hours each way but so worth it and a lot cheaper than the eurostar at the time. I queued up for like 4 hours beforehand 'cause I was so eager to see him lol. It did surprise me how many came to see him though, I thought there wouldn't be that many people in Paris who liked P enough to make the trip but it was insane!
When he turned up, everyone was acting like God was walking down the street, It was nuts! Sorry for writing so much, but I figure that, if I'm gonna 'stan out', I might as well do it here! When I actually got my book signed by P, I completely forgot to look into my camera to get a picture (I was so nervous). So I queued up again just for a picture (the queue kept increasing) and got one the 2nd time. His bodyguard made a joke about me coming back twice which was funny. When I actually spoke to P, I said I loved that he was mostly working with young artists like Tyler and he appreciated it. I was also wearing a BBC top that I'd customised with some pens, which he thought was cool. Hopefully, the next time I meet him it will be for longer. The picture I took from the trip is my profile pic on this forum. Here's a big version. (Btw, the identical moustache and goatee is completely coincidental lol)."