RDGLDGRN – Doing The Most (Pharrell Williams) (13′), RDGLDGRN On Why Pharrell Wanted To Work With Them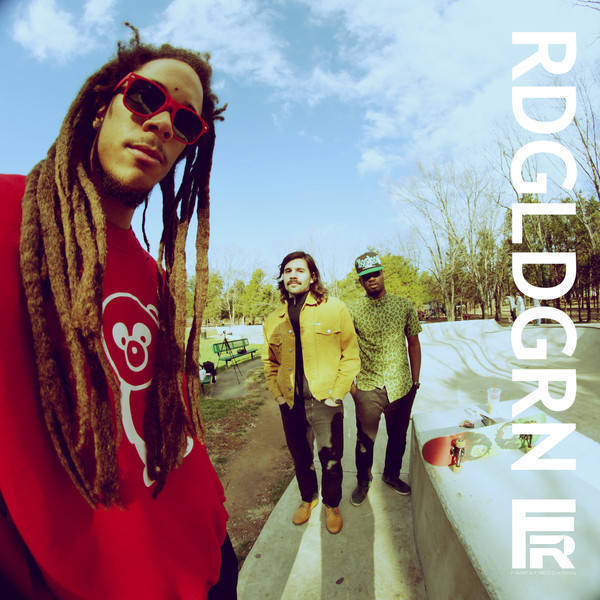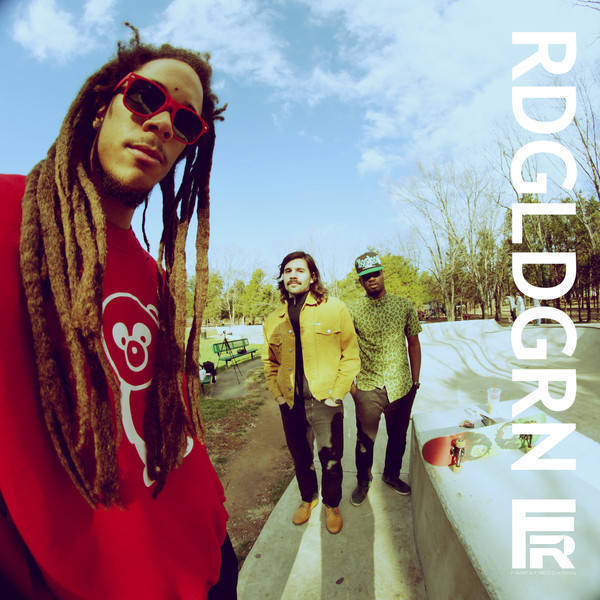 *Update*
The three members of Reston, Va.'s RDGLDGRN have been interviewed by MTV where they talked about their new EP and how they worked with Pharrell, check it out. "We show 'em. For the people we meet, we'll play the "Thug Passion" or TCB, and they're like, "Oh, this is so energetic and funky!" Then we tell them that the energetic shit we're playing actually comes from the tracks we've played them.
Then they understand very quickly. We have to actually show them the music because they have no idea what the music is. We would actually just play them shit on YouTube. With Pharrell, he knew about old-school go-go sounds. Apparently, he flipped out when he heard "Lamp." When we heard that was his reaction, it was a no-brainer to get together and work on a song. That went really well. He was really responsive and put together a song in like 15 minutes."
Posted: February 15th
Here is the collaboration beetwen RDGLDGRN and Pharrell on the tune 'Doing The Most' featuring Dave Grohl on the drums. The D.C. group (whose name is pronounced Red-Gold-Green) caught a lot of people's attention with their recent single "I Love Lamp," which features the legendary Grohl on drums. As it happens, the trio (consisting of guitarist Red, bassist Gold, and singer Green) wound up getting Grohl to drum on their entire debut EP. Recorded in L.A.'s former Sound City Studios, the self-titled EP — aims to "merge the type of rock and hip-hop we love with DC go-go rhythms," says Green.
"They all started in a little room in our Mother's basement," he continues. "Those ideas grew into songs that we later collaborated on with Dave and Pharrell [Williams, who co-produced "Doing The Most"]. Both of them are from Virginia and they caught on to the sound right away they saw what we were trying do, which amazed us." Be sure to order a copy of the EP now on iTunes. Thanks to Borsboom.
*mtvhive.com
*ew.com
*itunes.apple.com
RDGLDGRN – Doing The Most (Pharrell Williams) (13′)