The Neptunes In The UK MOBO Awards Article From 2001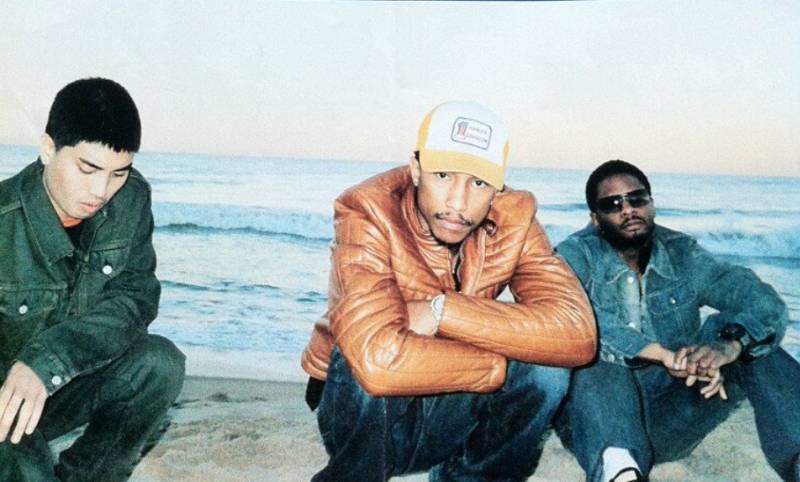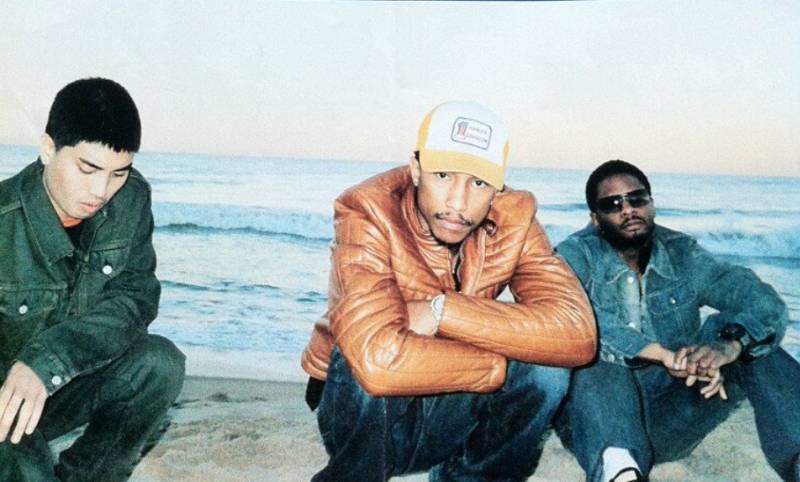 Thanks to forum member superjdoug, he managed to come across and old Neptunes article from the UK MOBO Awards from 2001, check it out below.
Sounds From Another Planet
"Trends in production go in and out as fast as trends in fashion. Not many people have managed to achieve a long term status in today's cut-throat world of cutting edge production. Having the latest hot, new producer on your album could be perceived as a fashion statement. Just like a pair of sneaks, as soon as there is a new hot pair out everybody wants to try them on. But the sneaker that's hot this summer will be automatically dropped next season when the newer version comes along. But then there are always the old-skool permanent favourites whose style is of supreme quality and their versatility will always be there and they always manage to keep you exited with their subtle array of new colours. In the world of the super-producer Dre, Timbaland and Rodney Jerkins represent your Air Force Ones or your Adidas shell toes, constantly re-inventing themselves, taking time out from the spotlight but always making a huge comeback.
Staking their challenge to the tired and jaded old-skool come the latest and hottest production duo from 2001: The Neptunes. Responsible for all the production work on Kelis's highly acclaimed debut album Pharrell Williams and Chad Hugo went on to produce some of this summer's biggest hits: Jay-Z's 'I Just Wanna Love You', Mystikal's 'Shake Ya Ass', Ray J and Lil' Kim's 'Wait A Minute' and Beenie Man and Mya's collaboration on the steamy 'Girls Dem Sugar' remake. The Duo are also rensposible for many of the anthemic releases of the past five years, such as Noreaga's 'Superthug'. With their name at the top of every artist's wish list they have been the most-in-demand producers of the year with artists lining up to get a piece of their hitmaking formula. The guys have now worked with artists such as Shyne, Sade, Ludacris, Noreaga, and have stars such as Janet Jackson, Brandy, Busta Rhymes, Q-Tip, Foxy Brown, Eve, Redman, No Doubt and Ideal and even Britney Spears already penned into their busy scedule.
The duo whose home and studio are located in the laid back Virginia Beach area of the US East Coast have also found time to produce an album of their own under the name of N*E*R*D (acronym for 'No one Ever Really Dies') whose planned summer release has been put back so they can re-work its original content. In addition to this Pharrell, the more flamboyant half of the duo, has contributed his vocal skills to many of the tracks they have worked on. He can be seen in Mystikal's video singing the hook, and also has a duet on Mary J. Blige's highly anticipated new project 'No More Drama'. So next time you hear some fat beats from your favourite artist make sure you check the production credits…this team, as their name suggests, are heading for the skies and ain't nobody gonna stop 'em."