Pharrell Williams x Michael Kagan Interview + Photoshoot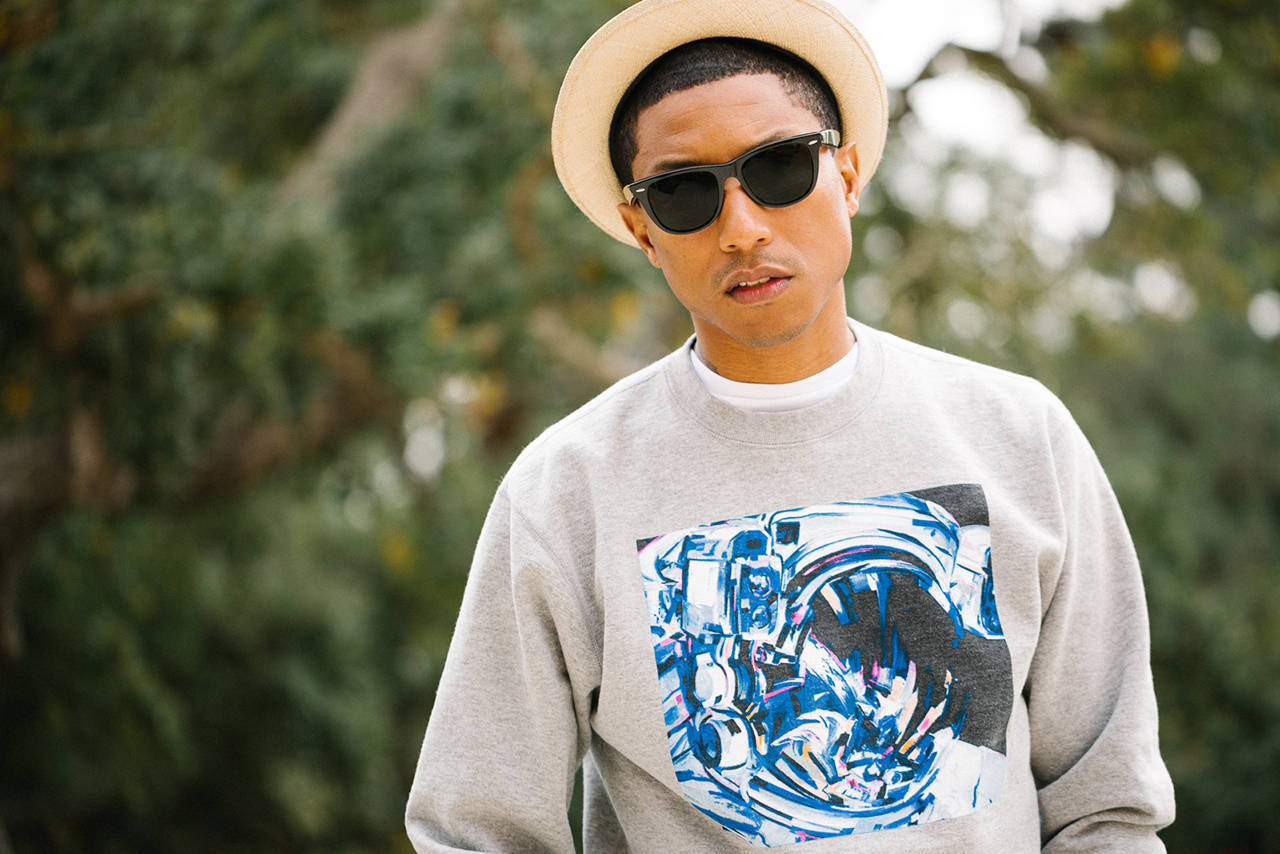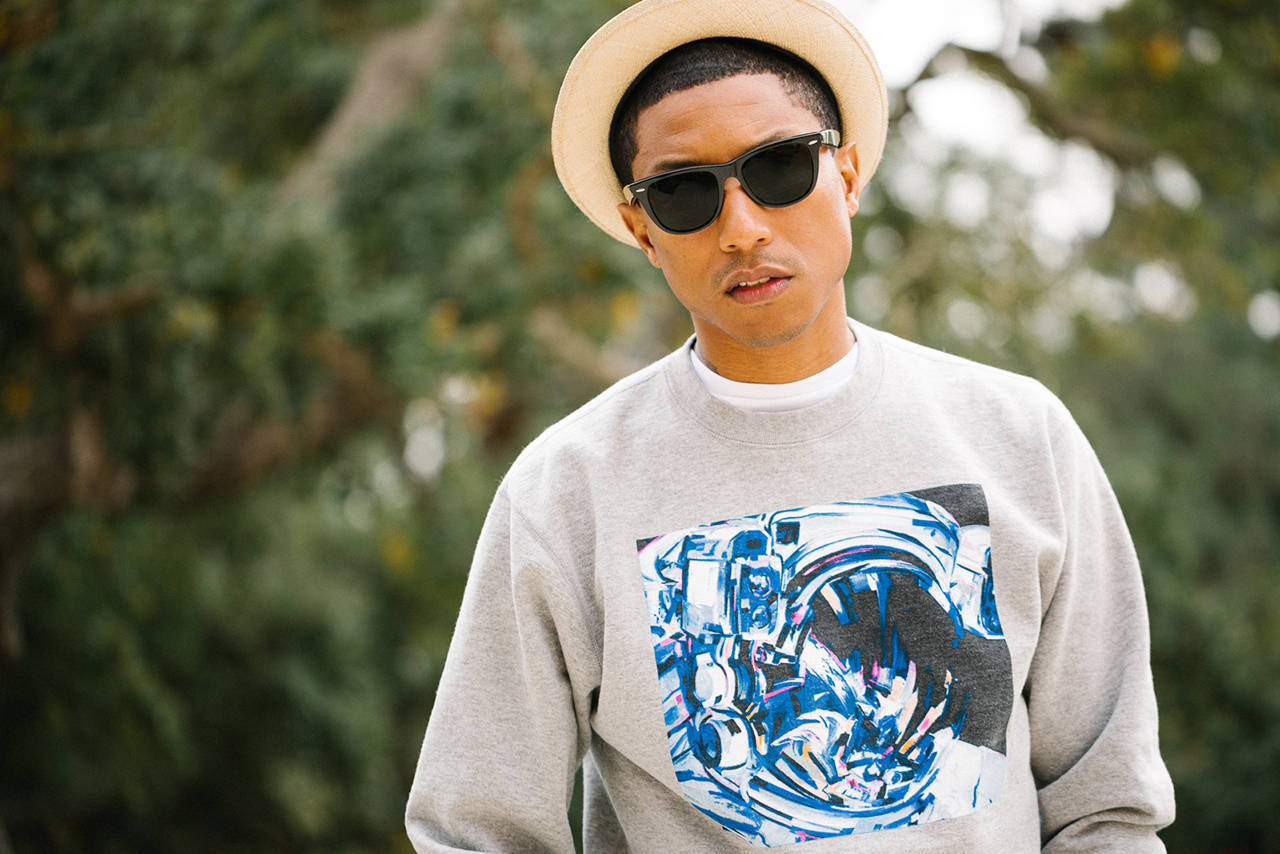 Billionaire Boys Club has enlisted artist and Virginia native Michael Kagan for a special collection of T-shirts and sweatshirts. Featuring outerspace-themed artwork from the artists collection, the T-shirts and sweatshirts take things up a notch with the meticulous attention to detail given to the screen printing process, which has resulted in extremely vibrant prints. Three different prints are available, with the T-shirts coming in white, grey and black and the sweatshirts in just grey and black. To introduce the new collection is none other than fellow Virginia native Pharrell who was kind enough to share a few words about the collection as well as model some of the new wares.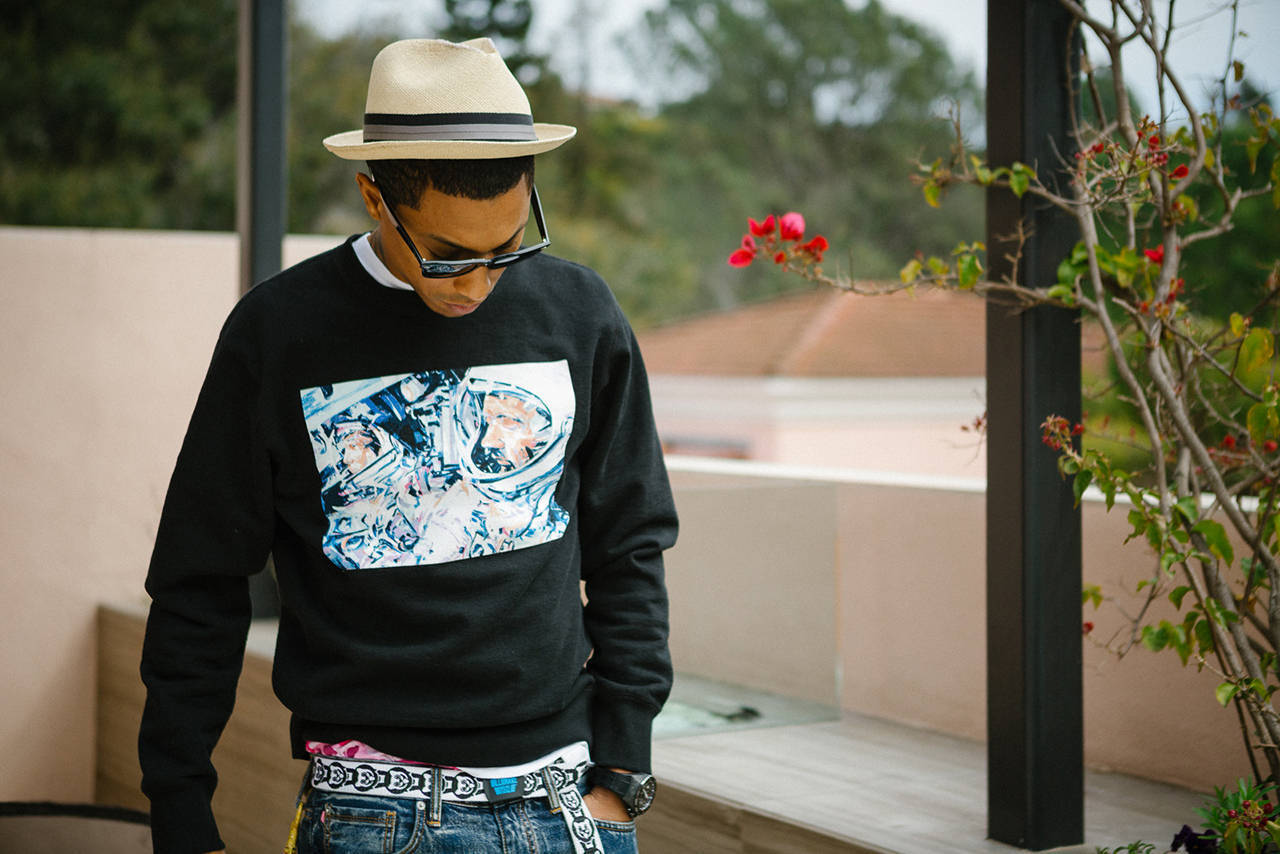 What drew you to Michael Kagan's artwork?
One of my colleagues showed me his art after finding it on a design blog. His paintings work well with the heritage of the brand but are abstract enough to make them feel different from anything else we've done with space exploration. Since we're always looking for new ideas for our BBC flagship exclusives releases it was a perfect fit.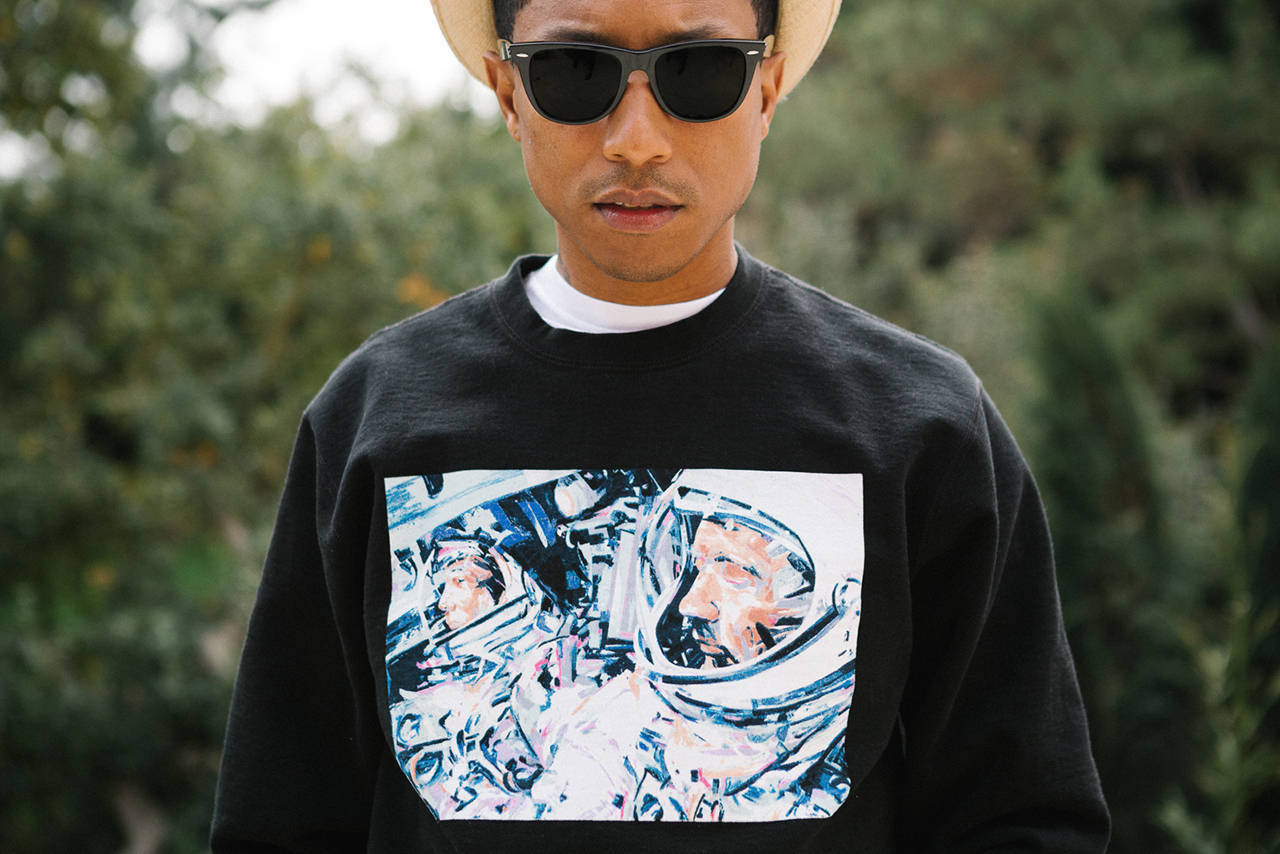 How does it feel working with a fellow Virginia native?
I think it's always great to find other creative minds from home. I was into the art before I knew where he was from so that was just an added bonus. VA forever!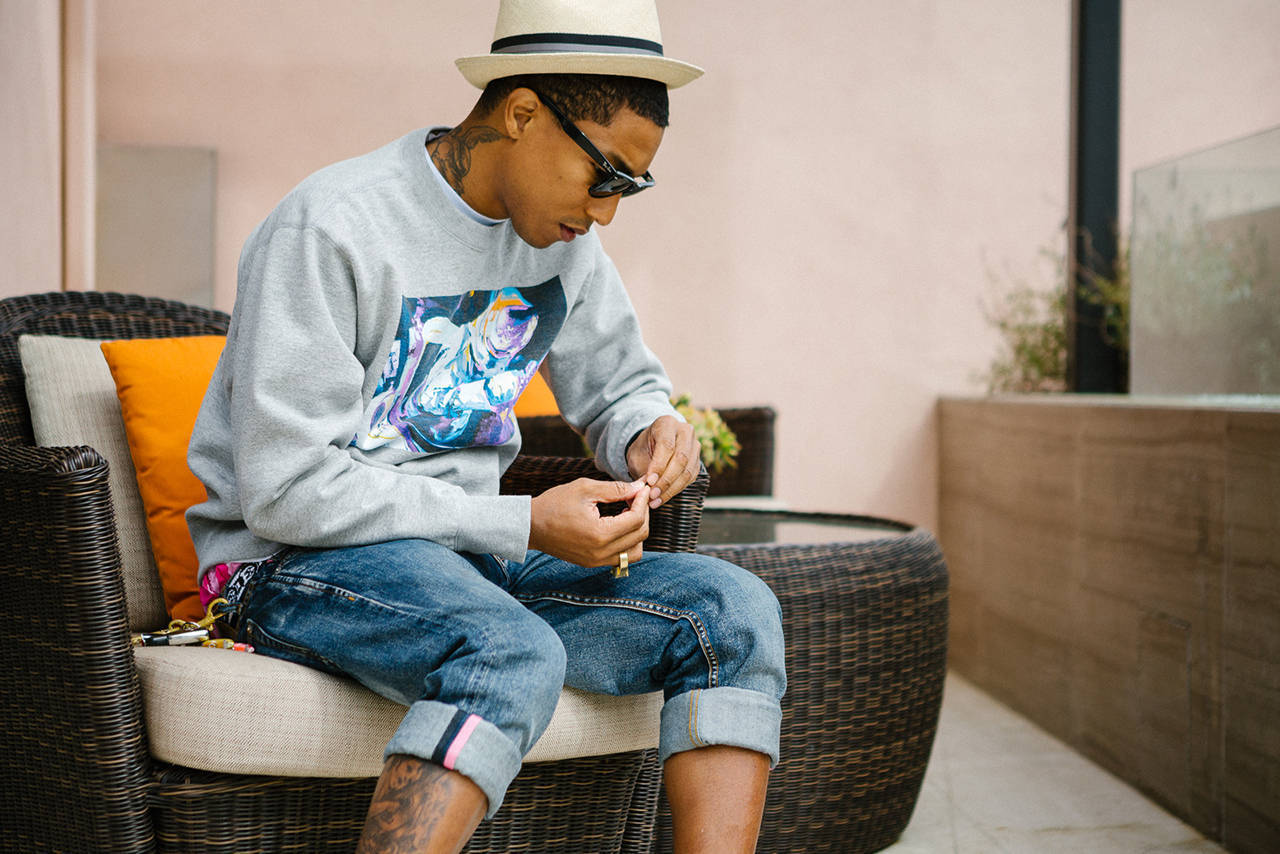 How did you guys work on the designs?
We picked 3 different eras of space exploration from Michael Kagan's collection. We then had to make sure that the screen printing was on point, lots of details and colors. The fleece is from Canada but we had to ship it to a US screen printer who also prints our tees. It really came out perfect, almost feels like you can feel the brush strokes. Photos by Brandon Shigeta.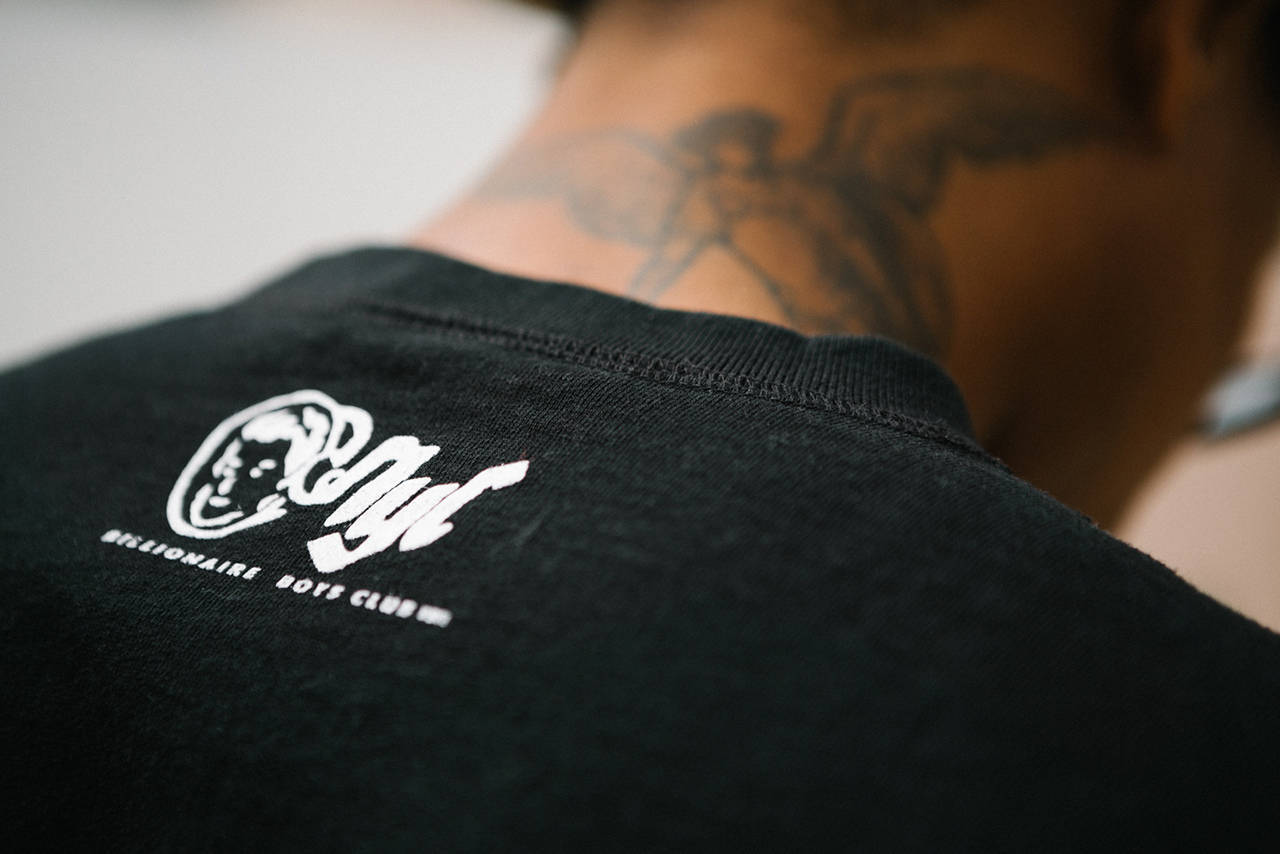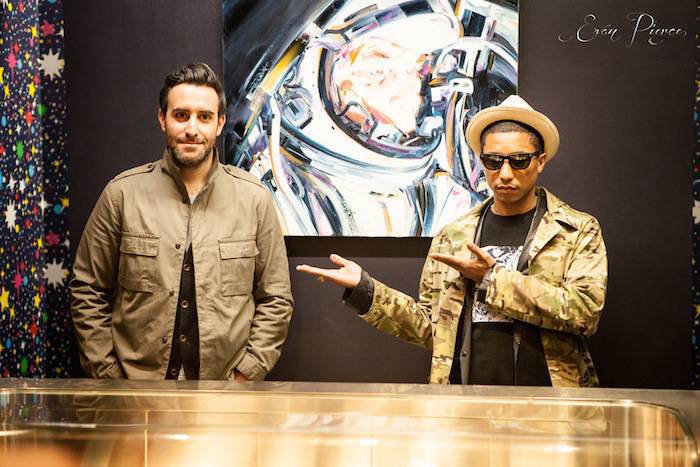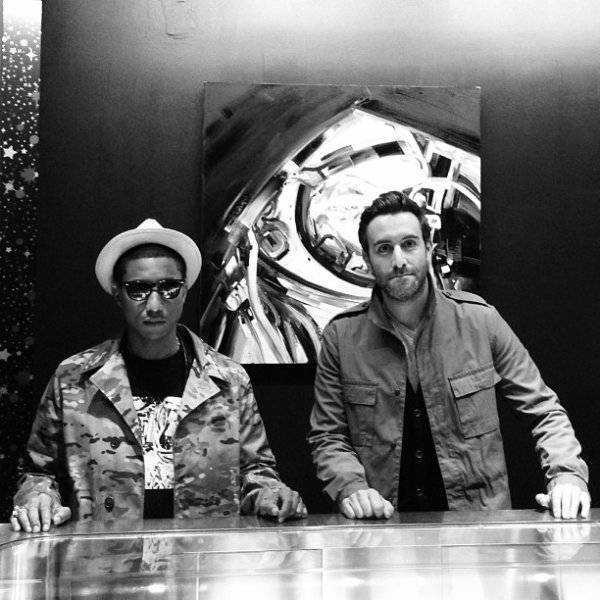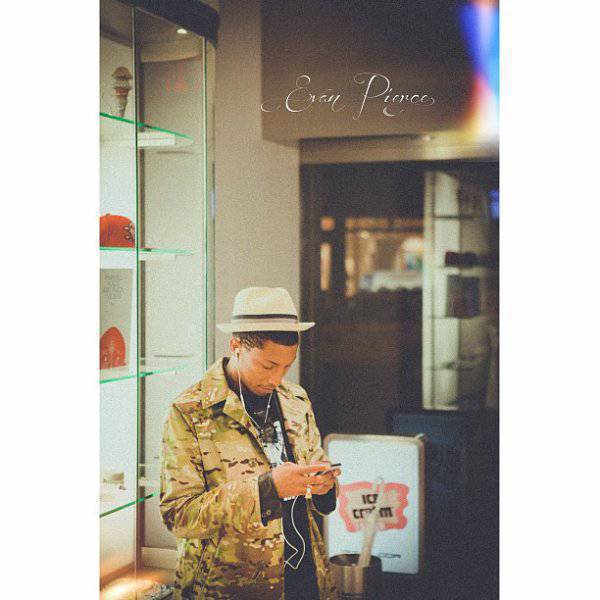 *hypebeast.com
*bbcicecream.com
*n-e-r-d.skyrock.com
*statigr.am/evanpierce
*statigr.am/mrkagan