Eve – All Night feat. Propain (Not Neptunes)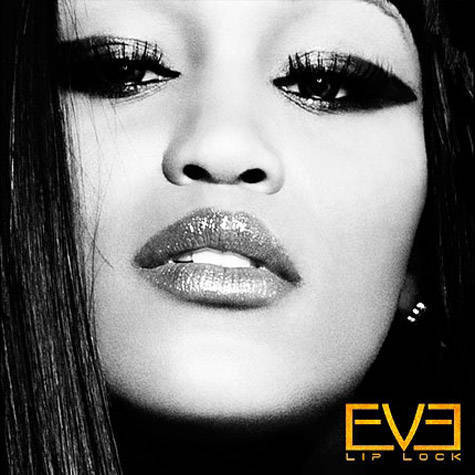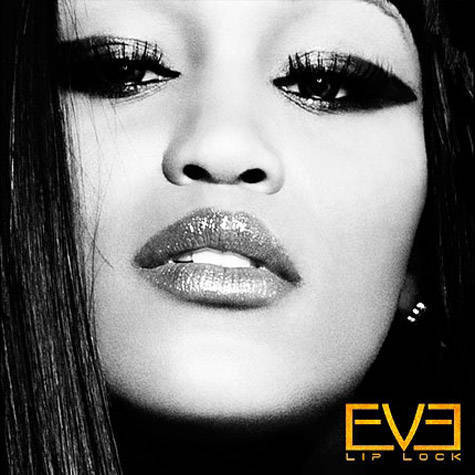 And there you go, according to the Amazon Snippets of her new album 'Lip Lock', 'All Night' is a complete different tune and not produced by The Neptunes, thanks to Simon.
Posted April 14th
Eve – All Night feat. Propain (The Neptunes) (Due May 14th )
Philly rapper Eve will finally release her fourth studio album this May. It's been over 10 years since Eve released her last album. But the Philly rapper makes her long-awaited return on May 14th with her fourth album Lip Lock. The follow-up to 2002′s Eve-Olution features 12 tracks, with appearances from Missy Elliott, Dawn Richard, Snoop Dogg, Chrisette Michele, Pusha T..
It also looks like that Eve will release the Seven year old Neptunes track titled 'All Night' that we only heard the live version back at the MTV VMA's in 2008 according to the official tracklist. "2013 is a year you will see more sides of me than ever before, this is just the start!" said Eve. "And I have a lot in store for you all on Lip Lock to make you think, dance, and smile." Stay tuned for more information, thanks to DarkMatter.
Eve – Lip Lock (2013) (May 14th)
EVE feat. Miss Kitty
She Bad Bad
Make It Out This Town feat. Gabe Saporta
All Night feat. Propain
Keep Me From You feat. Dawn Richard
Wanna Be feat. Missy Elliott & Nacho
Mama In The Kitchen feat. Snoop Dogg
Grind Or Die
Zero Below
Forgive Me
Never Gone feat. Chrisette Michele
She Bad Bad feat. Pusha T. & Juicy J (Remix)
Eve – All Night Long (Live At The MTV VMA's) (2008)