JR's 'Inside Out' Project On Time Square WIth Pharrell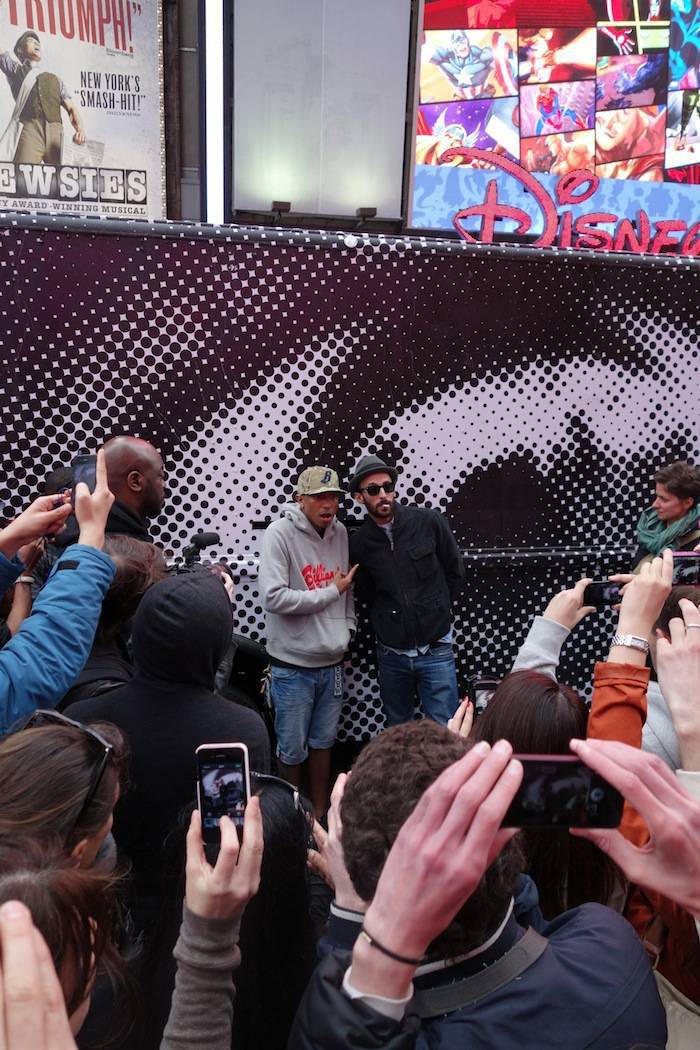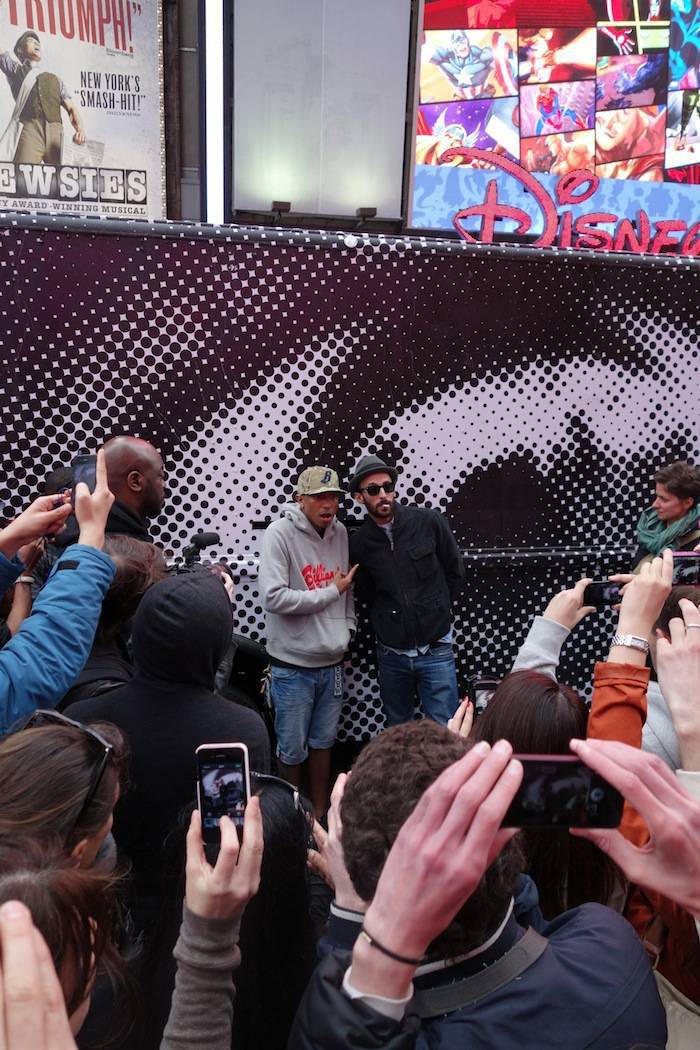 Pharrell stopped by JR's #InsideOutProject on Time Square last week and pasted his picture on the floor. You have a few days left to do the same…Hit the jump to see the process.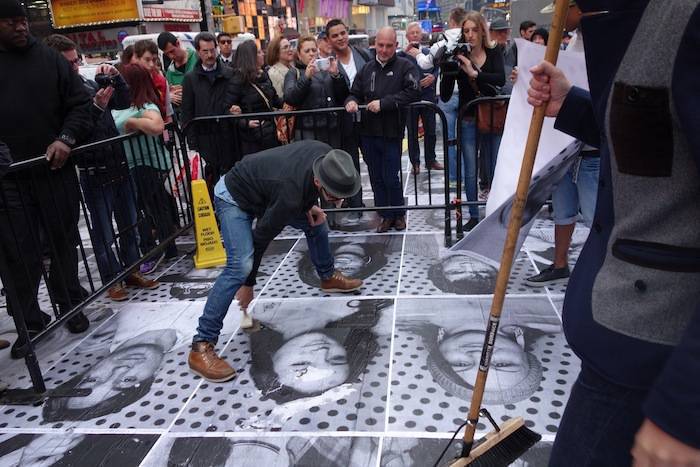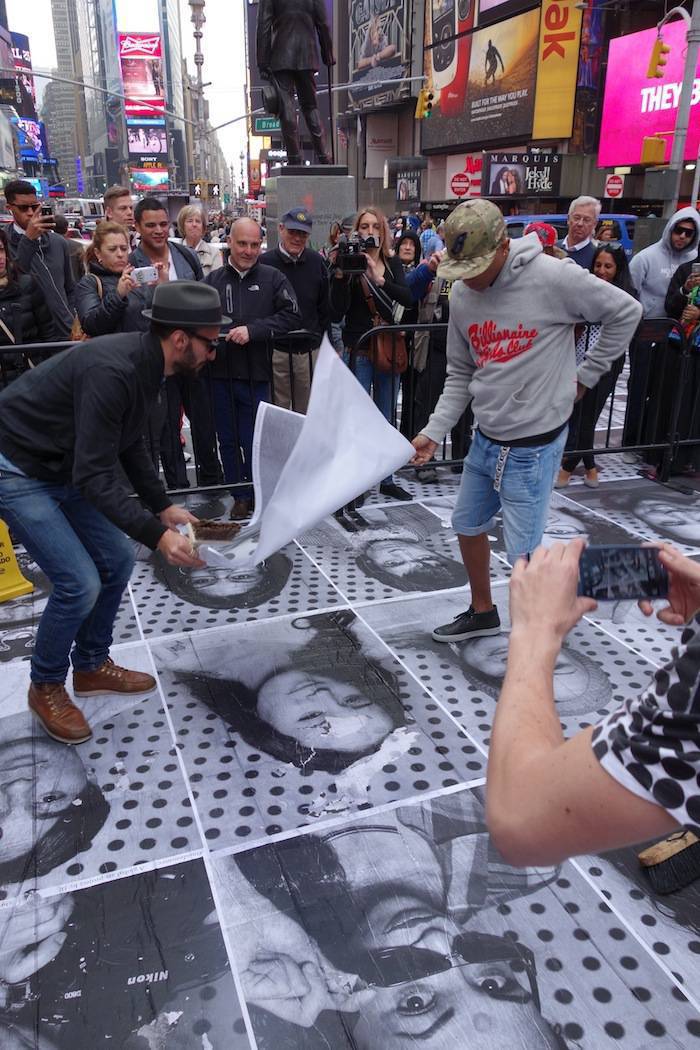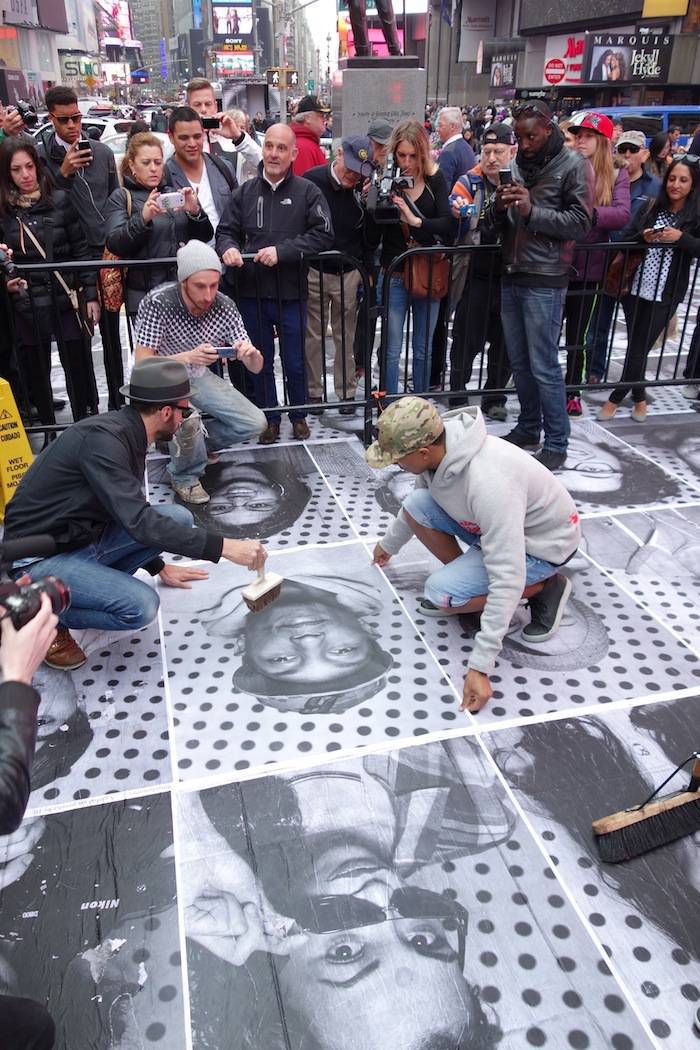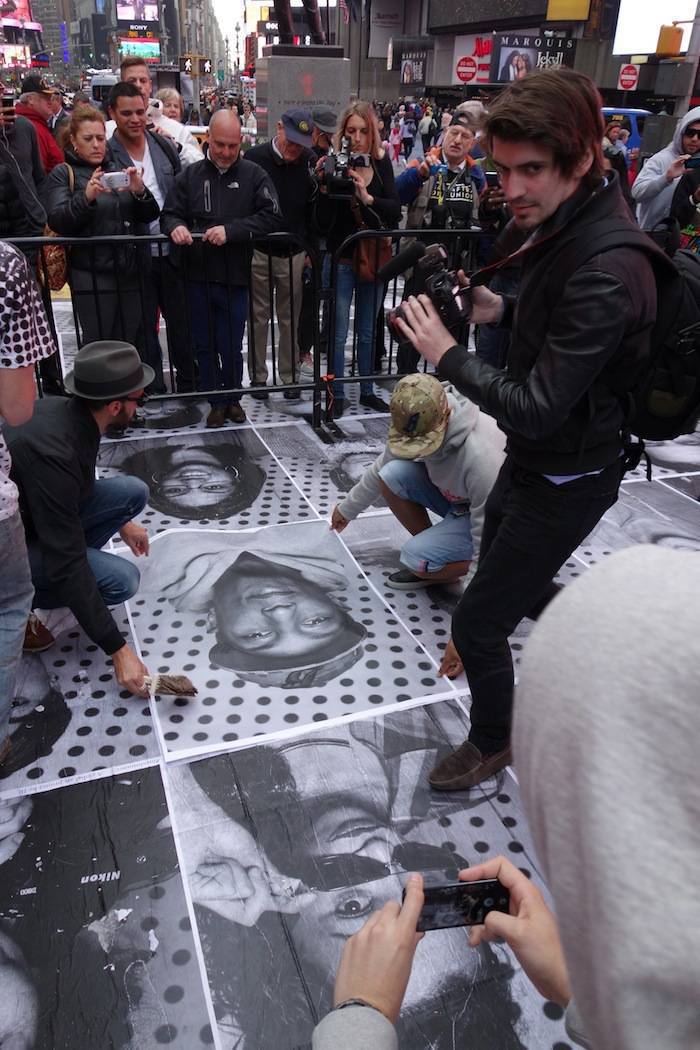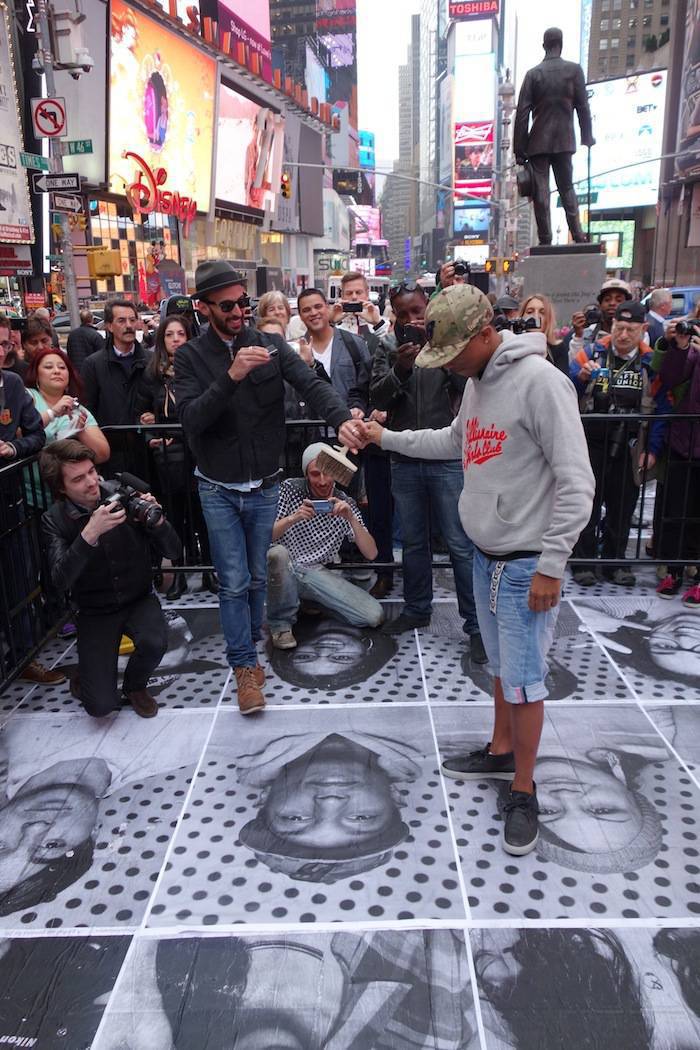 Posted: April 29th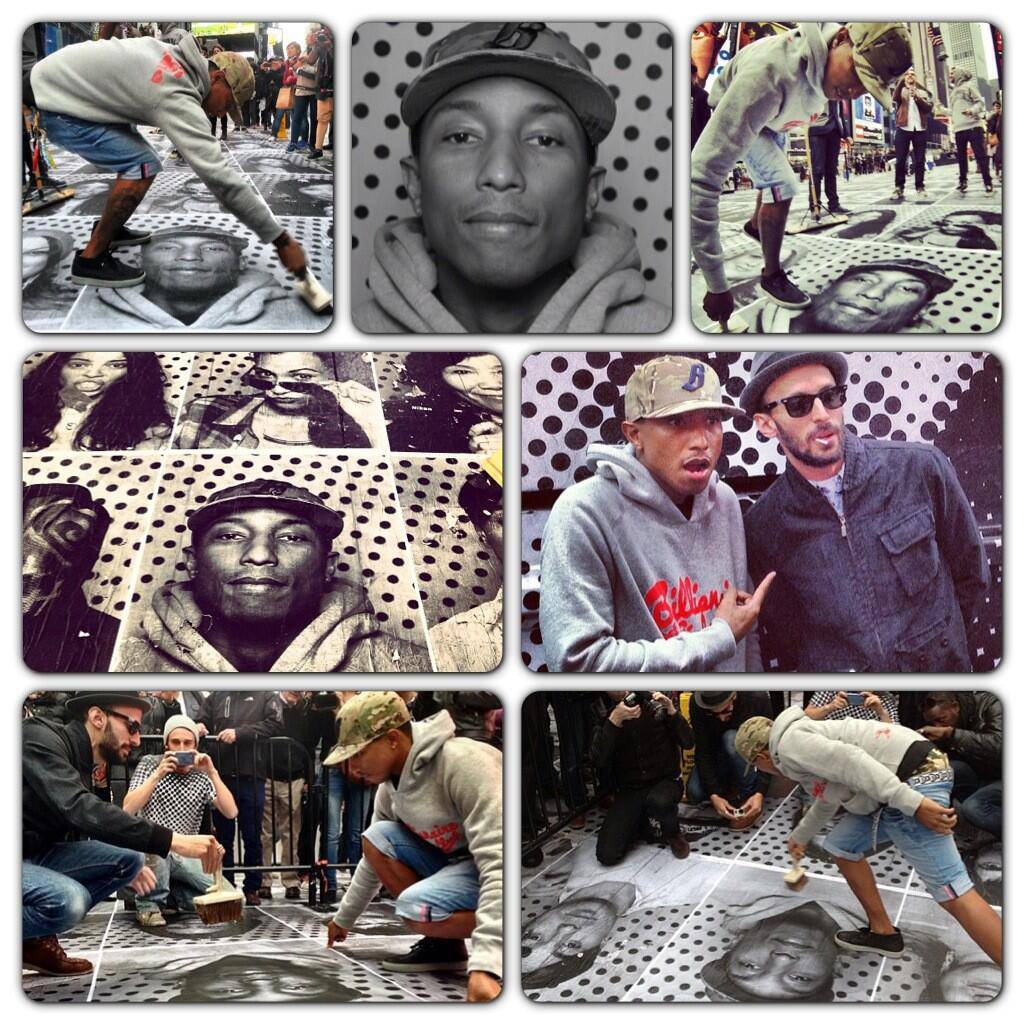 Pharrell and JR have been in Times Square's New York for the "Inside Out" project.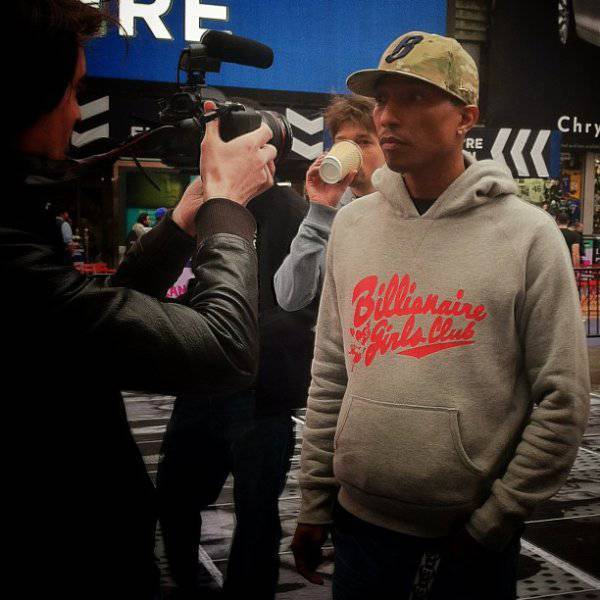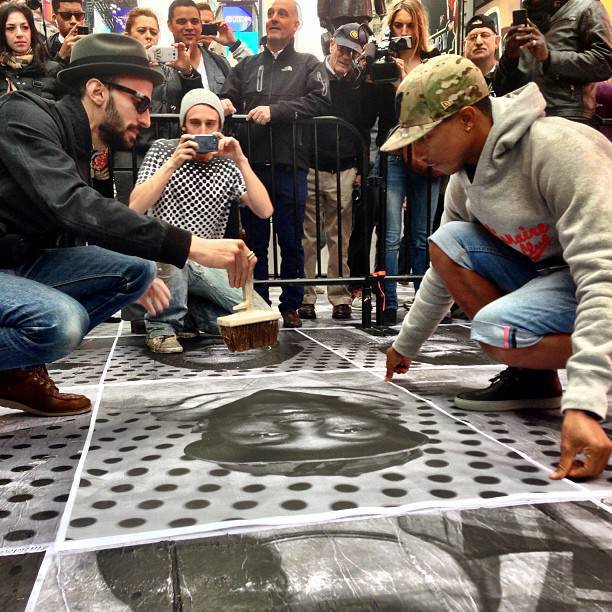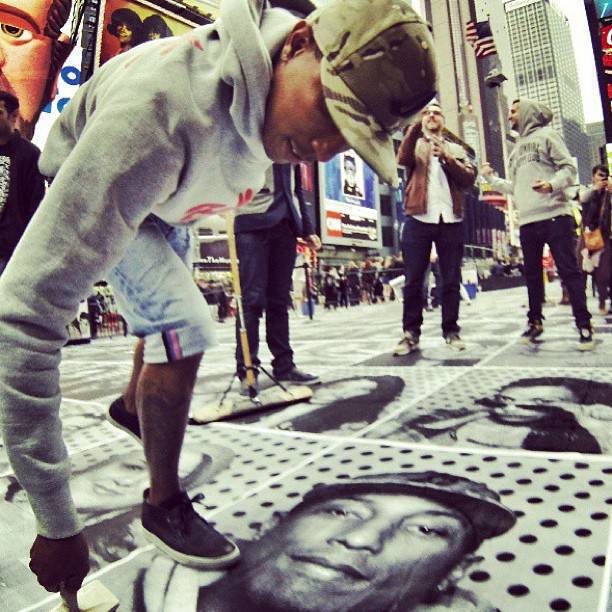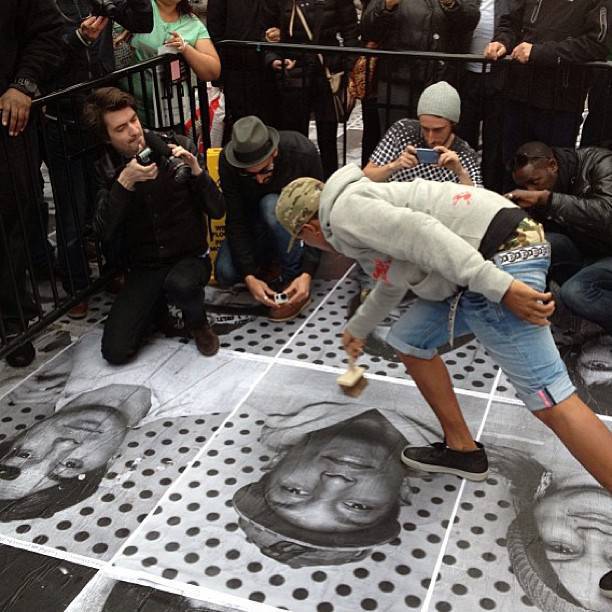 *twitter.com/pharrell
*twitter.com/i_am_other
*instagram.com/bbcicecream
*n-e-r-d.skyrock.com
*statigr.am/kerenashri
*statigr.am/aa_white