Azealia Banks: 'ATM Jam' Was Meant For Beyonce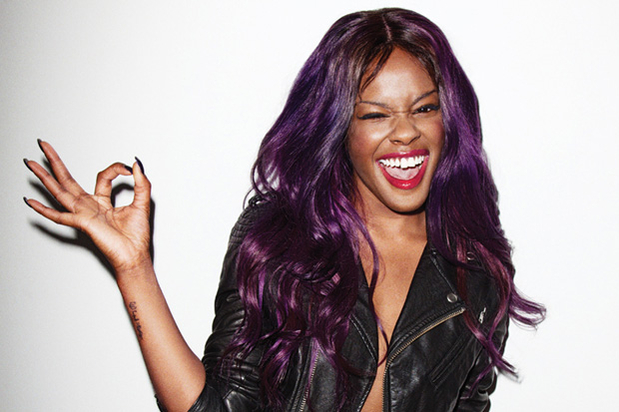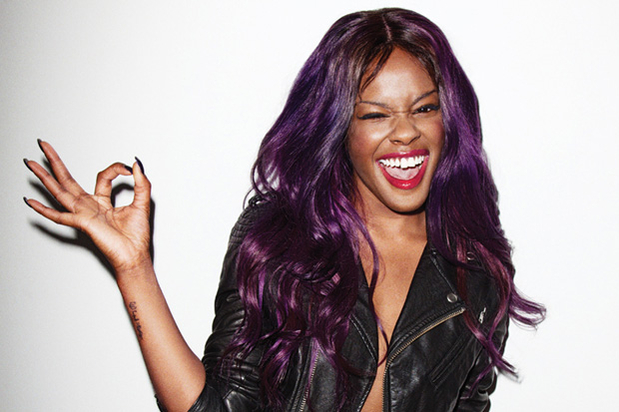 New single start life as guest-rap for R&B star. Azealia Banks premiered new track 'ATM Jam' at Glastonbury this year to praise from fans and critics, but the rapper has now revealed that the track was originally intended for Beyoncé. 'ATM Jam' features man-of-the-moment Pharrell Williams and is one of Banks' most commercial tracks to date. However, it started life when Azealia Banks attempted to write a verse for Beyoncé to rap – and found she was unable to reign in her language and pen something appropriate for the mum-of-one to perform.
"Well I actually went to Miami to do a feature for Beyoncé and originally he gave me the song because he wanted me to write it for Beyoncé," she told Radio One DJ Zane Lowe, speaking of her collaboration with Pharrell. "She wanted to rap or something and wanted me to write a song, and I couldn't come up with anything that I thought would be appropriate for her just because I'm so raunchy, but I wrote the song. I wrote like some verses on it and he [Pharrell] was just like 'you should just keep it'".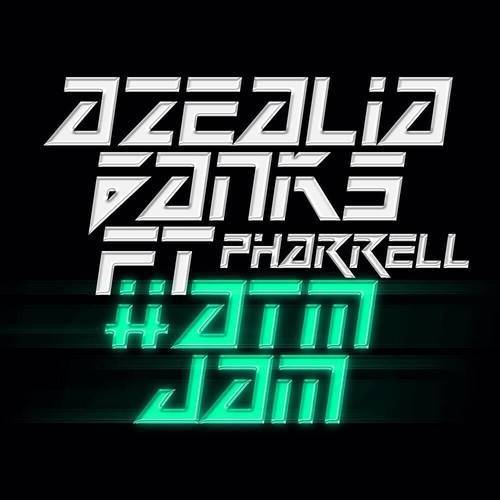 Azealia Banks – ATM Jam (Clean) (13')