'Blurred Lines' Album gets 5/5 Stars In STERN Magazine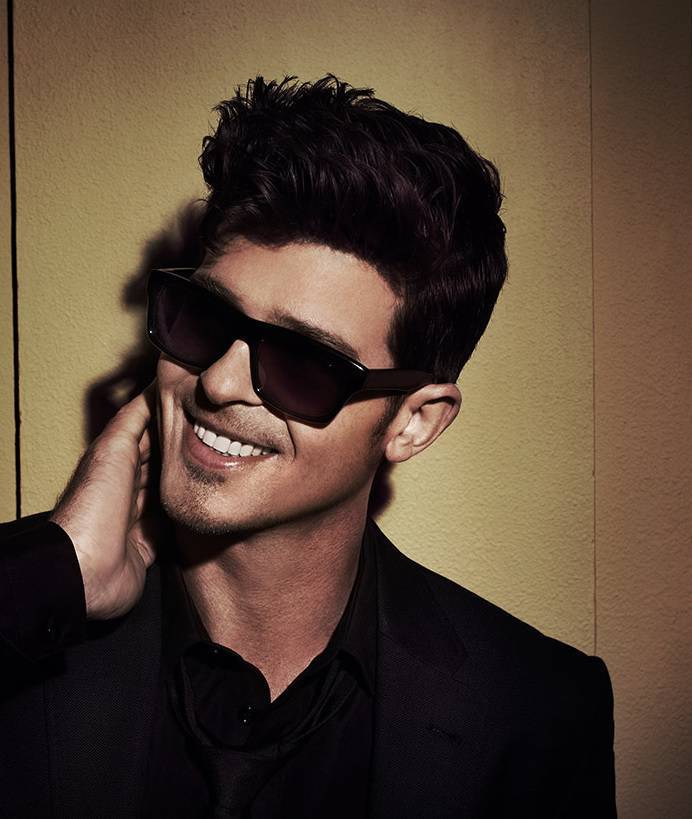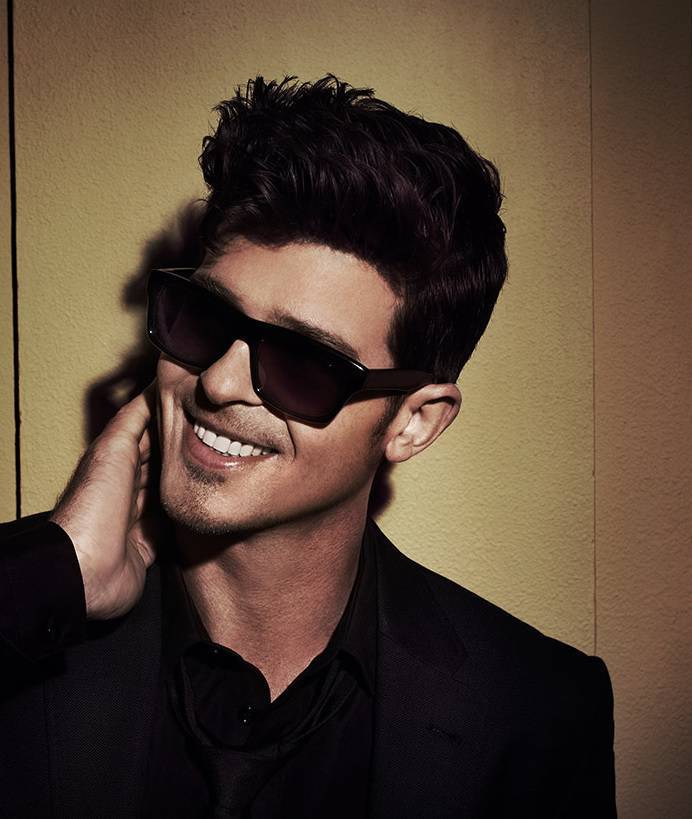 "Imagine Michael Jackson hadn't gone off the rails after 'Thriller' and 'Bad', had a little more fun in life and had retained some more ease, wit and curiosity in life, he might have been able to create again – what now the annoyingly good looking 36 year old Californian Robin Thicke has created – a near perfect pop album full of 'blurred lines', full of blurry, fuzzy lines, in which the artist mixes everything that has influenced him: Jackson and Prince, Stevie Wonder and Marvin Gaye, Hip-Hop, Pop, Soul and R'n'B.
Thicke (pronounced Thick) began playing the piano aged 12 and shortly thereafter started composing music. He later wrote songs for Christina Aguilera, Mary J Blige and Pink. Already his 2006 album 'The Evolution of Robin Thicke' showed what he could do. Since, his evolution has only gone further: the single 'Blurred Lines' alongside Daft Punk's 'Get Lucky' is already THE summer hit of the year. Whoever doesn't feel ecstatic listening to Thicke's song, should get their vitality checked. They may have died without realizing." Make sure to cop the album now on iTunes.
*robinthicke.com
*itunes.apple.com