Despicable Me 2 #1 With $44.8 Million, Trumps 'Grown Ups 2' & 'Pacific Rim'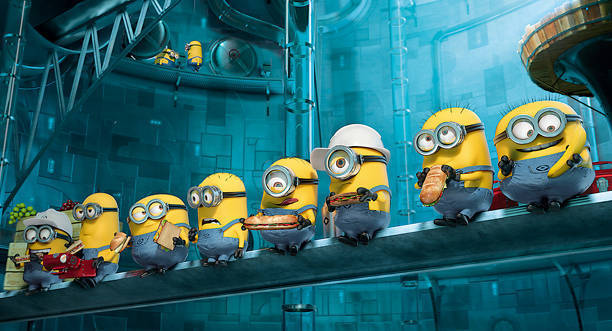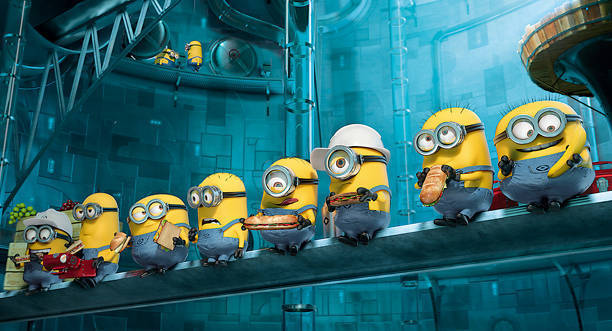 In a close race that saw each of the top three films swap places between Friday and Sunday, animated smash Despicable Me 2 once again won the weekend at the box office. The $76 million family film from Universal and Illumination Entertainment fell 46 percent from its debut weekend to $44.8 million, pushing its total all the way to $229.2 million after only 12 days.
Despicable Me 2 has easily asserted its dominance over Disney's Monsters University in the last two weekends. Though Monsters has been in theaters twice as long (it opened June 21), its $237.8 million domestic total is only $8.6 million more than Despicable Me 2. Universal's minion-filled comedy should easily overtake its rival release sometime this week. Worldwide, Despicable Me is about to surpass Monsters University as well, as the films have earned $472.4 million and $474.2 million, respectively.
Despicable Me 2 – $44.8 million
Grown Ups 2 – $42.5 million
Pacific Rim – $38.3 million
The Heat – $14 million
The Lone Ranger – $11.2 million