Diane Martel Talks About Pharrell & Her Controversial Video For Robin Thicke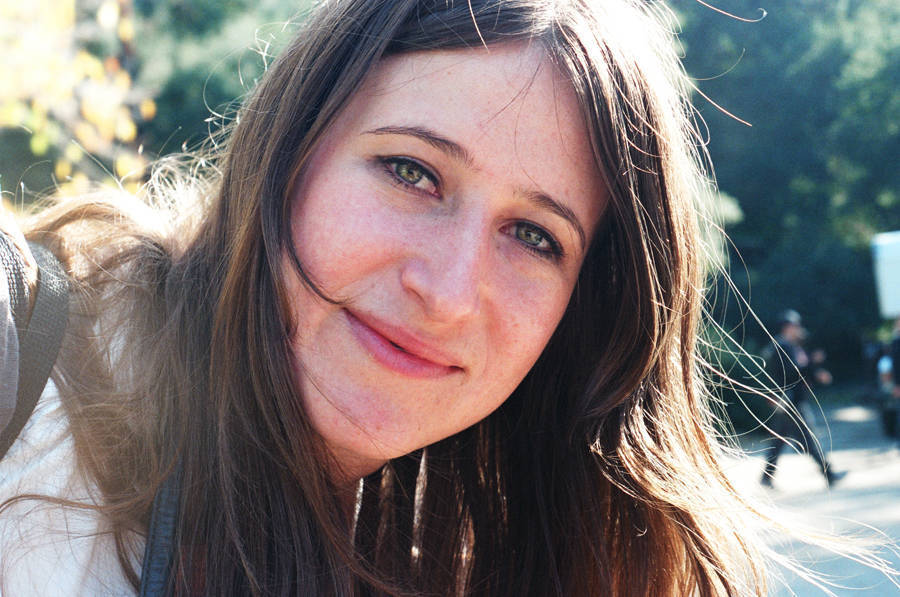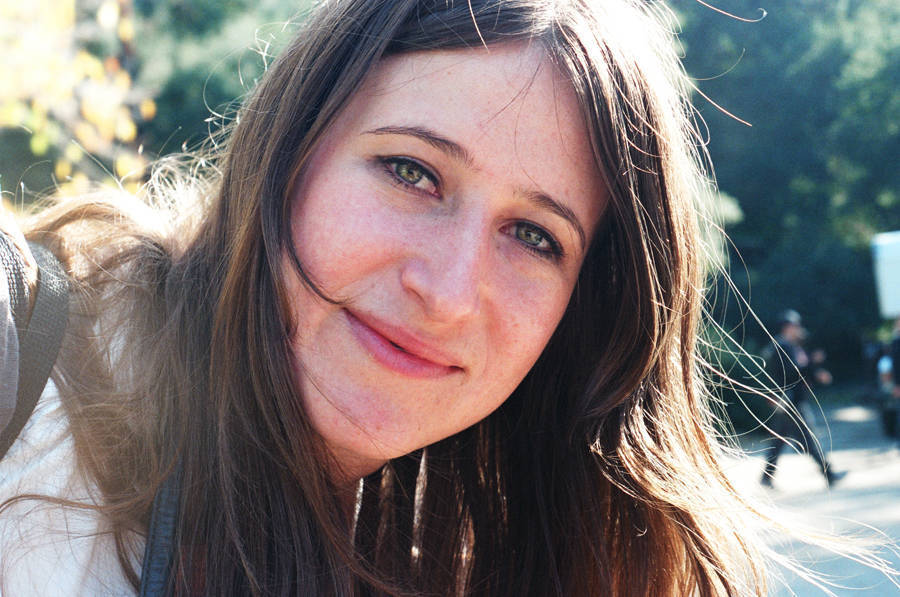 Robin Thicke's "Blurred Lines" and Miley Cyrus's "We Can't Stop" have quickly become two of 2013's most watched and argued over music videos. Thicke's finds him and the song's costars Pharrell Williams and T.I. goofing off in suits as they are out-charismaed by a trio of female models in just underwear, shoes, and a series of unflattering props. Cyrus's "We Can't Stop" evokes the tail end of a house party where anything goes, where the former Disney star wrestles in the remnants of a broken piñata filled with blunts, smacks butts in the kitchen, and dry-humps a bed in the guest room.
Both of the clips were directed by music video veteran Diane Martel, who got her start in the early 1990s specializing in work for grimy New York rap acts like Method Man and Onyx. At the same time, she began a long collaborative relationship with Mariah Carey, handling eight of her videos that decade. Now Martel has more than 100 entries in her videography and has directed plenty of stars and the up-and-comers in pop, hip-hop, soul, and rock.
Though Martel's output has been consistent and occasionally brilliant, until lately nothing has been able to get peoples' tongues wagging like "Blurred Lines" and "We Can't Stop." They come at a time when labels simultaneously consider music videos increasingly inconsequential and commission a parade of unrated clips stacked with nudity and gross-out images. While traveling in Europe, Martel answered questions via e-mail about these two videos and why artists are willing to take risks with her.
You've directed music videos for 20 years now. Are the record companies now a lot more open to taking risks in what they're willing to show their acts doing?
Back in the 1990s the video commissioners had film and art history degrees, so there was an environment for serious creative investigation. Video directors then were often brilliant: Michel Gondry, Spike Jonze, Chris Cunningham, Jonathan Glazer, Anton Corbijn … Serious pop art was being made by intellectual directors. Look at Devo and Talking Heads videos [from the 1980s], the risks then were huge, massive.
Now most label commissioners don't know who these brilliant directors are and are overworked and trying to keep up with last-minute production and slashed budgets. This is not a fertile place to work. Maybe because I'm actually a career music video director, I can push things. People trust me a bit. The best client I have is Pharrell Williams. He is an artist, so he let's me do my thing. He's into progress. Most labels don't give a fuck about videos anymore. Maybe they will again, I don't know. It's grim right now.