Pharrell: 'I Don't Want To Copy What's Already Happening'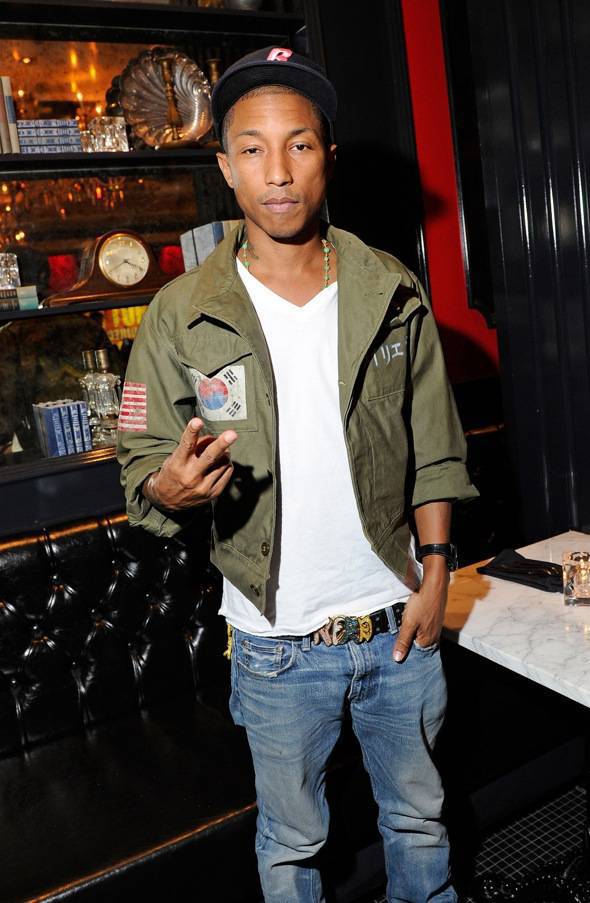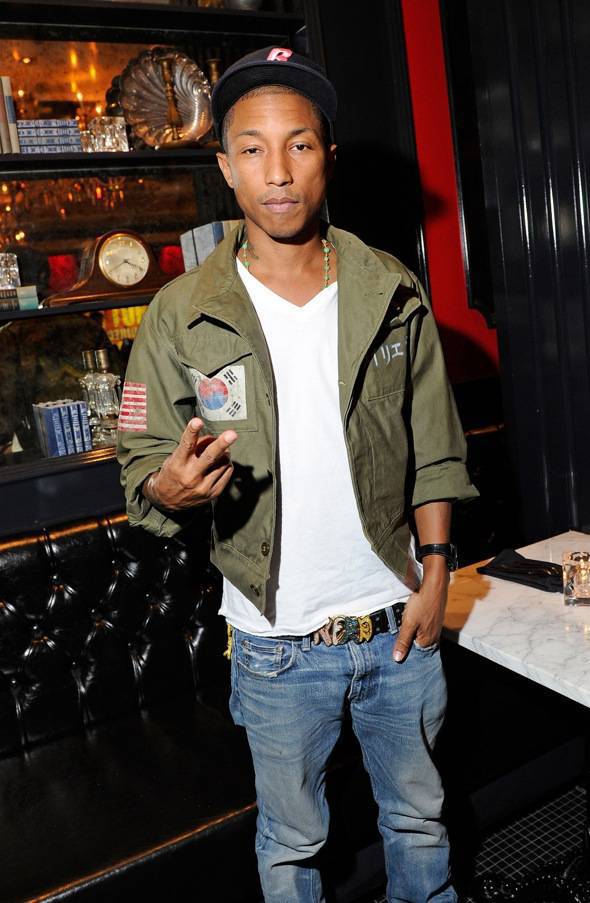 By Kristina Bustos. Pharrell Williams has discussed his musical philosophy when collaborating with other artists. As one of the producers for The Neptunes, Williams has worked with stars including Justin Timberlake, Missy Elliot, Ludacris and Snoop Dogg. Speaking to Collider about how he pushes himself "to go beyond the aesthetic that you guys are able to apply so effectively to so many different artists", Williams shared: "I follow the same philosophy. If someone asks me what inspires me, I always say, 'That which is missing', because I don't want to copy everything that's already happening.
"I feel like when you copy, you blend in, and when you blend in, you get lost. When I make music, I try to make something that is super colorful and something you've never heard before, so when you hear the whole album, it's a good feeling. Musically that's what I aspire to do whenever I'm making an album." Williams also discussed how much his past experience influenced his previous work as well as his future projects.
"You learn from experiences, and I suppose that's where I colour most of my music, from experiences," he shared. "Part of it is reaching into oblivion for things that don't exist, like what the writers did when they were creating the story for Despicable Me, like what is a Minion and what does it look like? They were reaching into oblivion. Most of my work is coloured by experiences."