Pharrell On Miami's Austin Paul: "The Future!"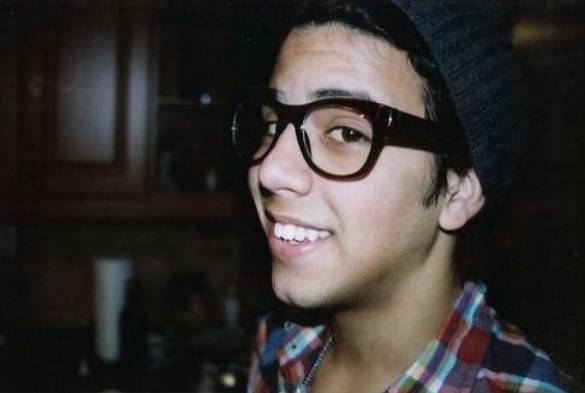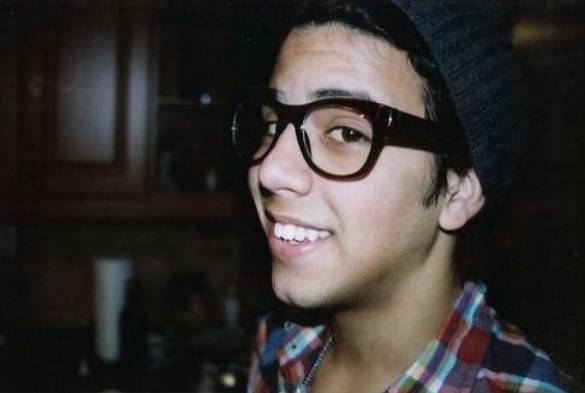 By Kat Bein. One day, you're a young artist struggling to find yourself in a strict Christian household. But then, only 15 months later, you've moved out, released your first EP, and scored a co-sign from Pharrell who tweets that you're "the future!" Life is strange that way. Just ask 20-year-old Austin Paul, a rising Miami singer-producer who'll celebrate the unveiling of his six-song debut, Velvet, when he opened for future-sound tastemaker Kastle at Bardot. Still, what certainly seems like a sudden sea change is almost no big deal to the guy who taught himself piano at age 11. He's been hustling and experimenting for years.
And he has developed a unique, smooth sound, combining soulful vocals reminiscent of John Legend with sexy, progressive beats and melodies similar to Burial or James Blake. Kastle and Pharrell are big fans, and the underground is already on fire. But Paul remains humble about the attention. He simply thinks we're in the midst of a renaissance for music culture, quality is returning to the spotlight, and he's happy to be along for the ride. "It's survival of the fittest in the music industry right now. Normal people can see through bull. It's great," he said. "Realness is being recognized." Velvet, streaming on Soundcloud and available from Kastle's Symbol Recordings on April 25, will be followed by two more EPs this summer.
The trilogy is a conceptual introduction, an introspective meditation, "a kind of journey inward," culminating in a metamorphosis of positive growth. "I want people to not even realize it, but through hearing it, kind of go into themselves," Paul said. "I think if you want to hit people, you kind of have to do it through themselves." The journey mirrors his own personal exploration since leaving home, which led him to this moment and Bardot's big reveal. "I'm ecstatic," he said. "It's going to be a good night."