Pharrell's Quarterly Package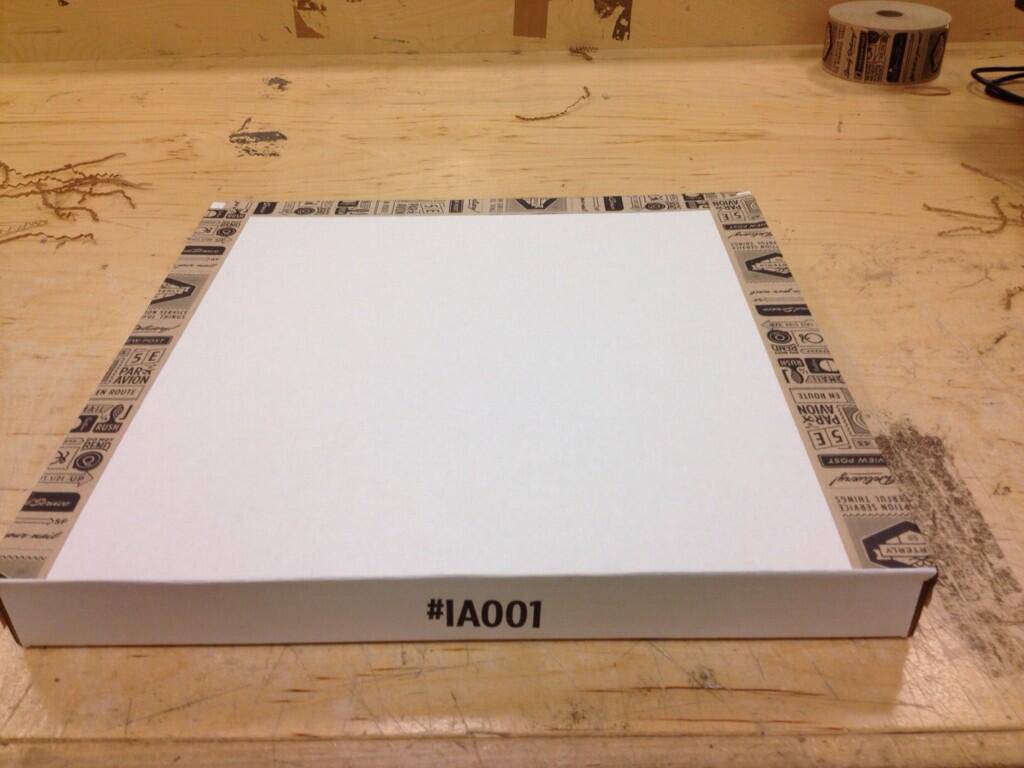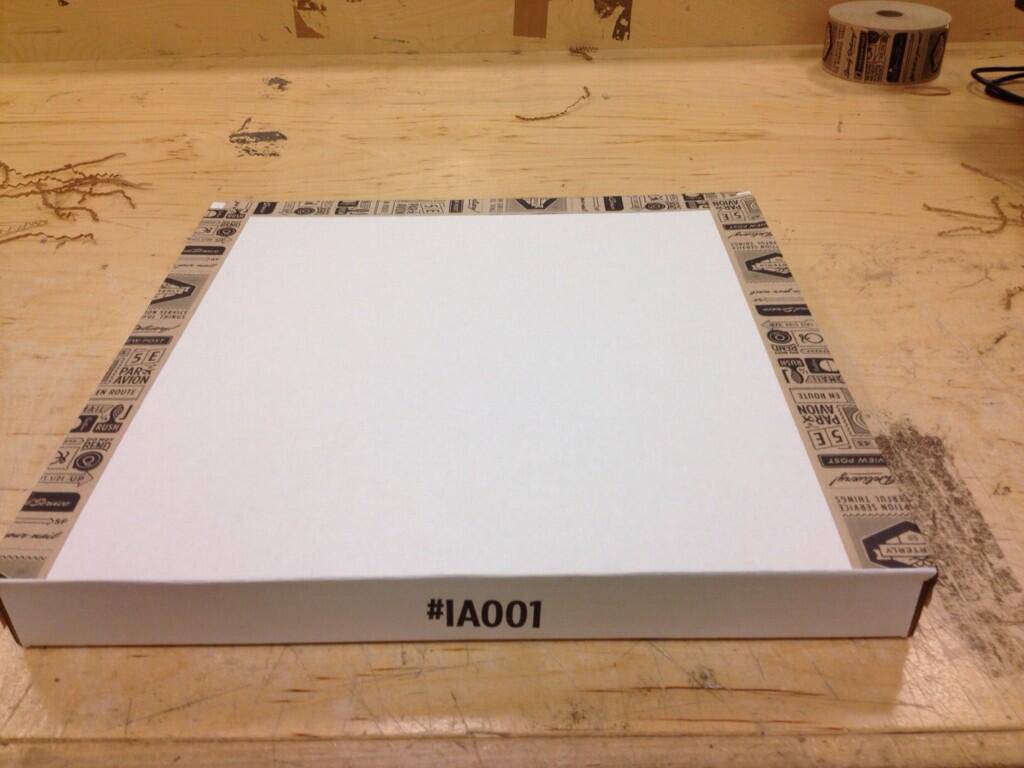 If you're one of the fan's who ordered Pharrell's Quarterly Package, I would suggest you not to check out this post, because we will reveal what is in the Quarterly Package. As we already know, the Quarterly box includes the sheet music for the original "I Am Other" score that Pharrell composed, an "I Am Other" manifesto of sorts and an "I Am Other"-branded flash drive with the score itself.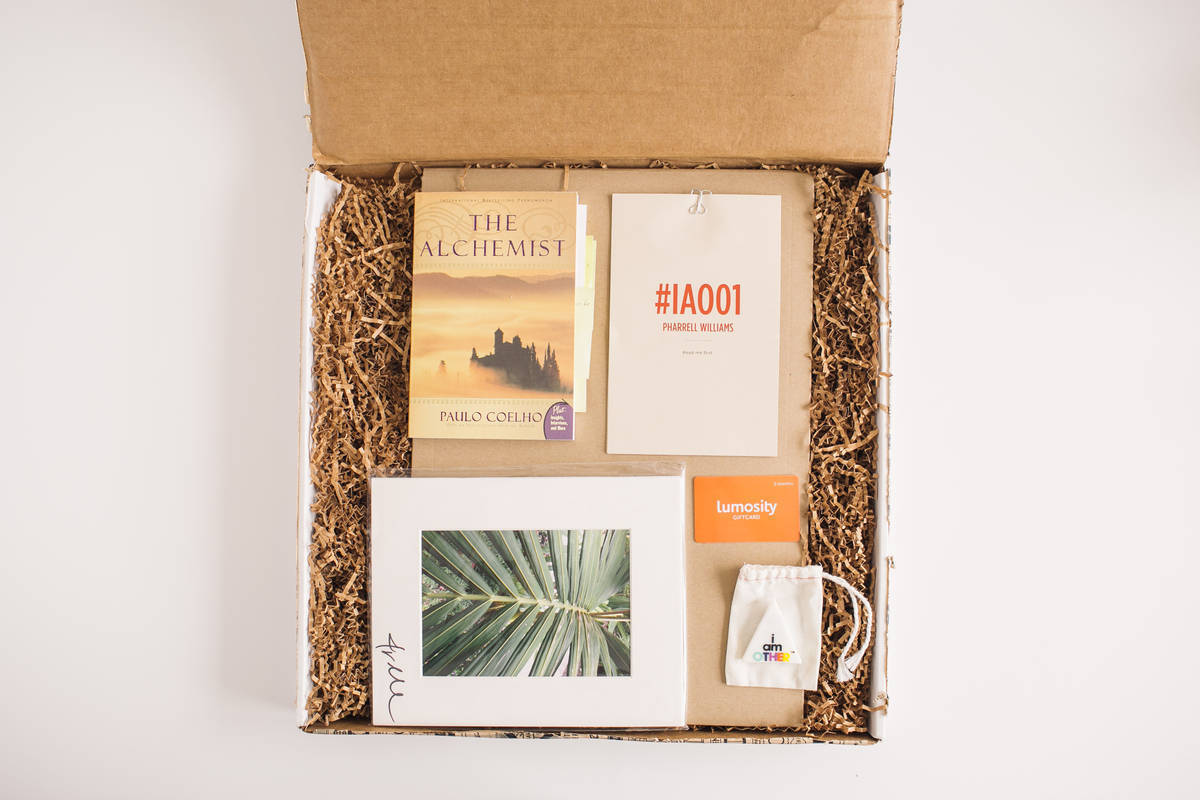 There is also a copy of "The Alchemist," book with post-it notes that feature Pharrell's hand-written margin notes (they're photo-copied, but they look pretty real). There's also a photograph of a plant that Williams himself took and signed. A gift card to Luminosity rounds out the package. "Please enjoy everything I've put together in this first mailing," Williams wrote in an accompanying letter. "It's fun to have this kind of dialogue and share my curiosity with you." Check out the pictures below.