Robin Thicke – Go Stupid 4 U (Will.I.Am) (13′), 'Will.I.Am Isn't The Easiest To Get Along With'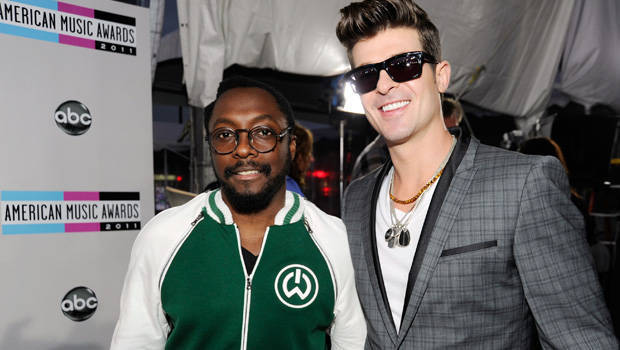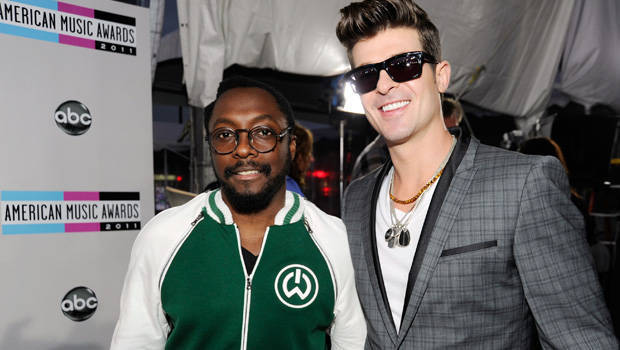 Blurred Lines star says Will is 'eccentric' but still 'super talented'… Robin Thicke has revealed that Will.I.Am "isn't the easiest guy" to work with. Thicke, who has collaborated with Will on new single Give It 2 U which will serve as a Bonus Track from the Deluxe Version of the album, also added that the The Voice coach is also "very eccentric." Speaking to BBC Radio 1, Robin said:
"The new single is with Kendrick Lamar, he's an amazing talent. I wrote it with Will.I.Am and now I feel I have a little momentum in my career. "Will.I.Am isn't the easiest guy to get along with in certain respects. He's very eccentric." He went on to add: I love that he's turned into the UK national treasure. He's a super talent." In other news, Thicke's infectious track Blurred Lines blasted its way back to the UK No.1 spot last night (July 14). Check out his New tune 'Give It 2 U' below.
Robin Thicke – Go Stupid 4 U (Will.I.Am) (13′)