Robin Thicke: 'I'd Have Loved To Have Been In The Beatles'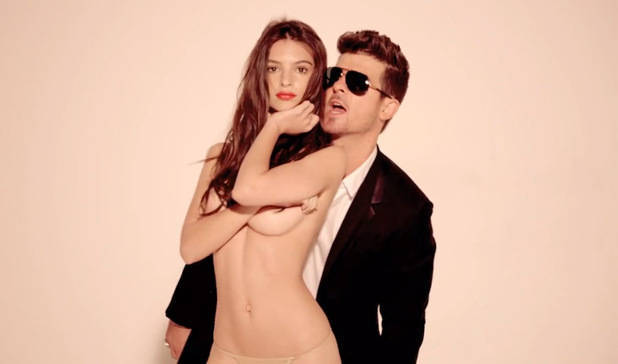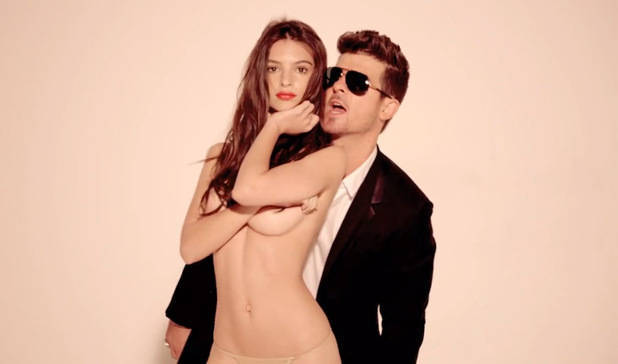 By Lewis Corner. Robin Thicke has admitted that he would have loved to have been a part of The Beatles. The singer praised the band's classic 1967 album Sgt Pepper's Lonely Hearts Club Band, adding that the record was about "experimenting" rather than pleasing radio. Asked by Spotify which band in history he would have liked to have been a part of, Thicke said: "The Beatles! I'd have loved to have been part of making Sgt Pepper.
"That really is an immaculate piece of art – the songs, the melodies, the production, the creation itself is so pure. "These are not artists worrying about the radio or the old fans or the new fans or the record label – they're out there, they're experimenting." The star revealed that The Beatles inspired his own debut album A Beautiful World back in 2003. "All I was trying to do was make my own version of Sgt Pepper," he said. "I had a lot of hope and ambition and I thought I could do anything I wanted, but then reality kicked in and the album didn't sell.
"I thought that maybe I would never be as good as the legends I worship, but this is now my sixth album and having this success has really excited me again. "This album is about escaping my fears and insecurities, it takes me out of my daily grind and lets me fly for a little bit. "You have to believe you are making your best music; you have to fall in love with it. I'm proud and excited about this record, but it's also my job to believe I can do better." Thicke's new album Blurred Lines is available to buy in the UK now and will be released in the US on July 30.